Global Forum, Muscat, Oman, Oct 17-18 Bonus day: Water and Humanity Conference, October 19th
Monday, 17 October, 2022 to Tuesday, 18 October, 2022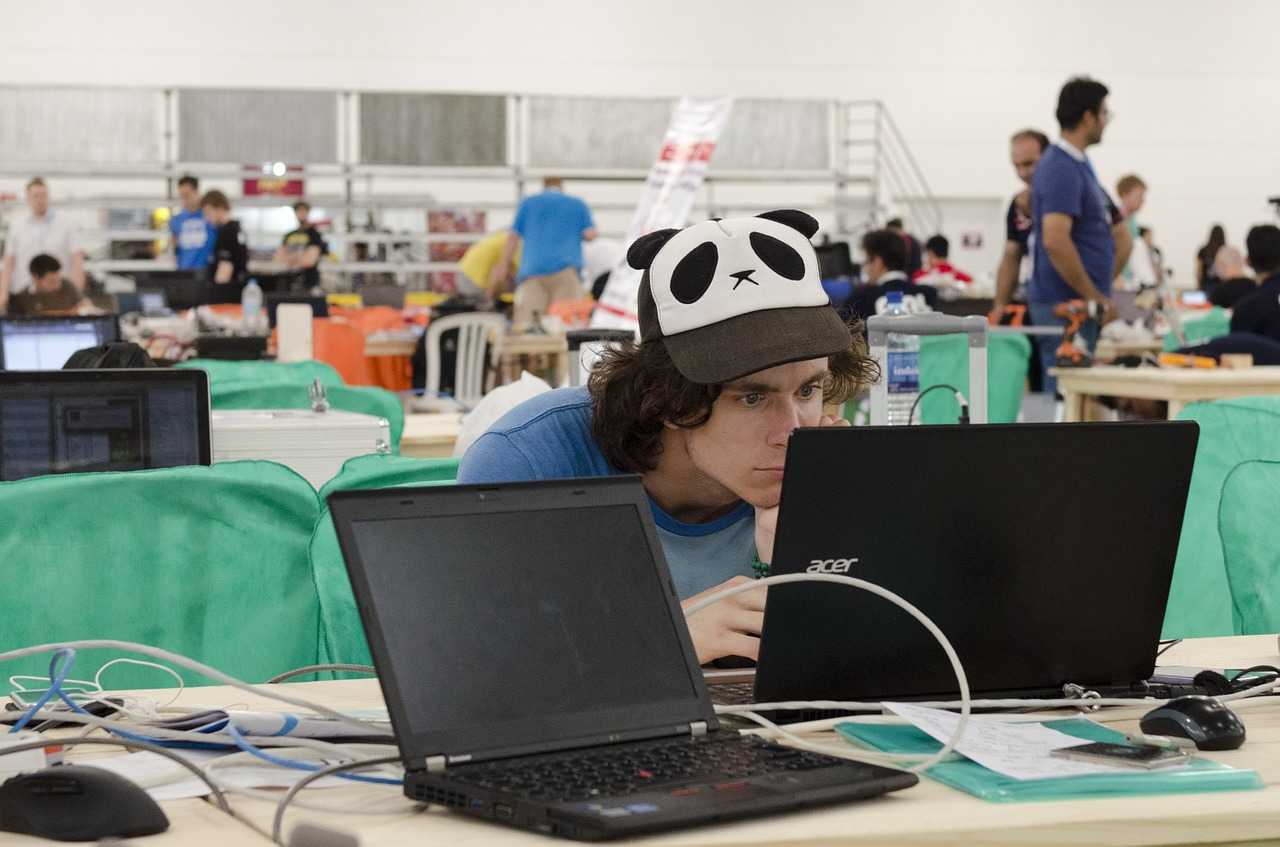 The Global Forum 2022 in Muscat, Oman that we are organizing under the High Patronage of the Ministry of Transport, Communications and Information Technology.
GLOBAL FORUM 2022, Global Innovation Startup Competition on October 18th
October 17th- 18th, 2022 Muscat, OMAN
Muscat has been named Arab Digital Capital 2022
The focus of this year's edition is
DIGITAL DYNAMICS AND GLOBAL SOCIETAL CHALLENGES
New Realities of Disruption and Resilience.
We are pleased to inform you that the event is arranged and will benefit from synergies with Water & Humanity - a dynamic international network and multi-stakeholder platform based in Oman. 
All participants in the Global Forum are most welcome to attend the third day, October 19th, of additional sessions and events which venture further into environmental aspects together with Water & Humanity. 
Please see also the GF 2022 full three days' program 
Additional program info:
Conference program content: Sunday, October 16: WELCOME EVENT [7:00 PM TO 9:00 PM]
October 19, Bonus Day
WEDNESDAY 19TH OCTOBER
Session 9: [8:45 am - 10:00 am]
Youth, Education and Awareness-Creation: Valuing Water
Session 10: [10:00 am – 11:30 am]
Visualising and Mobilising Action Defending the Global Commons
COFFEE
[11:30 am – 11:50 am]
Session 11a & 11b: [11:50 am – 1:15 pm]
The Role of Business and Stakeholder Engagement
A Comprehensive Approach to Mangroves and Wetlands Development
LUNCH
[1:15 pm – 2.30 pm]
Session 12a & 12b: [2:30 pm – 4:00 pm]
Integrated Management of Unconventional Water Resources
Water, Nutrients, Fertilizers, and Food Security
Final Session: [4:00 pm – 5:15 pm]
Reporting from Plenary Sessions and Conclusions
We have already the confirmation of participation of several insightful speakers from around the globe in the various sessions. 
We would be glad to count you among the participants of the Global Forum 2022 in Muscat, Oman in October.
Please see contact Mr Attila Locsi for more information about the startup competition. We are at your disposal should you need more information.
Participants will receive:
- List of negotiated hotels with all information to proceed to your booking. 
- A  report on Local Democracy, Digital Accessibility & Assistive Technologies and The Future of Digital Identity.
Looking forward to welcoming you to Muscat in October.