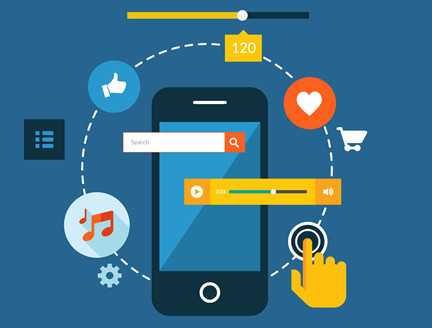 What are HTML5 apps?
An HTML5 mobile application is essentially a web page (or number of web pages) that's designed to function on a smaller screen. These apps can be used with any standard web browser, and they aren't tied to a mobile platform. That means they'll work on devices with different operating systems, from Apple to Android to Windows... and everything in between. 
Because HTML5 mobile apps are web-based, the content is searchable and can be updated quickly and efficiently. This can be a huge benefit for certain businesses, especially if you need to update, add, and change content regularly. An HTML5 app's content is also searchable—which can help boost your SEO efforts.