Free Consultation
Let's chat about how we can help your business. No risk, no obligation.
Toll-Free: +1 855-997-9195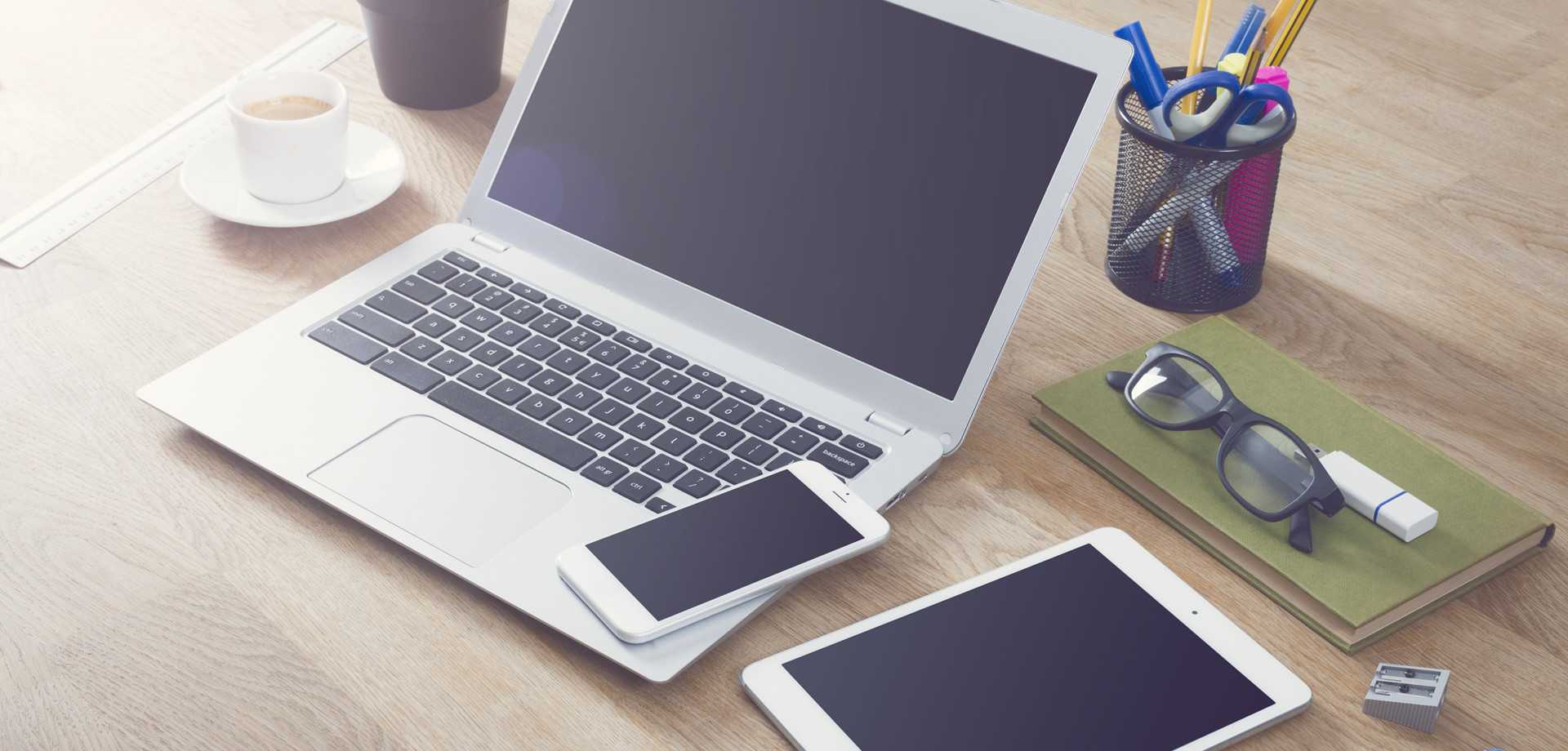 Resources
ActiveMedia Resources
Learn more with these helpful resources.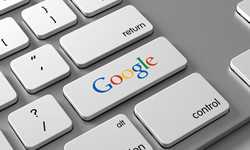 Learn how well your business's website performs against the competition. Simply tell us a few things about your website, including the keywords you'd like to focus on. We'll generate a helpful report that details exactly how well you're doing in the search engines.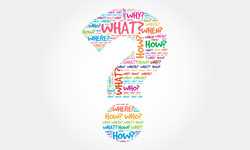 Finally learn what it means to "Compete on Google," the difference between a 301 and 303 redirect, and more. This handy glossary has definitions for every online marketing term you've ever wondered about.