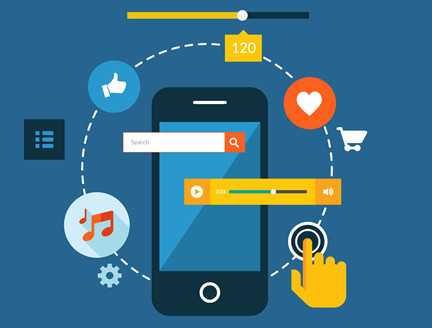 What are native apps?
Native applications essentially "live" on a mobile device and are accessed through icons on the device's home screen. These apps are installed through an application store, like Google Play or Apple's App Store, and each application is developed specifically for one mobile platform (iOS or Android.) They can also utilize the device's notification system and can work offline.
Native apps can take full advantage of the device's features, too. This includes the camera, GPS capabilities, accelerometer, compass, contact lists, and any other phone feature or function that you can imagine. Gestures can also be incorporated, including standard operating system gestures and new, app-defined gestures.