Free Consultation
Let's chat about how we can help your business. No risk, no obligation.
Toll-Free: +1 855-997-9195
Contact ActiveMedia
Our business is helping your business grow, and we'd love to chat with you about how ActiveMedia's services can benefit your organization. If you'd like to learn more about which services are the best fit for your unique business or organization, simply fill out the form below. We'll be in touch!
Toll-Free: +1 855-997-9195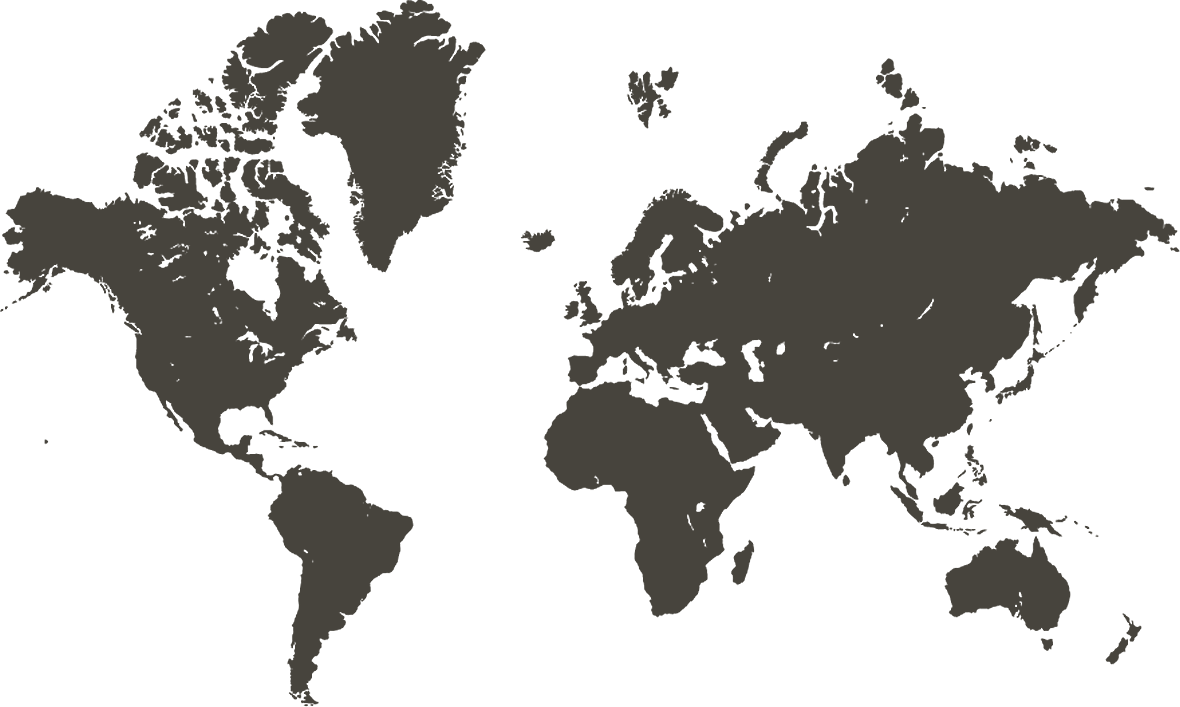 San Francisco Bay Area (Silicon Valley)
Toll-Free:+1 855-997-9195
Washington DC / Northern Virginia
Toll-Free:+1 855-997-9195
New York City
Toll-Free:+1 855-997-9195
London
Toll-Free:+44 7772 025261
San Francisco Bay Area (Silicon Valley)
Toll-Free:+1 855-997-9195
2995 Woodside Road #620492
Woodside, CA 94062
United States
Direction