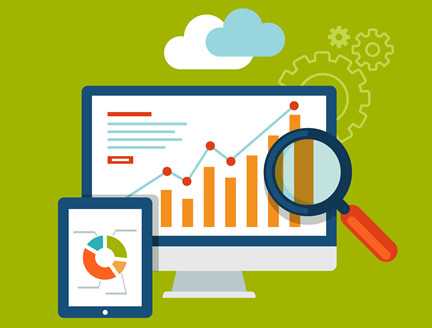 What can SEO do for your business?
Just one high ranking keyword may generate hundreds of new potential customers each month... and our program will deliver way more than that.
There is no silver bullet in SEO. There are, however, golden rules and best practices that can only be discovered through trial and error. With nearly 20 years of experience in online marketing, we've perfected our methodology and are ready to apply our industry leading expertise to your business.