Free Consultation
Let's chat about how we can help your business. No risk, no obligation.
Toll-Free: +1 855-997-9195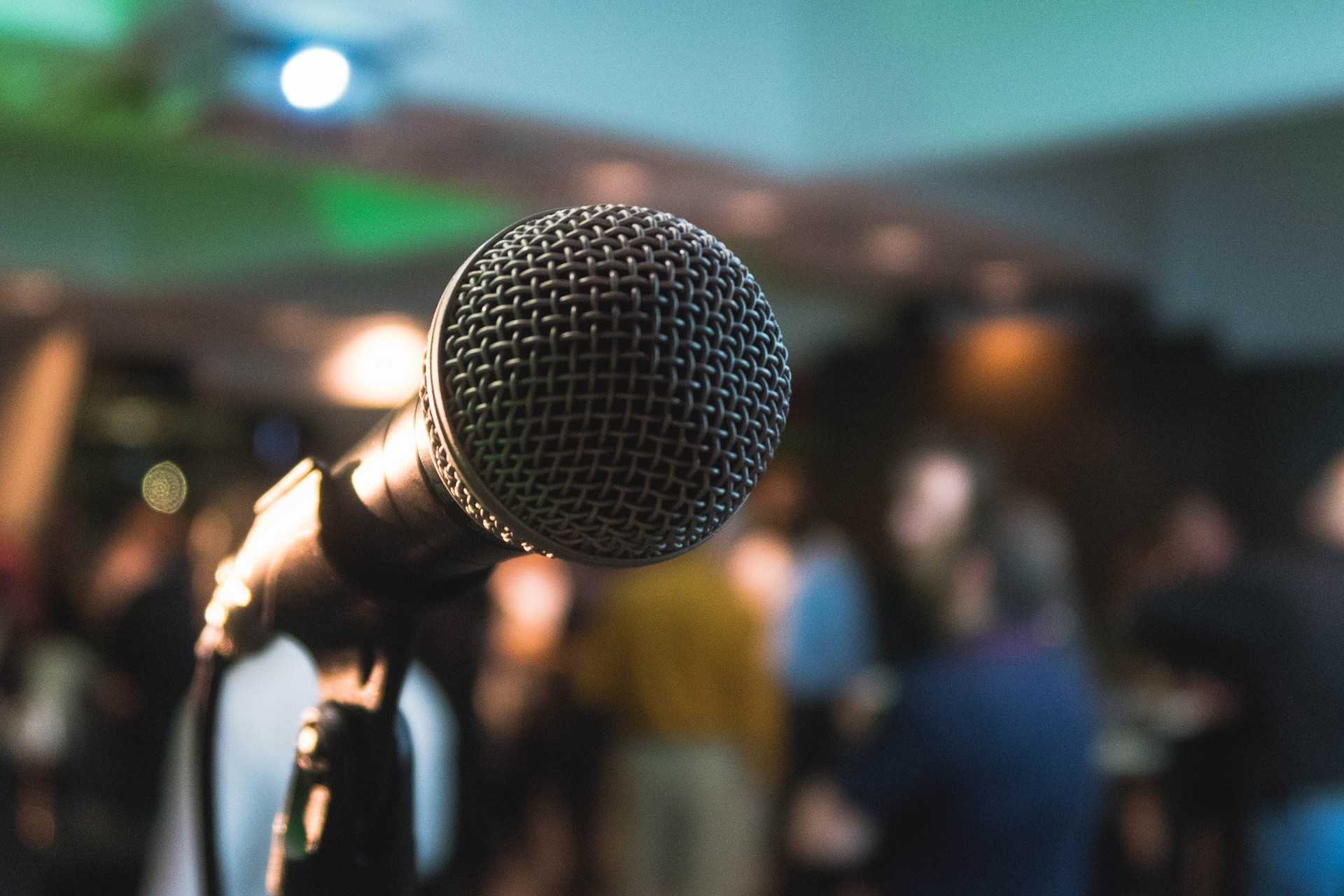 Event Management
Outpace your competitors and generate more leads.
Would you like to regularly promote your company through events? We are here to help
We are delighted to offer you our event management capabilities in Central-Eastern Europe and beyond. Our team of experienced event specialists is well equipped to organize events of any size. Our specialists are prepared to accommodate any working relationship that suits your needs. We are comfortable to contribute as subcontractors or joining in-house service providers and third-party vendors as necessary. Our staff has 30+ years of combined experience in the industry in many countries.
Some of the services provided
Location selection
You envision your event—we will find the appropriate venue and surroundings and make specific recommendations so you can pick your ideal option.
Event staffing services
We select hostesses, stagehands, valet parking providers, security professionals and anything else you may need from live music artists through private chefs.
Audiovisual support
We take care of all necessary elements in close cooperation with selected venues, clients and other vendors as preferred.
Event insurance
It is a necessary part of any responsible plan: health, liability and cancellation coverage protects your special occasion.
Transportation
Logistics can be challenging, especially if international participants are involved. We make sure that your guests arrive safely and on time.
Accommodation
We are frequently asked to provide appropriate accommodation from hotels through Airbnb-s, be special needs, etc. 
Catering
"Food is love"—we live by the Italian adage that is so appropriate in Hungary or any other neighboring country. Local or international food is served according to your guests' dietary preferences, needs, restrictions, allergies, religious considerations or seasonal issues.
Room Preparation & Decoration
Attention to detail in setting up a venue is key to create a memorable event. Delicate touches make a huge difference in creating the desired ambiance for your event. Utilizing billboards, posters, enticing visual elements as appropriate in and around your event through proven associates captures your audience's imagination.
Live music and other artistic elements
We take pride in bringing art into seemingly mundane event tasks: adding a piano soloist to an award ceremony, or renting beautiful pieces of art creates a memorable atmosphere for all.
Media and PR support
Engaging online and offline media event coverage specialists is a powerful tool to maximize your ROI. Our media professionals are experienced in understanding media professionals' needs.
Customized gifts and merchandising items for post-event memorabilia
Objects that are practical and attractive will continue to deliver attention for a long time post-event.
Access point solutions and customized badges (RFID and NFC), ticket and distribution support
Technology is becoming an integral part of our daily lives—events are no exceptions. You have a chance to impress your guests by a mobile app that includes gamification, edutainment or just practical information.
In addition to core event management capabilities, our digital capabilities add significant value: making sure that the digital footprint of your event lives forever online with the most appropriate images, videos, content.
Track record
Our track record speaks for itself. (References are available upon demand.)
Our team has organized gatherings of various styles and sizes: from your intimate, small celebrations of a special achievement through conferences with over 2,000 participants and concerts in stadiums with up to 8,000 guests. 
Conferences
We have organized conferences in the fields of media, info- and telecommunication, startup/scaleup businesses, digitalization, digital innovation.
Global Technology Forum, various locations in the USA, EU & Canada, 2008–2019. Full digital footprint management.
GISCO startup competition at the Global Technology Forum, 2015–2019. Complete event management.
MathcFest, Las Vegas, 2016–2017. Full startup competition event management.
EIT Digital Innovation Day, Budapest, Hungary, 2018. This is the largest and most important event in the calendar for EIT Digital Hungary where our network of digital innovators showcase their latest results, achievements. In November 2018, we had over 150 participants from all over Europe.
EIT Digital Hungary – Digitrends/Logistics Conference, Budapest, Hungary, 2018. This was a first of a series of networking events themed around the focus areas of EIT Digital – Digital Industry in this case, centered around logistics, supply chain management, warehouse optimization, and transportation. We brought together larger European corporations looking to fill technology needs and gaps in their quest to turn digital transformation opportunities into sustainable business value, with startups, scaleups, SMEs, research and development organizations. Over 100 participants.
EIT Digital 2018 IDSL Graduation Ceremony awards galas. A relatively small scale event of 50+ guests celebrating the graduation of EIT Digital's Industrial Doctoral Students, Europe's best-equipped students to drive digital transformation as entrepreneurs, intrapreneurs and deep tech innovation specialists. Over 200 guests came.
EIT Digital – Digital Tech Network Event, 2019. EIT Digital Hungary's Digital Tech Networking Event is part of a series of professional networking events aimed at bringing together larger corporations in Europe with startups, scaleups, SMEs, research and development organizations, offering ready-to-implement cutting-edge digital solutions.  This time around the topics were AI, cloud computing, cybersecurity, blockchain and to a lesser extent, 5G. 
In addition, our staff contributed to the success of the following events to name a few as sub-contractors:
Media Hungary 2013–2014
Internet Hungary 2013–2014
Mobile Hungary 2013–2014
Evolution 2013–2014
Mediaplatform 2013
Startup competitions 
women startup competition bootcamp and finals, Budapest, London, 2014–2015 – 7 days, 50+ participants and 400+ guests 
women startup competition mini bootcamps and semifinals, 7 EU locations, 2016–2018 – 10+ events, 3 days, 20 participants and 100+ guests
numerous hackathon and other startup events, 2014–2018
2014–2018 press conferences – 10-50 journalists (Hungary and Poland), various industry segments (beauty, building, fashion, banking, etc.)
Trade missions and familiarization tours
20+ incentive tours, Hungary, Poland, EU and Silicon Valley, 2014–2018  – 2–10 days, 10–25 participants
Partner conferences – 1-5 days, 50–400 participants
Projects as senior organizer (2013–2014)
incentive tours – 2-5 days, 8–25 participants
large scale balls – 1000+ guests
team buildings – 1–3 days, 25–400 participants
In the press
International Women's Day: Three Inspiring Female Entrepreneurs You Need To Hear About (Startupbeat.com)
3 Common Roadblocks for Women Business Leaders in Europe, and How to Move Past Them (Entrepreneur.com)
Women Startup Competition's finalist teams are taking in London this summer (Medium.com)
Corporate citizenship
We are very proud of our service in our communities as citizens, parents, mentors. Our team regularly volunteers at Womens' business leadership events, mentoring young professionals. We help hospitals as regular blood donors. One of us is a Duchenne muscular dystrophy advocate volunteering at the Hungarian Muscular Dystrophy Foundation.
Let's chat about how ActiveMedia can grow your business. Get in touch today for a free consultation!