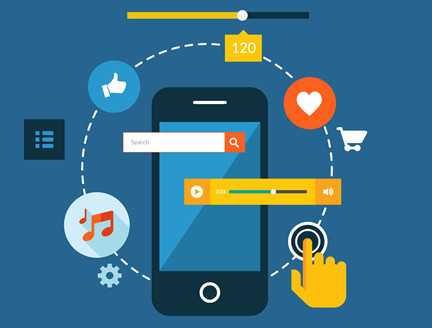 What are hybrid apps?
Hybrid apps are sometimes described as the best of both worlds: they're built using web technologies like HTML and CSS, and they're also hosted inside a native application. The app functions on a user's mobile device by using the platform's WebView (think of the WebView like a web browser.)
A well-written hybrid app will perform exactly like a native app, and users won't be able to tell how the app was developed. Hybrid apps can even use the device's features, like the camera. There's also another major benefit to hybrid apps—generally, only a portion of code has to be re-written to make the app work across different platforms.