Where is Google heading with mobile local search?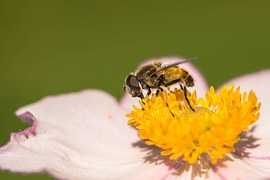 There are five areas/initiatives that should be observed closely, as these could be prototypes for the future of mobile local search. These are:
Restaurants in [US city] – Google My Business (GMB) results.
Hotels in [US city] – GMB results.
[US city] –Knowledge Graph (KG) results.
Movies in [US city] – KG results.
Tradesmen (or similar) in [San Francisco area] – Home Services results. Some or all (unclear) of the tradesmen pay to be included in this scheme. This will be covered in detail in a subsequent column.