Webinar Registration - A Basic Guide to Exporting: Website Optimization to Attract International Buyers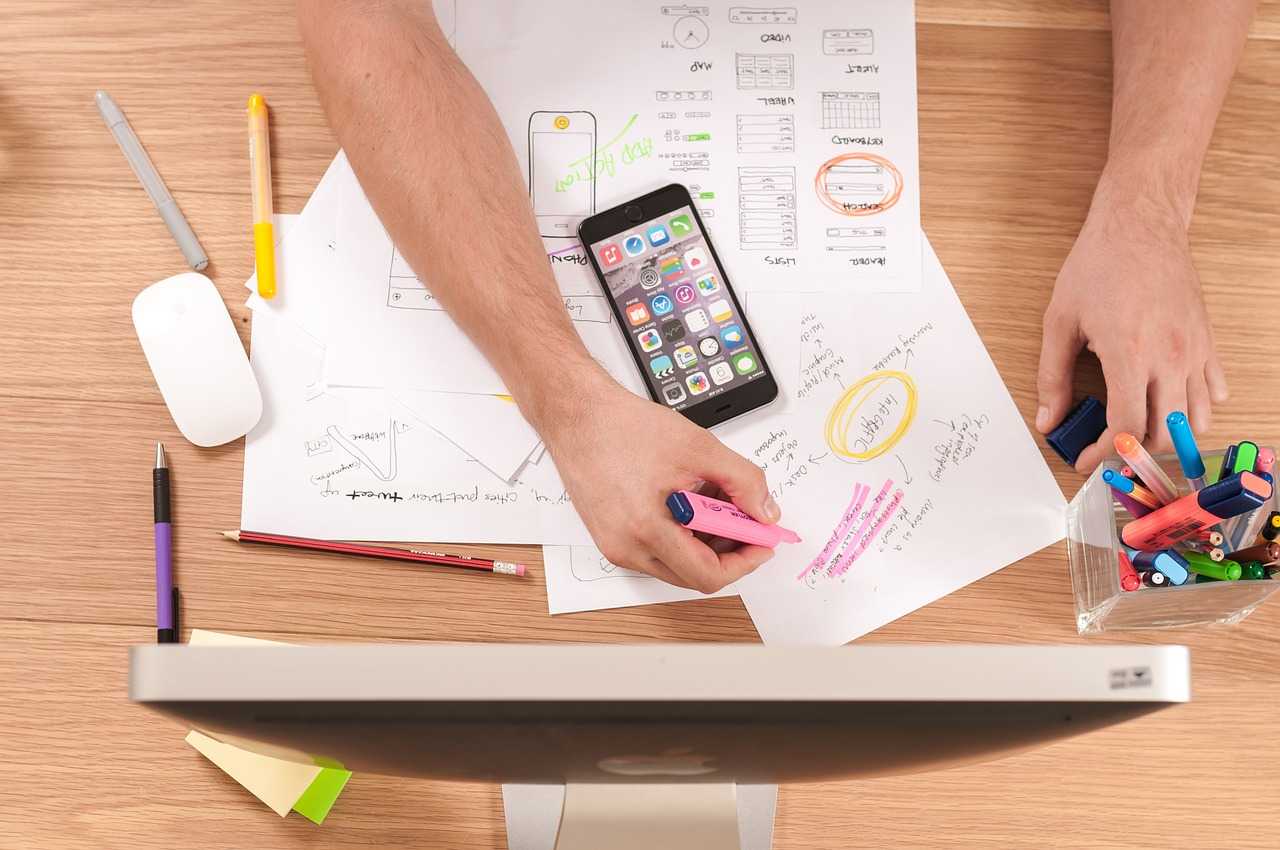 You will: Understand dramatic consequences of a global behavioral change and its impact on your ability to sell products.
Learn about key trends in the deployment of social media applications, including the challenges of using social media in different countries.
Learn how to optimize Search Engine to increase number of intenrational visitors to your Web site and to use the Web as your most targeted sales chanel.
Learn how to reach your international customers using modern social media applications and how they are used internationally.
Please read the following information carefully:
The U.S. Commercial Service requires event registrants to accept specific Terms and Conditions and review Product Standards before payment can be collected.
Wednesday, February 6, 2013 2 - 3 PM ET Fee: $15, payable by credit card.
You will receive 3 emails. The first is your registration-payment receipt. The second contains participation information. A reminder is sent a day before.
For more information, please contact roza.pace@trade.gov.
System Requirements https://www.mymeetings.com/custom/res/content/net/net_conf_sys_req.php?lang=/en.