Libyan delegation visited Washington DC and Silicon Valley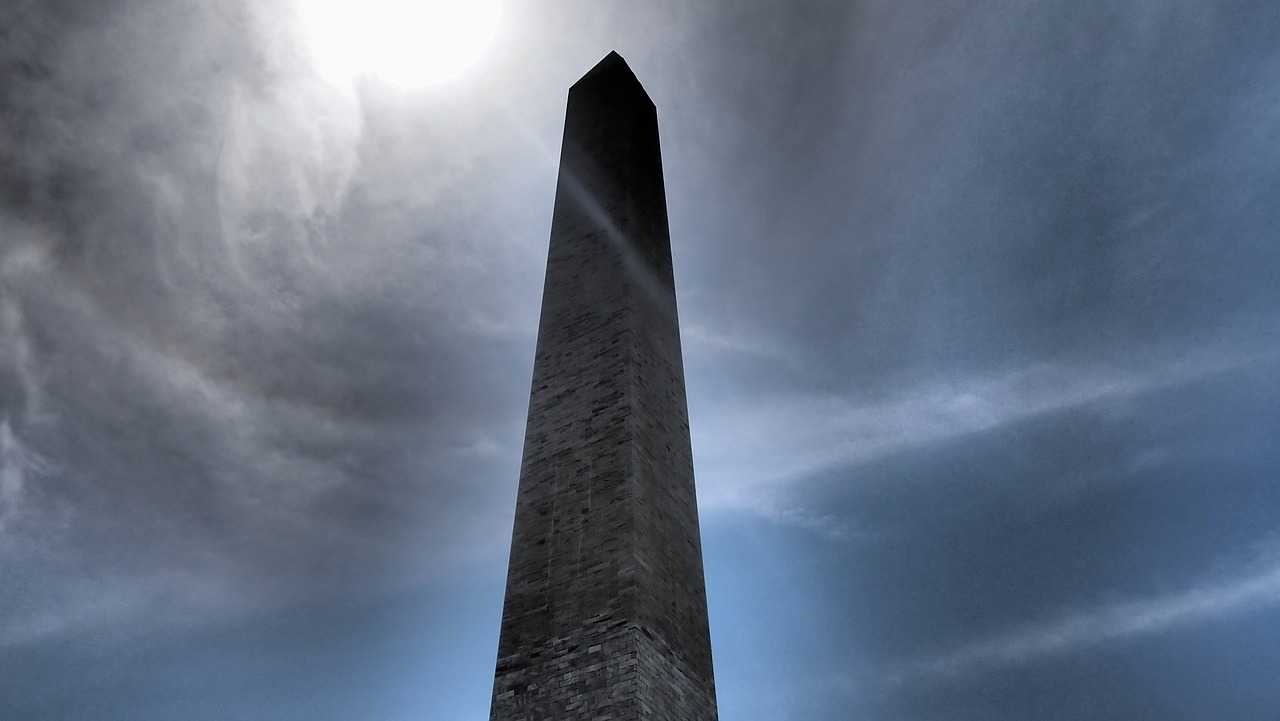 The purpose of the event was to enable linking of Libyan government and business entities with American partners in the domain of cyber security and information technologies. The Libyan delegation, consisted of representatives from the Ministry of Communications and Informatics, the National Information Security and Safety Authority, Central Bank of Libya, General Information Authority, Libyan Post Telecommunication and Information Technology, Almotkaml Company, Awal IT Company Specialized and Interactive Systems and Tripoli for Information Technology, presented Libya's upcoming cyber security infrastructure development projects and challenges, as well as the opportunities, issues, and challenges of doing business in Libya. Attendants, such as representatives from American organizations Conscious Security, Security Innovation Network, Market Direct Inc., Guadrtime, Applied Memetrics etc. also had the opportunity to learn about U.S. Government financing options for overseas projects.
In the words of David Hamod "As the Libyan delegation made clear during its visit to Washington DC and Silicon Valley, there are very few Greenfield markets in the world like the New Libya. That nation's leadership is losing no time in rooting out corruption and rectifying the mistakes of the past, and they are looking for American partners who can provide Libya with the know-how and technology that Libyans will need to realize their full potential.  This represents an extraordinary opportunity for U.S. firms that want to participate in Libya's historic -- and lucrative – transformation."
It is expected that this specific business-to-business matchmaking and information-sharing event will result with prosperous collaboration between Libyan and American entities.