ActiveMedia scores high on TopSEOs 'BEST IN SEARCH'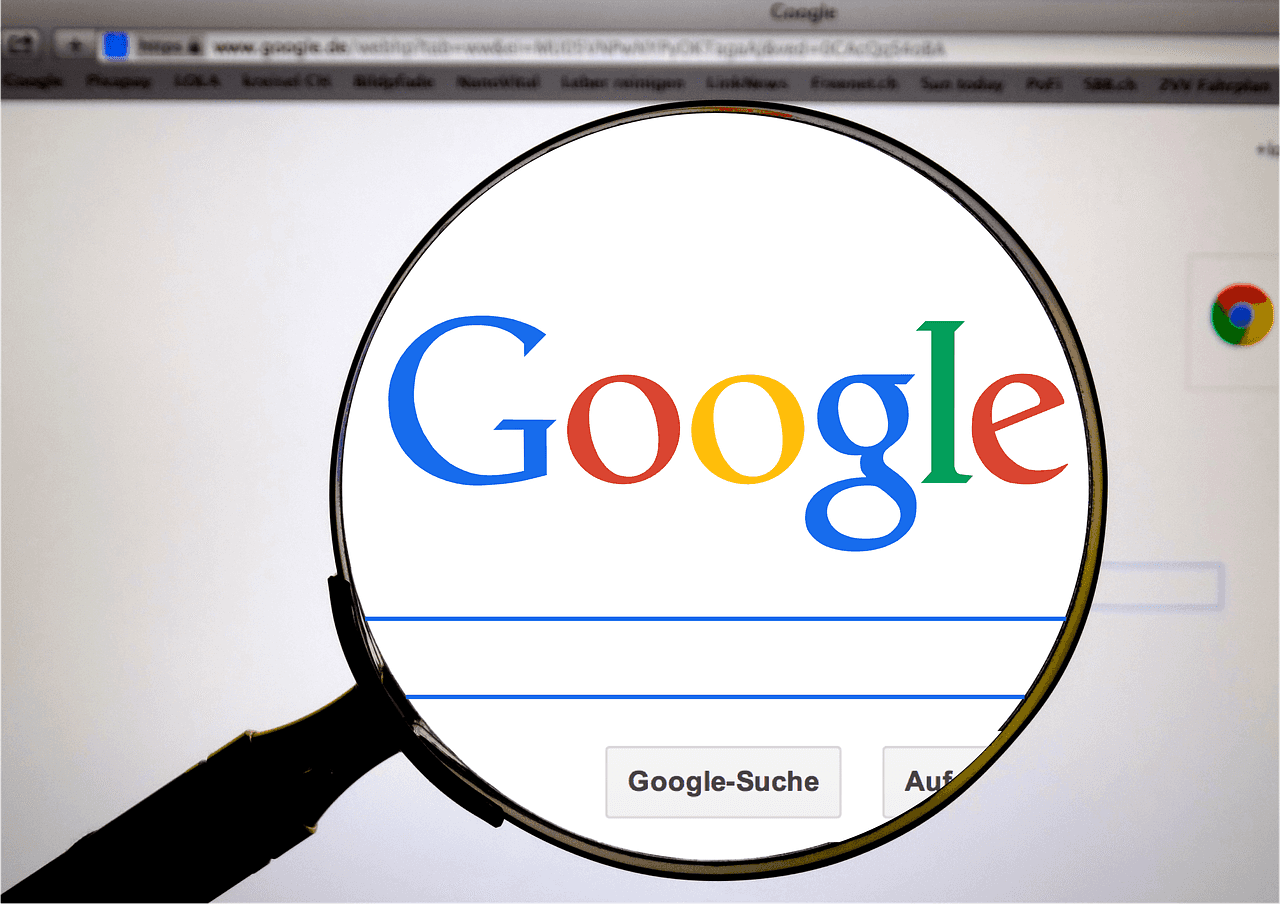 Each month, TopSEOs ranks search engine optimization and Internet marketing firms based on a meticulous evaluation of their online marketing practices.  In June, ActiveMedia rose 24 positions to rank #4 in the "Integrated Search – Search Engine Optimization and Pay-per-click" category, achieving an overall score of 98.6%. ActiveMedia also achieved the #10 spot in the "Mobile Marketing" category.
"Topseos.com has highlighted Active Media due to their performance in a meticulous evaluation of their online marketing practices," said Samuel Powers of TopSEOs. "The research team found strong proprietary strategies which harness the latest technologies and advancements in the search marketing industry."
ActiveMedia president Laszlo Horvath noted that "our highly specialized technical team deserves all the credit for our new ranking but, ultimately, we measure our success by moving our clients up in the search engines results pages. Our industry organizations' rankings confirm that our FindMe™ Search Engine Optimization method stands the test of global competition at the highest levels."
TopSEOs ranks top marketing media companies in several categories. Criteria for the "Integrated Search" category includes a rigorous evaluation of the quality of clients' needs analysis, the level of competitiveness of used keywords, use of different marketing strategies for effective campaigns, overall integration of internet marketing strategies, cost per acquisition minimization and the quality of reporting providing to clients. The 'Mobile Marketing' category rankings are based on URL use, use of mobile compliant code, usability of a site in a mobile browser, the integration of the primary site with the mobile site and the level of vendor's currency on mobile web trends.
About ActiveMedia:
ActiveMedia (www.activemedia.com) is an independent online marketing firm that provides search engine and social media optimization, advertising and reputation management. Founded in 1996 and headquartered in Northern Virginia, ActiveMedia maintains a presence in Silicon Valley, on the East Coast and on all continents, increasing visibility and sales worldwide and making entry into new markets more cost-efficient by getting clients on top of the search engines' results pages and social media platforms.