ActiveMedia has partnered up with USA Water Polo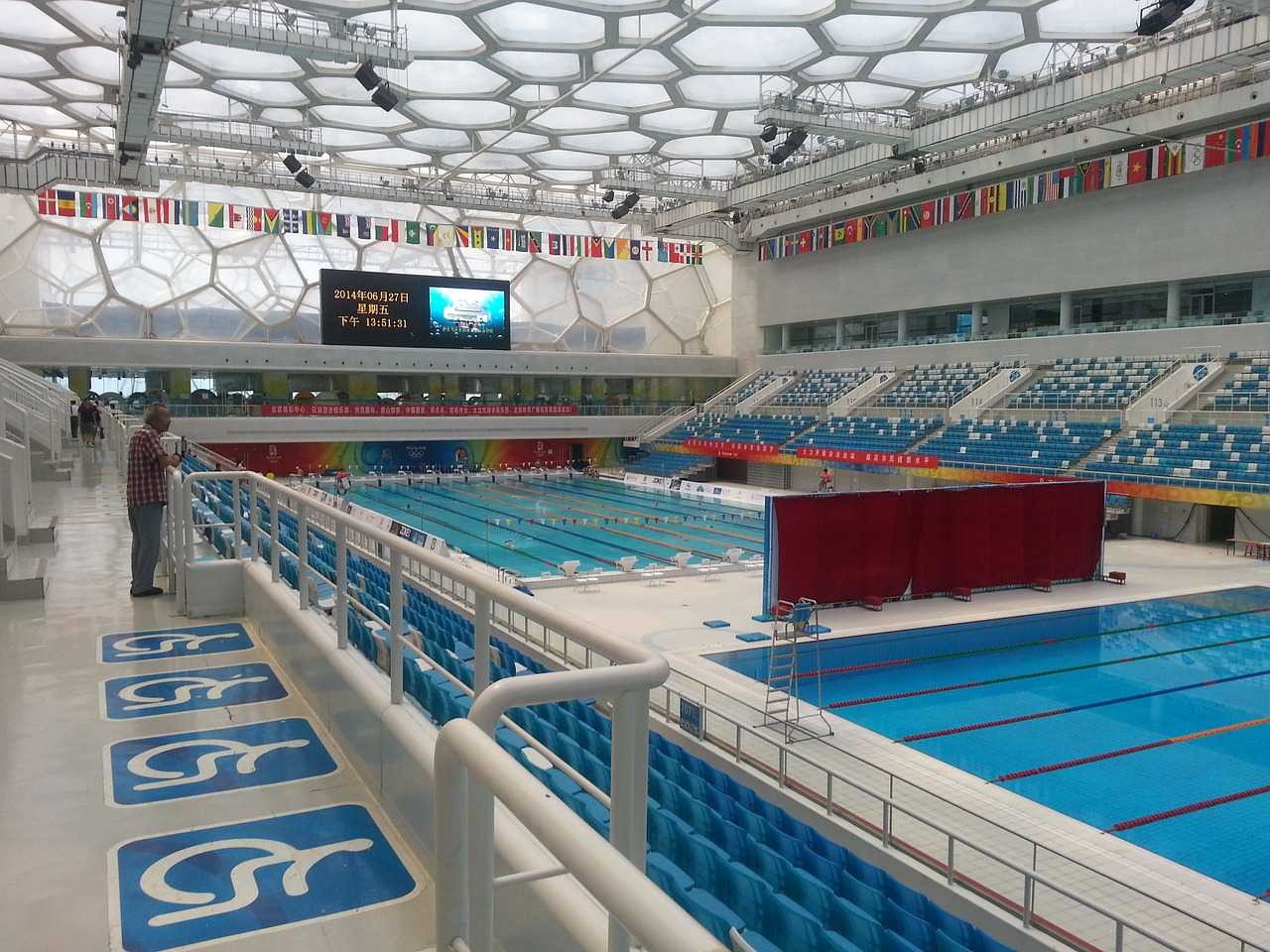 "ActiveMedia has a history of leading in the digital space in terms of optimizing awareness for many brands," according to USA Water Polo's CMO Jen Rottenberg. She added, "We are very excited to have them bring their expertise to helping us create greater awareness for our growth programs, such as Splashball™, our membership opportunities, and the achievements of our National Teams."
"We are very excited about contributing to the ongoing success of such a powerful brand – and supporting what USA Water Polo represents, from the National Team level through kids' programs.  Search Engine marketing is the single most effective way of reaching an audience and ActiveMedia's expert teams will increase awareness and traffic, expanding the digital footprint of water polo," said Laszlo Horvath, President of Active Media.
ActiveMedia, founded in 1996 by Laszlo Horvath, will serve as an official sponsor of USA Water Polo. The company delivers high level search engine visibility on Google, Bing, Yahoo organic results and provides a wide variety of digital marketing solutions for companies large and small, US based or International. Learn more about ActiveMedia at their website Active Media Online Marketing Services. 
About USA Water Polo
USA Water Polo, Inc. is the national governing body for water polo in America, overseeing our United States Olympic program as well as 20 different championship events annually, such as Junior Olympics and Masters Championships. With nearly 40,000 members, USAWP is also the sanctioning authority for more than 500 tournaments nationwide. USAWP is committed to the development of the sport nationwide. It fosters grass-roots expansion of the sport, providing a national system of affiliated clubs, certified coaches and officials.
--
Greg Mescall
Associate Director of Communications
USA Water Polo
714-500-5455
gmescall@usawaterpolo.org
www.usawaterpolo.org
www.facebook.com/usawp
www.twitter.com/usawp
www.youtube.com/usawp
Polo In Every Pool!