ActiveMedia Abu Dhabi client loses daughter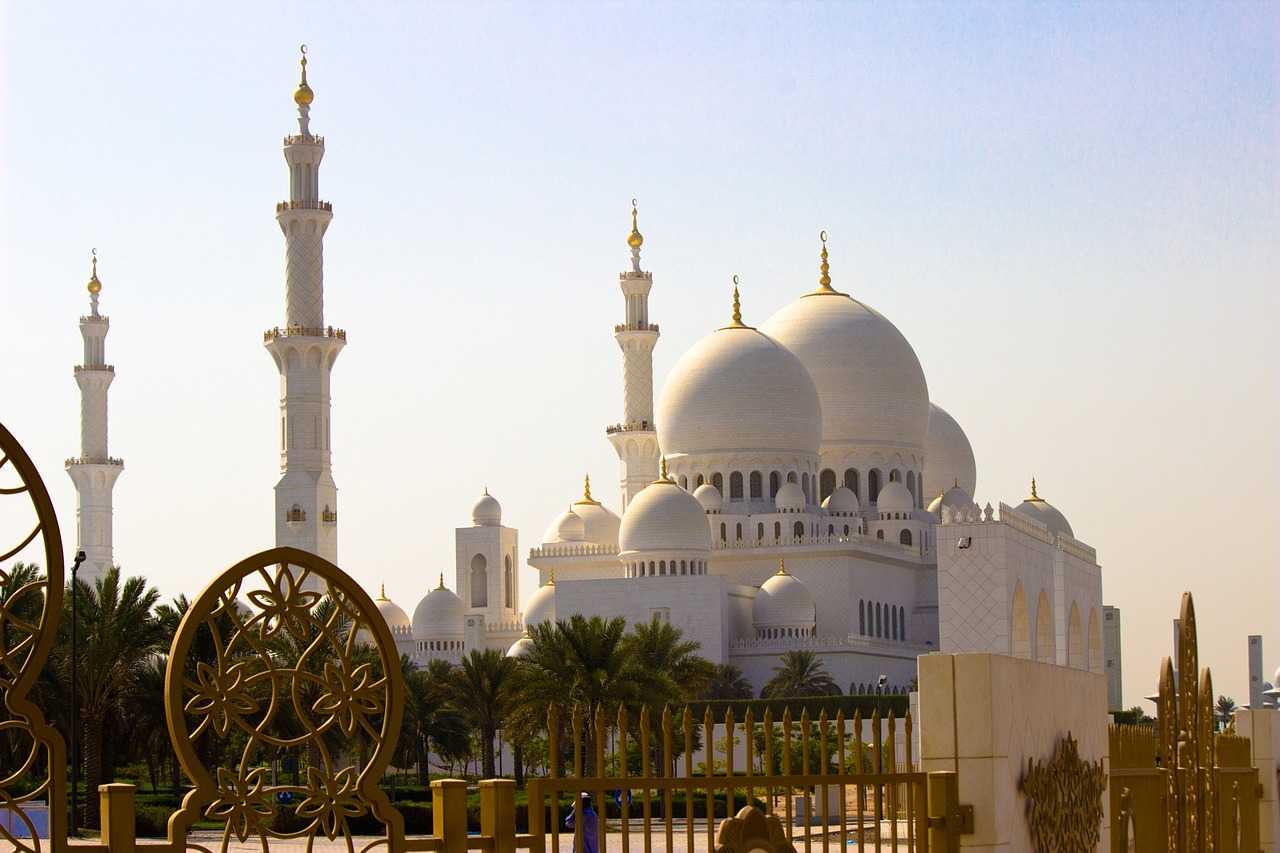 Information from Emarat Al Youm article: http://www.emaratalyoum.com/local-section/accidents/2012-11-01-1.523237
Salma Mohammed Abdullah, the daughter of a famous Abu Dhabi restaurant, Yemeni Saeeda, died while giving birth recently at Lifeline Hospital.  An anesthesiologist of Indian nationality managed to escape to her home country within five hours of realizing her mistake may have caused Salma's death.  Luckily, the newborn baby, Sulaiman, survived during birth and is living a healthy young life with Salma's parents in Abu Dhabi.  Our prayers go out to Salma's family.
Yemeni Saeeda (Happy Yemeni) Restaurant, located on the corner of Al Saada St (St 19) and Airport Road, is a hidden jewell and one of Abu Dhabi's oldest restaurants.  The menu offers fresh authentic yemeni food such as semak (fresh grilled fish), foul (beans), rtb khubis (baked bread), and kitba (liver).  The spices are unique and flavorful.  And the price is right.  A must-visit for Abu Dhabi visitors.  The restaurant is frequented by some of Abu Dhabi's oldest residents, as well as chefs from Abu Dhabi's top international restaurants.  A secret twist: ask to be seated in the majilis upstairs in the restaurant, but be prepared to take off your shoes. 
More information can be found by calling Abdullah: 050-6719070 or searching for Yemeni Saeeda on Facebook.