Yahoo Terminates Google, Facebook Sign-Ins To Improve Ad, Content Targeting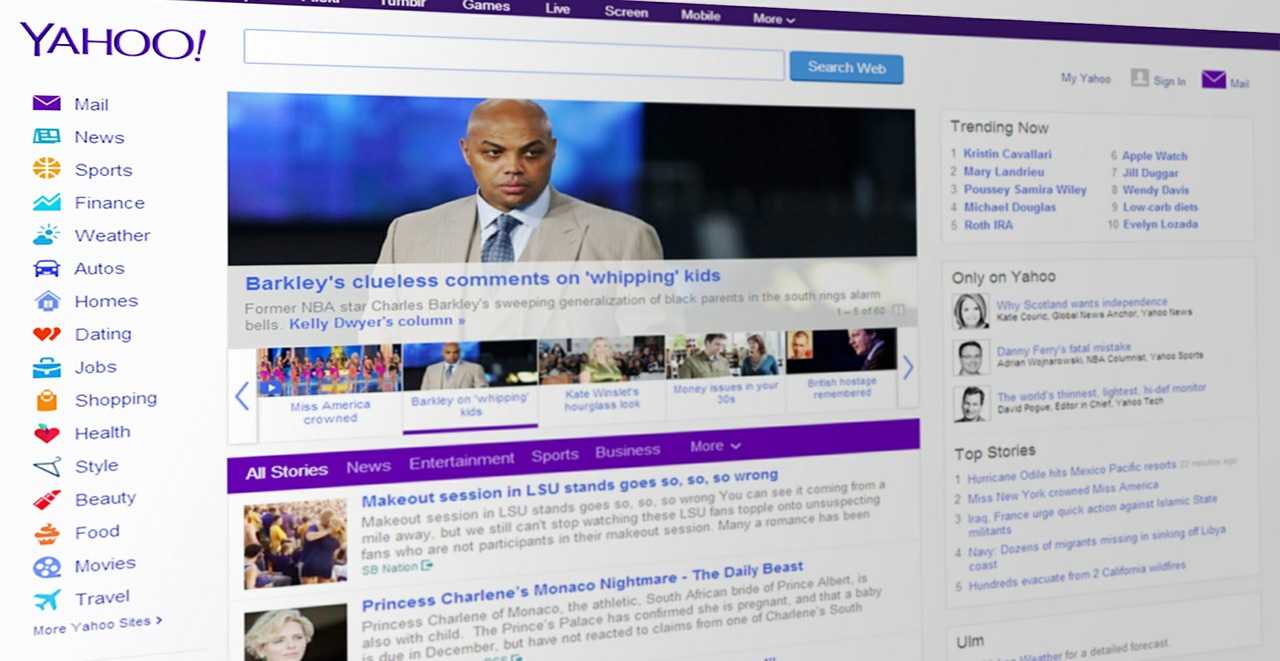 Okay -- it's not fair for me to only suggest Yahoo wants to terminate Google and Yahoo sign-ins to improve ad and content targeting. They also want to improve privacy and keep a tighter grip on the data collected from across their network of services and sites -- data that should become worth millions in advertising long-term.
The termination of sign-ins through Facebook and Google means users will need a Yahoo user name to access all of its services. That user name will allow Yahoo to cross-target ads, content and services. The IDs allow users to customize preferences on Yahoo properties, including looking up content such as sports information, weather, and news.
Yahoo Sports Tourney Pick'Em, a service focused on the NCAA college basketball tournament, will be the first Yahoo site to require the new sign-in process.  Eventually, the sign-in buttons will disappear from all Yahoo properties. Eliminating the Facebook and Google sign-in features reverses a strategy Yahoo adopted in 2010 and 2011 under then CEO Carol Bartz.
The process has been in the works for years. Allow me to direct you to an Online Media Daily article from 2012, where Shashi Seth, senior vice president of search products at Yahoo, told me signing into a Yahoo ID account allows the company to connect searches on smartphones to tablets, desktops and laptops. Searchers will benefit from having the ability to save queries started on one device and continue them on another device, while advertisers will have an option to target ads across devices.
Terminating the Google and Facebook log-ins strengthens that position.