Voice, Visual Searching Seen Driving Online Commerce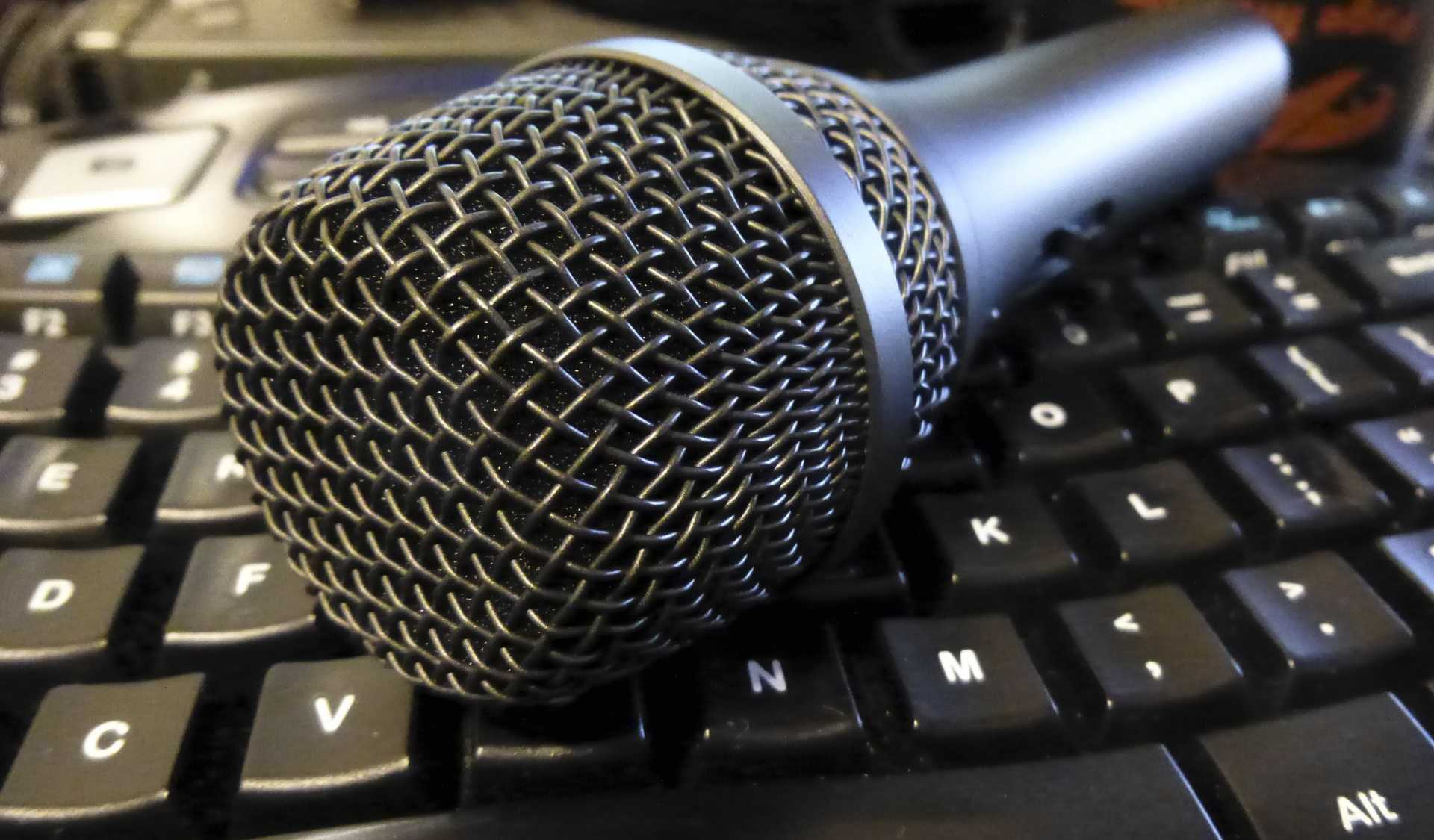 Prediction for the next year and beyond are starting to come out, in addition to the numerous research forecasts of various IoT-related devices to be shipped and bought.
One of the recent set of predictions highlighted a distinct focus on artificial intelligence.
Differing levels of AI have been popping up in the marketplace for some time, most notably at the last CES show in Las Vegas where Amazon Alexa linkages were announced at almost every turn.
By 2021, voice and visual search will be in full, swing according to Gartner's top strategic prediction for the next few years.
Brands that redesign their websites to support such searching will increase digital commerce revenue by 30%, Gartner projects.
The reality is that voice searching is here to stay, for the obvious reason that it's easier to say something than to type it.
Anyone using Google's voice search and, to a much lesser degree, Apple's Siri, see how accurate voice searching can be.
Image searching is also poised to take off. Processing power and AI can categorize images as well as humans, but at a much faster rate. This includes in videos.
This won't happen overnight, since it takes a while for product acquisition and changed human behavior.
Consumers are likely to start with voice via mobile and, over time, migrate to household devices, like Amazon Alexa and Google Home.
Until then, many consumers will continue to type on keyboards and smartphone screens.
Progress moves only at market speed.