Upcoming eTourism Summit has Dozens of Unique Program Elements and 69 Presenters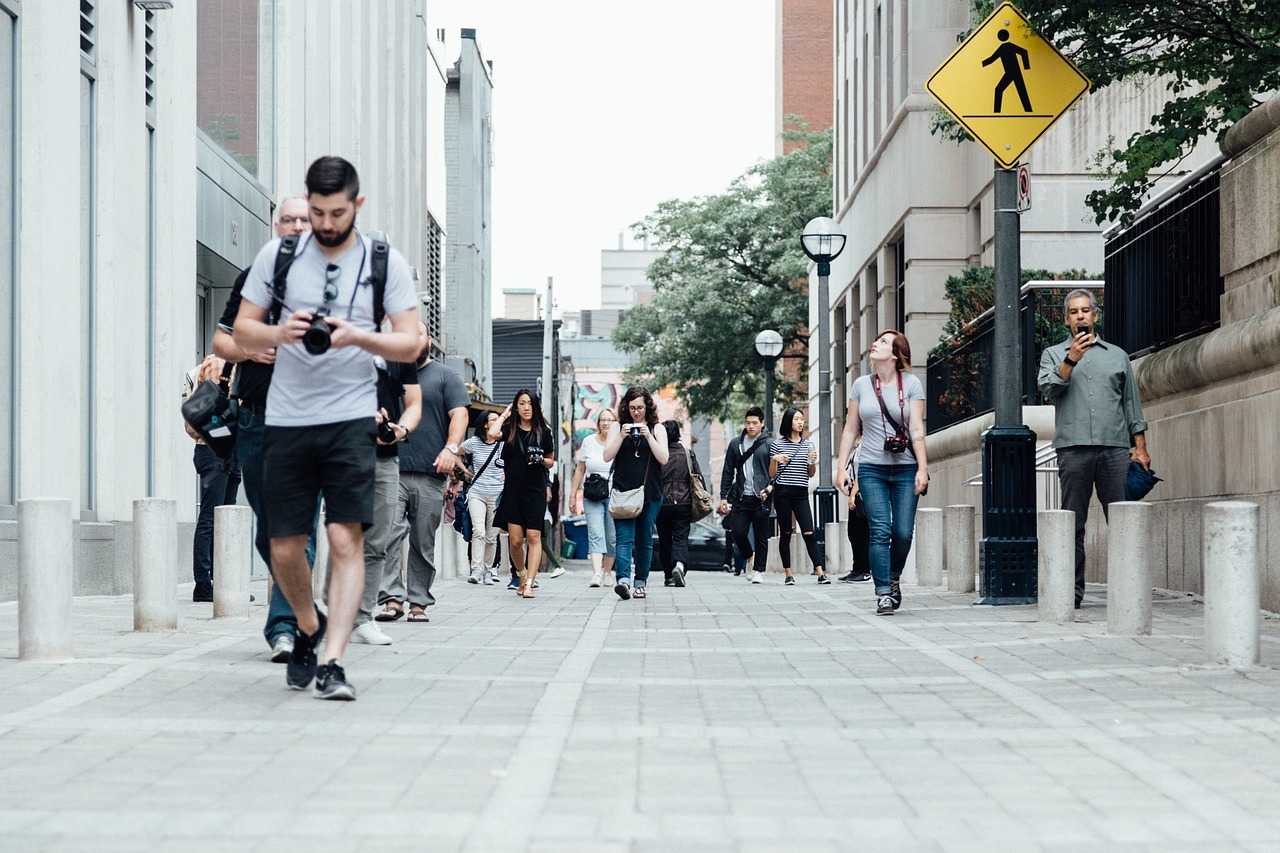 Sausalito, CA - Sept. 24, 2013 - The 2013 eTourism Summit scheduled for Oct. 9-10 at the Hotel Kabuki in San Francisco is once again a sellout but, says Jake Steinman, president of the NAJ Group, which hosts the annual event, the company will continue to accept registrations on a one by one basis should any cancellations be received. 
Themed  What's New,  What's Next,  What Matters, he added, we strive to make eTourism Summit an engrossing, immersive and informative exchange between presenters, travel suppliers and DMOs and other professionals interested in staying ahead of the digital curve with an optimal ratio of delegates and expert presenters."
Steinman explained that, by locating the conference in San Francisco, NAJ Group, which is based in the area,  is able to attract leaders of all the major e-tech and online firms - both established and startups - most of whom are headquartered within a 45-minute drive of the Summit site, to come and share their company's latest developments and market intelligence.   "It's a convenient opportunity for these marquee brands  to help educate the industry about the most effective ways to use their platforms," said Steinman.
This year's program includes for instance, travel vertical thought leaders  from:  Google, Facebook, Twitter, LinkedIn, TripAdvisor, Travelzoo, YouTube, Sojern, Airbnb, Blinq Media, TripReactor, Sparkloft Media, Stray Boots, Arrivalist, Venueseen, Active Media, Checkmate and Roundtrippers, among others. In addition, delegates will hear presentations on programs or case study reports on aspects of e-marketing by 15 DMOs including those from Austin, Denver, Georgia, Lee County, Fla., Louisville, Montreal, Newport Beach, San Diego and San Francisco. Some key advertising, marketing and communication firms will also have representatives at the Summit.
Different from last year's format will be two sessions-one in which six presenters from digital ad agencies will have a "smackdown" to make their case; and The eTourism Debates, in which "Oxford Style debates will take place covering three of the most controversial topics industry with representatives from DMO's arguing both sides. ' 
Two new sessions that have just been added include:
Google Glass! How it's being used to Promote Tourism  
What Effect Will Google's Most Recent Algorithm Change, Hummingbird, Have On Search Rankings
For more information on the Summit program and agenda , visit www.etourismsummit.com