Smart Speaker Ownership Grows 50% In 3 Months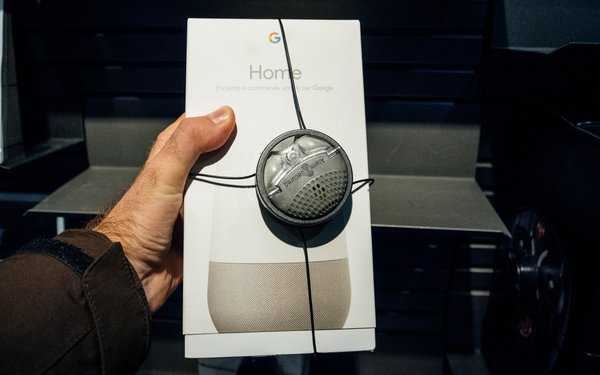 by Chuck Martin
Aside from the number of households with smart speakers at the moment, the sheer growth has been significant, to say the least.
In early December of last year, the U.S. household penetration of smart speakers was 13%. In late February, just three months later, comScore shows the penetration at 20% of Wi-Fi homes -- more than a 50% increase to 19 million homes now using a smart speaker.
Sales peaked during the holiday season -- also the time that both Amazon and Google significantly discounted their smaller Amazon Echo Dot and the Google Home Mini devices.
Since then, Apple has introduced its $399 HomePod smart speaker, with recent reports saying it is not selling as well as expected.
The new growth for smart speakers is expanding from early adopters to lower-income households, according to comScore.
Another factor in smart speaker sales is the number of households with more than one device. While 20% of households had multiple smart speakers last June, the number grew to 30% in February.
Another study, by Kantar's Lightspeed, was conducted in March and found that more than a third (34%) of Americans own a smart speaker. That survey was of a panel of 1,100 U.S. consumers.
In that survey, older Americans showed a significantly higher speaker ownership than all other age groups. Respondents in that study also tended to be more mobile phone owners, since the online surveys are designed mobile-first.
The comScore data is from its Total Home Panel, comprising a panel of 8,000 households.