Seeking nominations for best writers from different sectors in Abu Dhabi for high profile book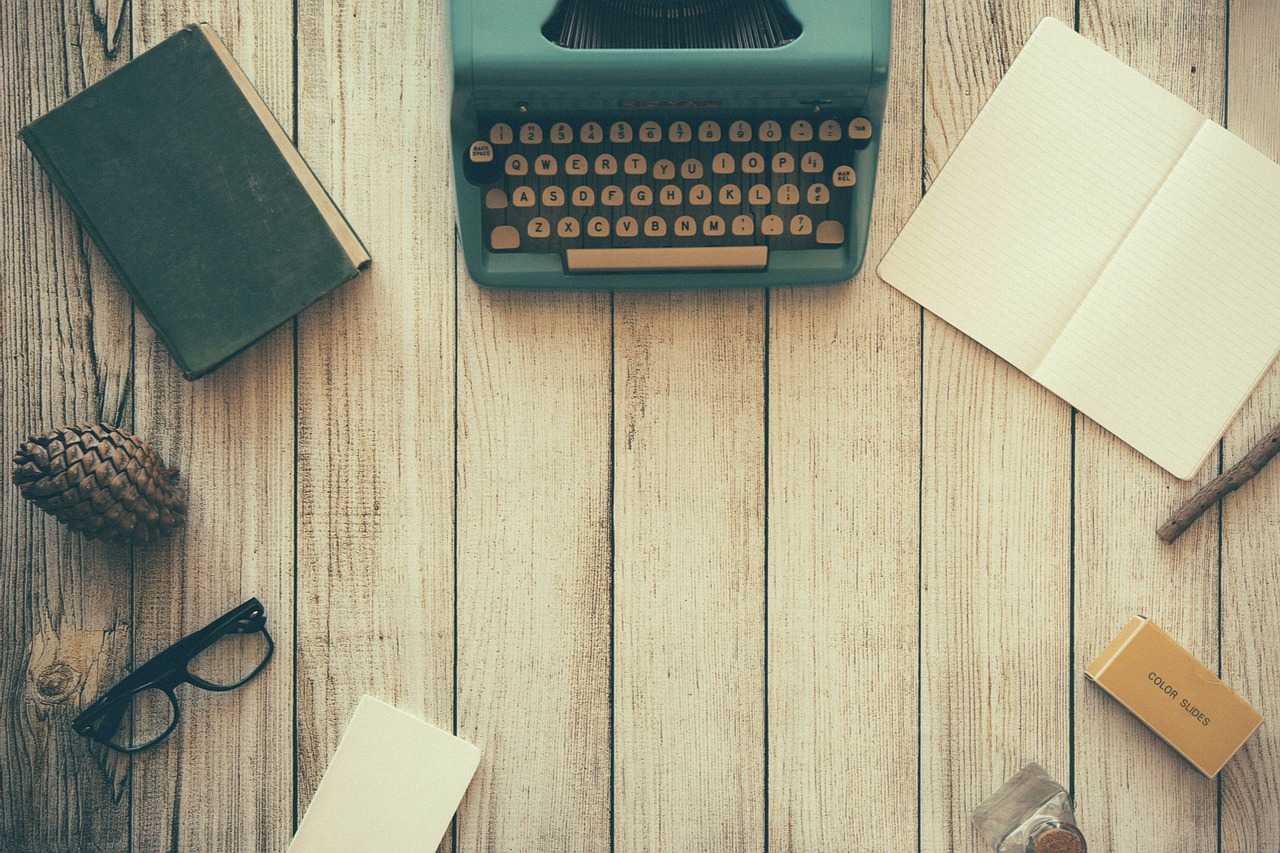 Seeking nominations for best writers from different sectors in Abu Dhabi for high profile book
This book is already endorsed to be high profile.  The limited edition book will not be for sale.  
The book will be an overview of the Abu Dhabi's respective sectors, reflective and forward looking, and will contain statistics, case studies, facts & figures from reliable international bodies.
Selection of authors to be based on expert in the given field or sector.
The following subjects will be covered:
· The UAE...41 Years of development and prosperity
· Energy & Petrochemical Industry
· Financial Sector
· Real Estate & Construction
· Heavy Industry
· Food and Agriculture
· Aviation, Aerospace and Defense
· Healthcare & Pharmaceutical
· Tourism and Leisure
· Transport, Trade and Logistic Services
· Education
· Media & Communications
· Sports & Culture
If interested or for further details, please contact Jason within as soon as possible at jason@activemedia.com or 050-7147786.