Search Offset By Consumers Moving Away From Black Friday Deals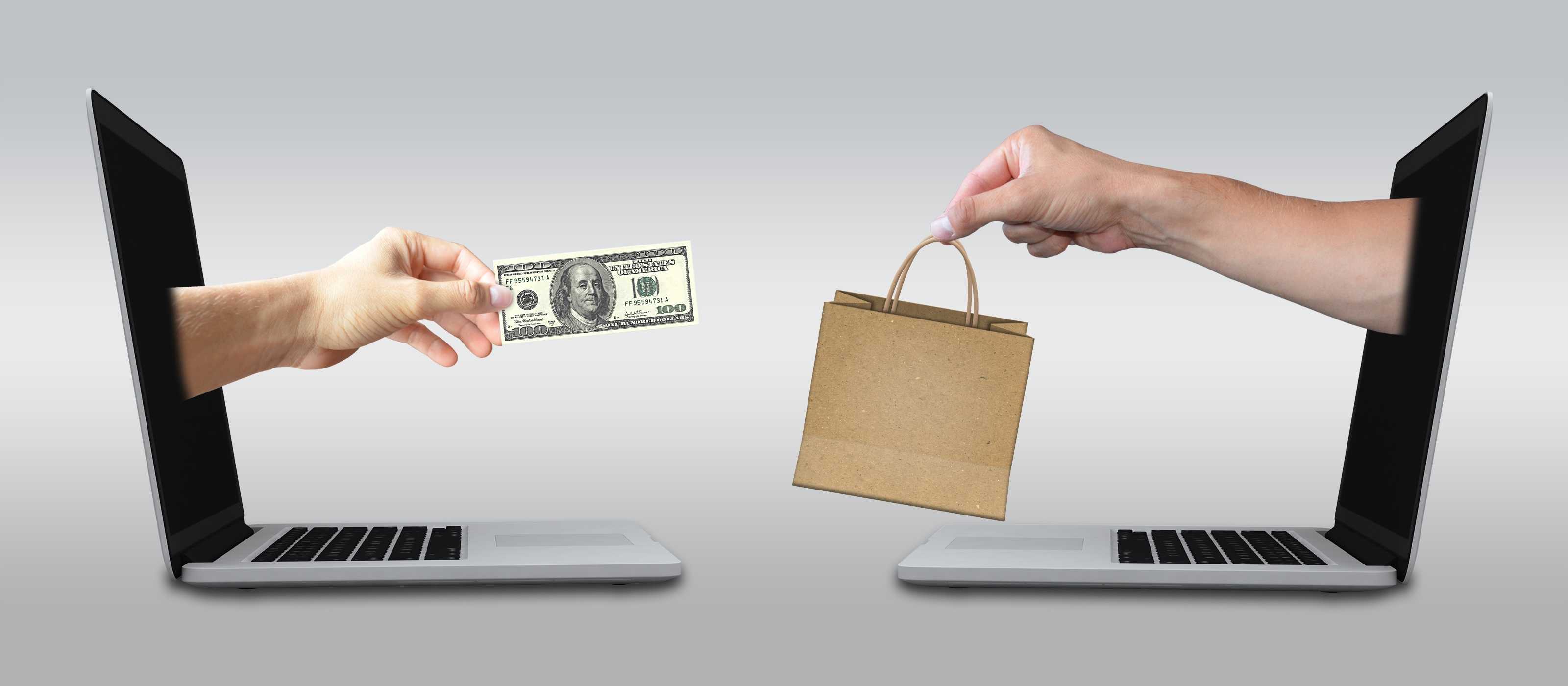 A consumer trend to shop when the best deals become available, and not necessarily on Black Friday or Cyber Monday, could throw a wrench into this year's holiday campaign season for search marketers. 
Accenture released a study Tuesday suggesting that U.S. consumers are less likely to shop on traditional peak holiday shopping days this year, and more likely to search for and buy the best bargains online than in stores any day of the week leading up to the end of the year.




The 11th Annual Holiday Shopping Survey estimates that 52% of respondents said they are less likely to shop on Black Friday this year, with nearly 50% less likely to shop on Thanksgiving and 42% less likely to shop on Cyber Monday.
Coleman Parkes Research, on behalf of Accenture, surveyed a representative sample of 1,500 U.S. consumers online in September 2017 who are 18 years of age and older.
Some 64% of those who said they don't plan to shop on Black Friday cited the crowds of people competing for bargains as the reason. Year-round bargain buying is another reason. About 64% of consumers said they shop for holiday gifts throughout the year, with the rise of constant discounts like deal websites and Amazon Prime Day. About 44% cited the ability to get equally good discounts other days of the year as one reason they are less inclined to shop on Black Friday.
The good news for search marketers is that consumers plan to shop more online. Citing easier checkout and purchases through mobile apps and desktop, consumers participating in the survey said they plan to do about 54% of their shopping online.
Recommendations online from retailers could prove more successful this year. Some 64% of respondents said their shopping experience would be made easier if they could get ideas for gifts for holidays and special occasions, as well as for people they don't regularly shop for. About 54% also cited access to online wish lists as another factor that would improve their shopping experience.
Plan for shoppers to do more research this year. Some 76% said they will shop for a product online before purchasing it in a retail store, and 79% said they will look at reviews online while in a store to get opinions of others about the product purchasing it online. They also cite checking Amazon before buying it elsewhere.
Consumers remain sensitive to prices, including free over fast delivery. Consumers said they are more than 10 times likely to say they are willing to wait longer for the product when buying it online if the shipping is free.