Over 70% of Marketers Plan to Increase Spend on Content Marketing in 2014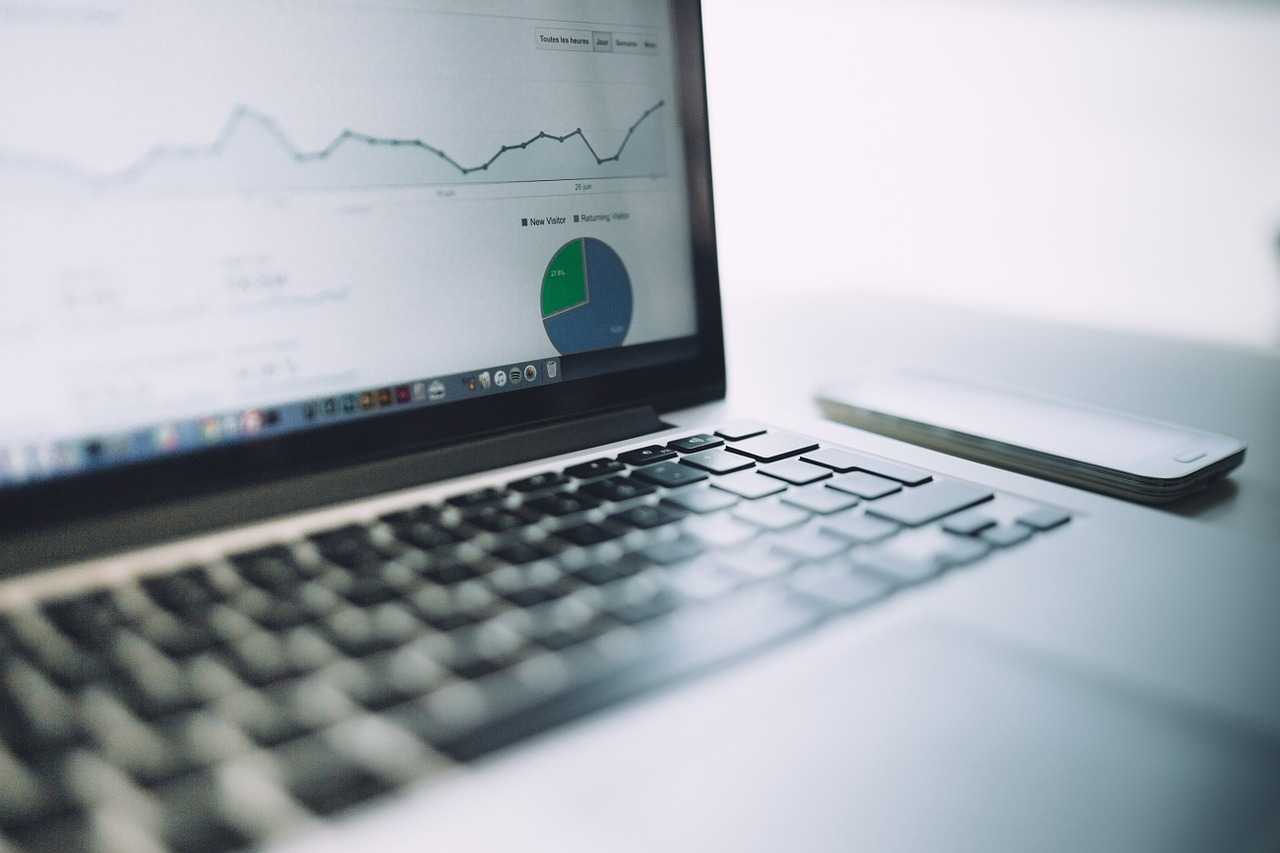 New Curata Study Reveals: Shifting Consumer Environment Creates New Content Opportunities and Challenges.
The content marketing industry will be expanding in 2014. According to Curata, Inc.'s fourth annual benchmarks study, 2014 Content Marketing Tactics Planner: Creation, Curation and Syndication, 71% of marketers are increasing their content marketing investment in 2014, and 39% are increasing spend on curation. However, many organizations will find that it takes more than an increased budget to be successful as a content marketer.
"Although marketers have been practicing content marketing for decades, digital marketing coupled with a new, buyer 2.0 environment, has created a whole new set of opportunities and challenges in the content marketing realm," said Michael Gerard, Curata's CMO, in a news release. "Our research indicates that, as aggressive as companies intend to be in 2014 to increase their content marketing footprint, many will fail due to a lack of content leadership and the process and technology needed to support an effective content supply chain."
The study found that over half of marketing organizations have no executive or lead in place for content marketing, and few companies have developed a formalized process with supporting technology for their content supply chain. 
Curata's study indicates that 85% of companies have experienced an increase in awareness building as a result of their content marketing initiatives. There's no doubt that content marketing is more focused on the earlier stages of the customer creation process; but an interesting finding from this study is the proof that content marketing greatly impacts demand generation as well, deeper down in the funnel. 62% of companies indicate that content marketing has led to an increase in the quality and quantity of leads in their pipeline.
"Content marketing should be considered a mandatory part of every company's' nurturing process", said Gerard, "and not just part of the early stages of awareness building."
Curata has seen two challenges that continue to hinder the success of most content marketers: 1) The ability to develop great content on a consistent basis in an environment of limited resources and sparse talent; and 2) The challenge of bringing a variety of unbiased, independent perspectives to readers to deepen the value of their interaction with a vendor's content. One way that best-in-class marketers will overcome these challenges in 2014 will be to change their content marketing mix to include more externally sourced content alongside of their own content through curation.
"Our study found that enlightened marketers will strive to create 65% of their own content in 2014, with the remainder being 25% curated and 10% syndicated," said Gerard. "While created content should stand as the backbone of any content strategy, curation allows content marketers to publish more relevant content with greater diversity and thought leadership, essentially allowing them to do their jobs better. In 2014 we will see content marketing shift from being a tactical maneuver to a strategic initiative."