Marketing To Mobile-first Travelers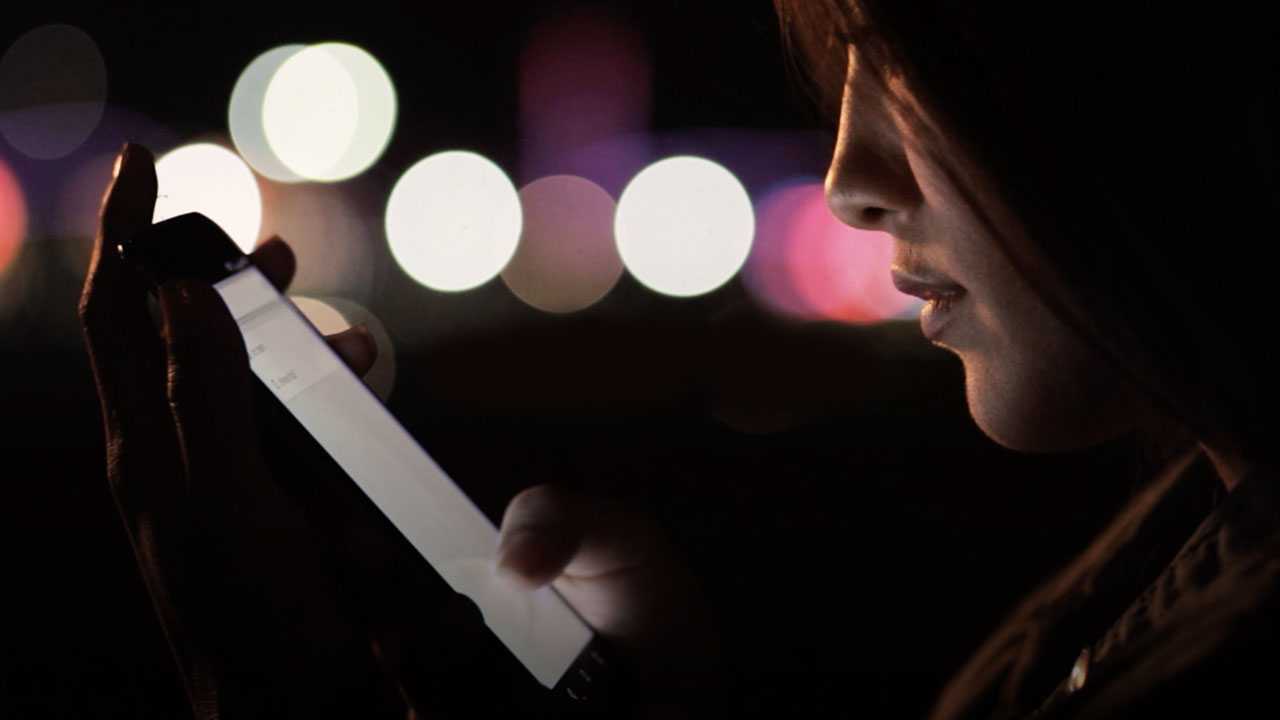 by Craig Witt
Thanks to larger smartphone screens, simpler payment methods, and updated travel apps and websites, it's easier than ever for mobile users to plan and schedule travel. EMarketer projects mobile travel sales to surpass $100 billion by 2020.
This shift represents a huge opportunity for travel industry marketers to target and serve global travelers through their mobile devices, helping to raise brand awareness and drive sales.
Don't Forget to Think Globally
In order to capitalize on this mobile trend, marketing strategies should not be confined to the United States. In fact, travelers in other regions are bigger mobile users than are Americans. In its Winter 2018 Flash Report, Criteo notes that in North America and Europe, mobile bookings stand at just 28% and 33% respectively. Meanwhile, in Asia, the figure is more than 45%, and it's even higher — sitting at 53% — in the Middle East.
Within the United States, the Hispanic population is especially attractive for travel marketers because these Spanish-speaking consumers are considered power users of mobile devices —  and they're using them for travel activities.
A survey conducted by HotelTonight found that Hispanics continue to lead in mobile usage when it comes to travel inspiration, research and booking. Another study indicated that when planning their last trip, 85% of Hispanic travelers used their smartphone.
Bolstering Your Brand on Mobile Devices
What are some of the best ways to strengthen your brand presence on mobile devices so that you can reach and influence these on-the-go travelers?
First, marketers must consider the need for easy access to information — especially when visiting a foreign country. For instance, if a German traveler in Croatia wants to book a hotel room in Dubrovnik and then make a plane reservation to neighboring Italy, he probably won't have access to a desktop computer. If he can't find the information he needs using his mobile phone, his travel experience may be impacted.
That's why it's critical to offer your mobile website in customers' local language. According to a 2014 study, three-quarters of global consumers prefer to buy in their native language. Similarly, another survey found that European consumers always select their native language on a website if they're given the option. 
By giving customers the ability to find travel information and make transactions in their preferred language — using their preferred currency — you can help drive conversions and build brand loyalty.
Next, consider applying other best practices, such as providing search functionality in local language on your mobile site and optimizing website viewing on smaller screens. If your onsite search technology can anticipate travel-related questions and automatically correct common misspellings, customers will enjoy a faster and more satisfying experience on your site.
The last factor is mobile search rankings. A couple of years ago, Google Search expanded its use of mobile friendliness as a ranking signal. In July, Google's algorithm will change again — this time using loading speed of mobile sites as a metric for mobile search result ranking. If you apply Google's guidance on creating mobile-friendly websites, your company will likely see more organic traffic. 
With the summer travel season quickly approaching, it's important to take the steps now to ensure your organization does not miss the opportunity to effectively target and engage mobile-first consumers.