How to make your business stand out on Google with Posts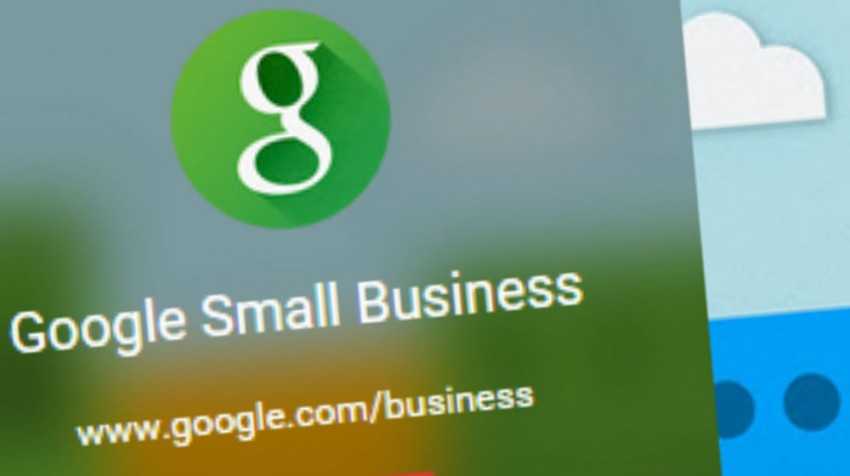 With 82% of people turning to search engines to find local information, your Google listing is the ideal place to showcase what is unique about your business. Even when customers know exactly what they're looking for, they still want to get to know the business and see what it has to offer. That's why Google My Business is bringing Posts to local businesses — an easy way to help attract new customers and build relationships with the customers you already have. 
Posts appear on your Google business listing. Customers can tap to read the full post, and they can also share your post with their friends directly from Google.
Posting on Google gives you new ways to engage with your customers:
Share daily specials or current promotions that encourage new and existing customers to take advantage of your offers.
Promote events and tell customers about upcoming happenings at your location.
Showcase your top products and highlight new arrivals.
Choose one of the available options to connect with your customers directly from your Google listing: give them a one-click path to make a reservation, sign up for a newsletter, learn more about latest offers, or even buy a specific product from your website.
Seventy percent of people look at multiple businesses before making a final choice. With Posts, you can share timely, relevant updates right on Google Search and Maps to help your business stand out to potential customers. And by including custom calls-to-action directly on your business listing, you can choose how to connect with your customers. 
If you're a Google My Business user, you can start posting right now. Posts can be created on-the-go using the Google My Business Android and iOS apps or website. 
If you're not yet using Google My Business, sign up and get started managing your business listing on Google. Once you've verified your business, you'll be ready to start posting.
To learn more, visit the Google My Business Help Center.