How Google Is Closing SEO Loopholes In Penguin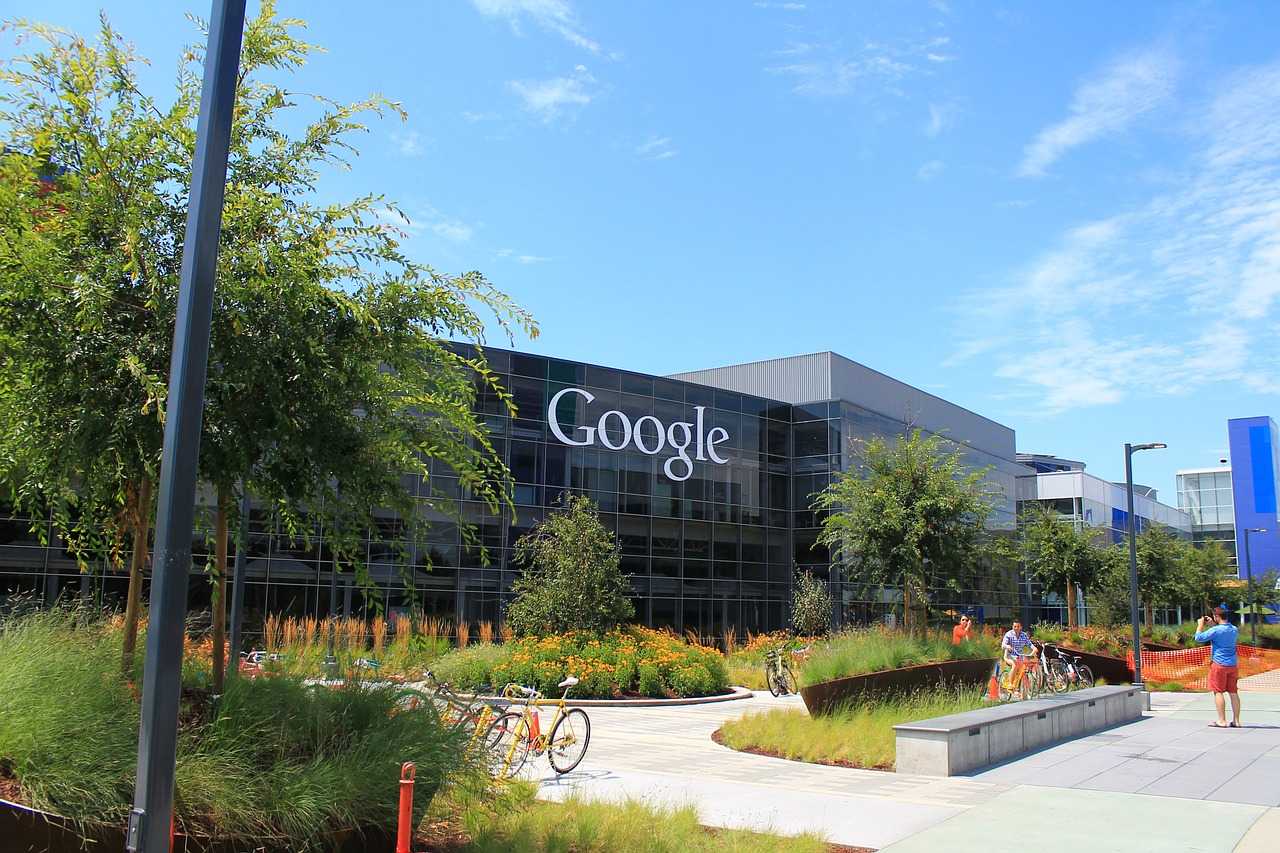 Say good-bye to overnight search visibility and unnatural links. A study of 500,000 links shows that Google has been steadily reducing its tolerance for Web spam and now penalizes sites with as little as 50% suspicious links in their profiles, according to a report released Tuesday.
The loopholes are being tightened for search engine optimization, and marketers must turn to a long-term focus, rather than short-term gains. The report from Seattle-based Internet marketing company Portent shows the growth from 80% nearly a year ago when Google first launched Penguin. It follows the lead of Matt Cutts, head of Google's Web spam team, who told search marketers last week to expect new changes to Penguin.
Potent looked at tens of thousands of links pointing at the top 50 Web sites on the Inc. 5000 list, crawling each URL and using a proprietary tool to score them on the likelihood of being spam. It turns out that 36 of 50 Web sites have "clean" profiles, with less than 10% of links coming from questionable sources. A fifth of the sites have 11% to 39% of links likely being spam. And four Web sites are at risk of being penalized, with at least 40% of links coming from suspicious pages.
Potent then analyzed the "highly suspicious profiles" of the four sites to see whether they are being penalized by Google. Two stood out and supported Portent's theory. One -- a construction Web site with a link profile of 80% suspicious links -- lost much of its search rankings in April 2012, when Penguin first rolled out, according to the report, but has since partially recovered and ranks in the top 10 for most target phrases.
Companies should remove any links that were not gained through "real marketing," defined by Google. While many marketers view Google's work as positive, I can't help but read this list of guidelines as a map for the freedom of speech under Google's guidelines. To accommodate the rules, the report suggests removing any links that come from key phrases in press releases, articles directories, poorly written blogs and link lists, random forums, bookmarking sites, and anything that looks or feels suspicious.
Overall, Portent collected data on more than 250,000 links pointing at penalized sites and 250,000 links pointing at non-penalized sites to determine their percentage of suspicious links and when they were penalized by Google. The company used this to estimate Google's threshold for what it considers a spam link profile. It analyzed 33,000 valid links, along with SEOmoz and Majestic SEO data for each incoming link, crawling each page. It used a machine-learning-based algorithm to find pages fitting the profile of a link "spam page," with each page receiving a 0-1 score based on this algorithm, and a higher score meaning a higher likelihood of spam.
Read more: http://www.mediapost.com/publications/article/196204/how-google-is-closing-seo-loopholes-in-penguin.html?edition=57962#ixzz2OZeBjPj2