How to Avoid Google Penalties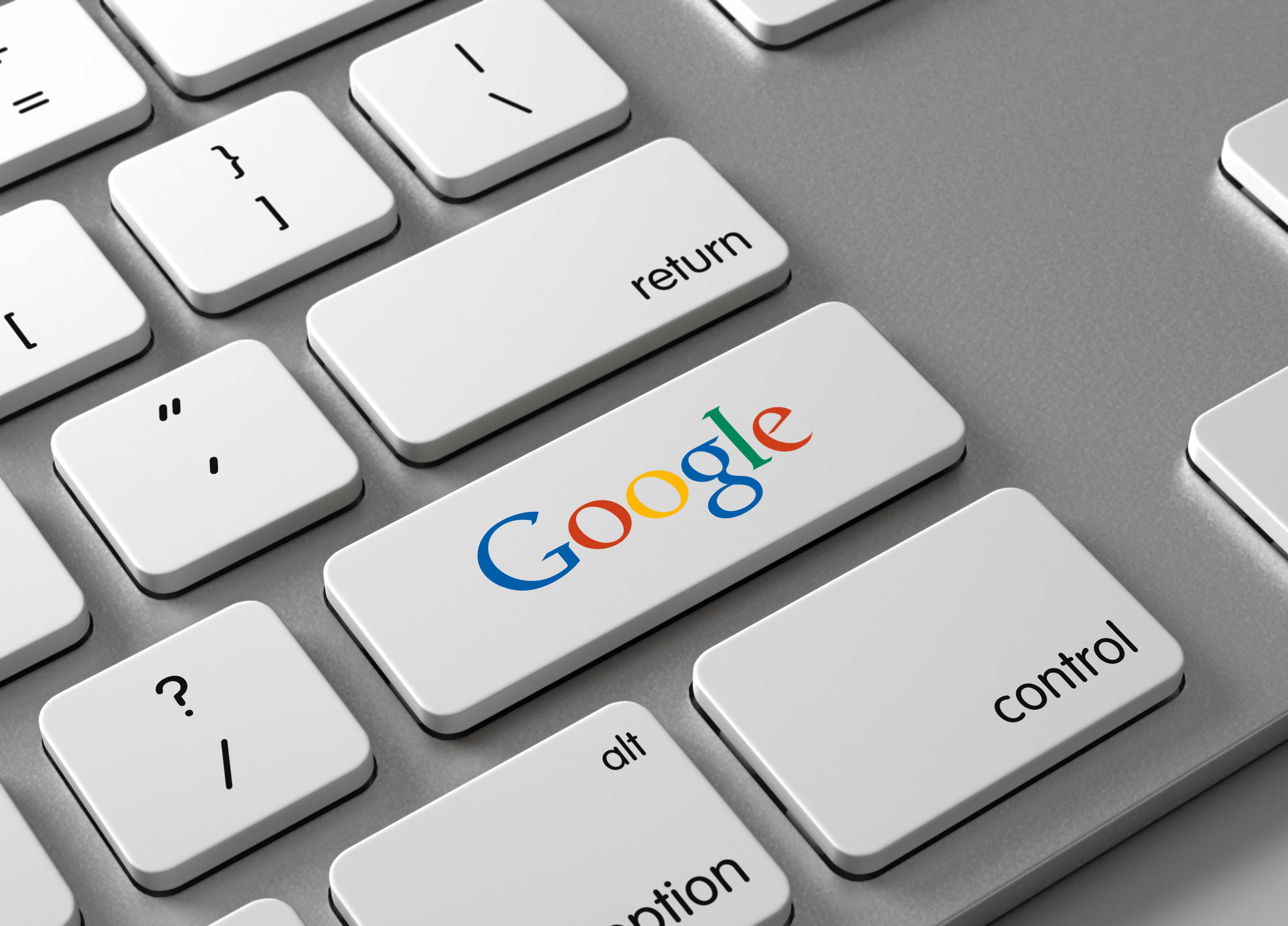 Keep your website's search rank safe from recent Google updates
Google's search engine has two main algorithm updates, Penguin and Panda. They sound innocent enough, but they can inflict massive damage to your website if you aren't careful, and it can take up to six months to fully recover from a Google penalty.
Minor Google algorithm changes happen hundreds of times per year and major changes tend to roll out yearly. If you want to safeguard your website's hard-earned spot near the top of the search engine rankings, keep reading to learn more about avoiding Google penalties.
Never buy links from "link farms", and avoid active link building
As a business owner, you may have already received emails or phone calls from businesses promising to sell you backlinks that will make your Google ranking skyrocket. The rhetoric from these link farms is tempting, but buying links in that manner is a huge no-no in Google's eyes. While you're at it, heed Google's advice and avoid active link building altogether.
Instead, focus on making it easy for readers to share and link to your content. This allows you to build the natural backlinks that Google loves. Try not to think too much about building links, and focus instead on creating relationships. Here's how you can get more backlinks the natural way:
Share something that you have and your readers or customers need, like expert advice or information. If you're helping them solve a problem they're more likely to link back to your website.
Avoid blog networks. These link exchange networks used to be a popular way of getting links back to your website, but Google has cracked down on these exchanges aggressively. If you do have links from blog networks, removing them would be a wise call.
Do or create something newsworthy or attention-grabbing. People browsing the Web love to be entertained, informed, and surprised. They'll happily share information that fits into those categories, and you'll get quality links back to your website in the process. 
Avoid keyword-stuffed content
When SEO first became popular it was common for webmasters to "stuff" website content with keywords, regardless of whether those keywords had any relation to the overall content. When the Penguin algorithm update was first introduced in 2012, Google began heavily penalizing sites that used these tactics. The aim was to help web searchers find the information they were actually looking for, as opposed to spam and other irrelevant web content. Always use keywords sparingly in your content, title tags, and descriptions... and only if they fit naturally into the text. And never try to hide keywords by making them the same color as your site's background text, because that will earn you a penalty very quickly.
Focus on creating quality, helpful content
If you aren't supposed to buy links and using tons of keywords is out of the question, how can you get found on Google? Panda was the first major update to crack down on subpar content back in 2011, and a large number of websites were hit hard. This means that Google rewards quality content, so that's where you should focus your efforts. To start, build a high-quality blog that you update regularly, and add new pages to your website that help visitors answer questions they might have. Eventually, you'll notice that your strong content nets you more visitors and helps your site rise in the search engine rankings. Helpful content has the added bonus of making Google "trust" your website. Trust Flow is something that needs to be built over time, but you can see how your website stacks up by using a free tool like Majestic. Once you have a website that's trusted by Google, it'll be far more difficult for algorithm updates to demolish your web presence. 
Build a brand, not just a website
Brands generally rank better in the search engine results and have an easier time getting penalties removed. What constitutes a brand? If someone searches for the name of your business in Google, you have branding in the search engine behemoth's eyes. If you're still building your brand and people aren't searching for your business by name quite yet, try tackling these tasks:
Make sure your website is visually appealing, and invest in a redesign if necessary.
Add a physical address and real phone number to your site.
Spend time building relationships through social media. Large follower numbers and interaction on your part indicate that you have a brand. 
Has your website ever been hit with a Google penalty? How did you recover, and what have you done to ensure you don't get hit again? Share your experiences in the comments!