Google Search Inches Toward Automation, Automatic Identification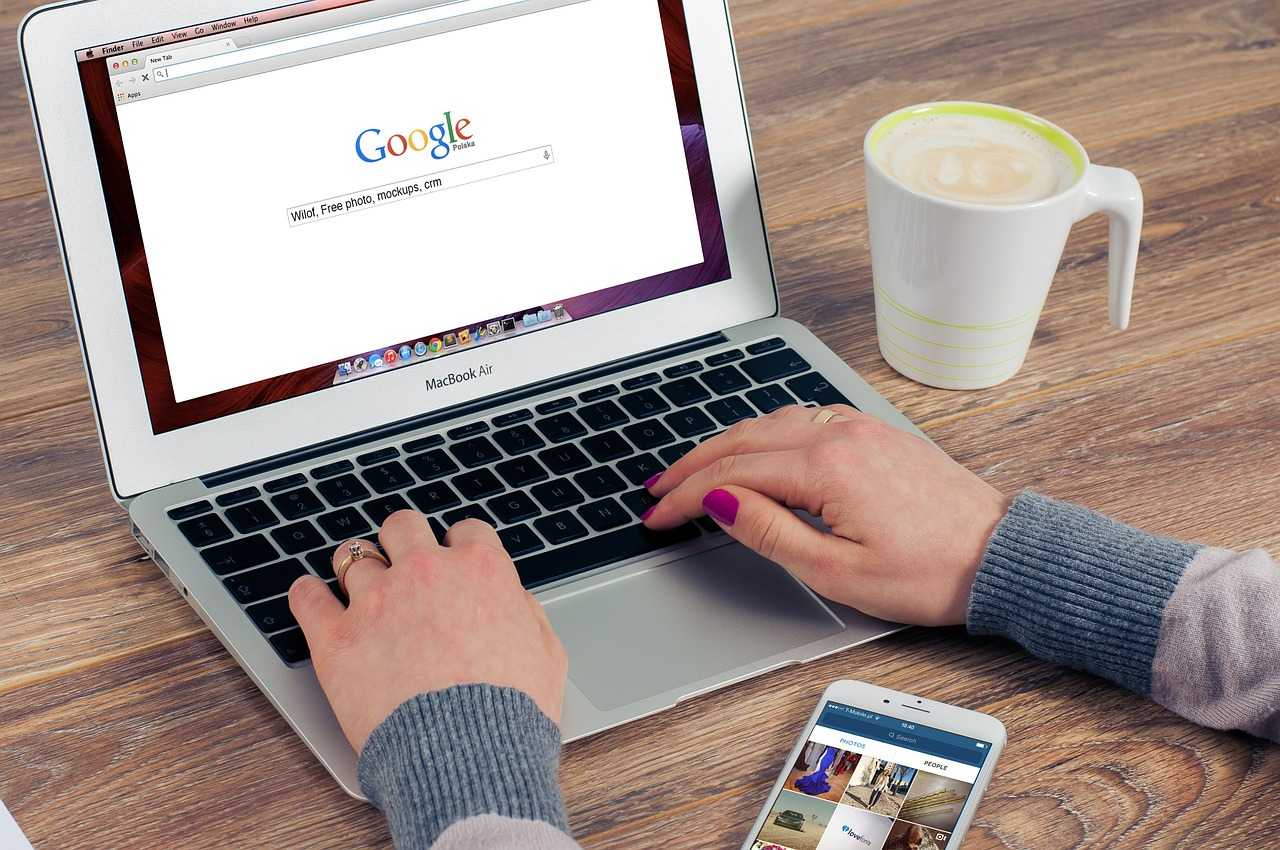 A series of pending patents filled by engineers at Google suggest an increase in search automation and the ability to log and access the same information from a variety of devices.
The patent application -- which describes a method for suggesting places for persons to meet -- requires identification of search topics as well as an intermediate location between the first and second geographic locations, geographic locations, identification of travel times and distances and determining whether the search results are associated with a location.
The technology ranks each of the search query based partly on the location associated with the result, and provides the set of ranked search results to serve up in a query. When one person who is searching selects a location that appears as a midpoint between the two locations, the travel times from each location may be different, requiring one to travel longer than the other. This technology picks a midpoint.
Measuring search lift as a result of an online advertisement, a patent application filed earlier this month describes a method for receiving requests for content and determining their eligibility before serving it up. If a pixel deems the first piece of content inadequate, it attempts to serve another. It then presents lift data to the advertiser, and automates the process. The content could be video, audio files, Web pages for particular subjects or news articles that are available across the Internet. 
Another patent application describes logging activities on specific devices and then having the ability to access this across many sounds very similar to the attribution media model that marketers attempt to follow. The ability to combine activities history on a device removes data and content from silos and makes it accessible across borders such as television programming, online content, on-device applications, search queries and other types of content in a predefined format.
Treating the devices as separate silos does not provide a complete view of what the pending patent describes as "content consumption activity," a metric required to serve ads across devices. 
by Laurie Sullivan, October 17, 2014