Facebook Puts The Brakes On Free Organic Search For Pages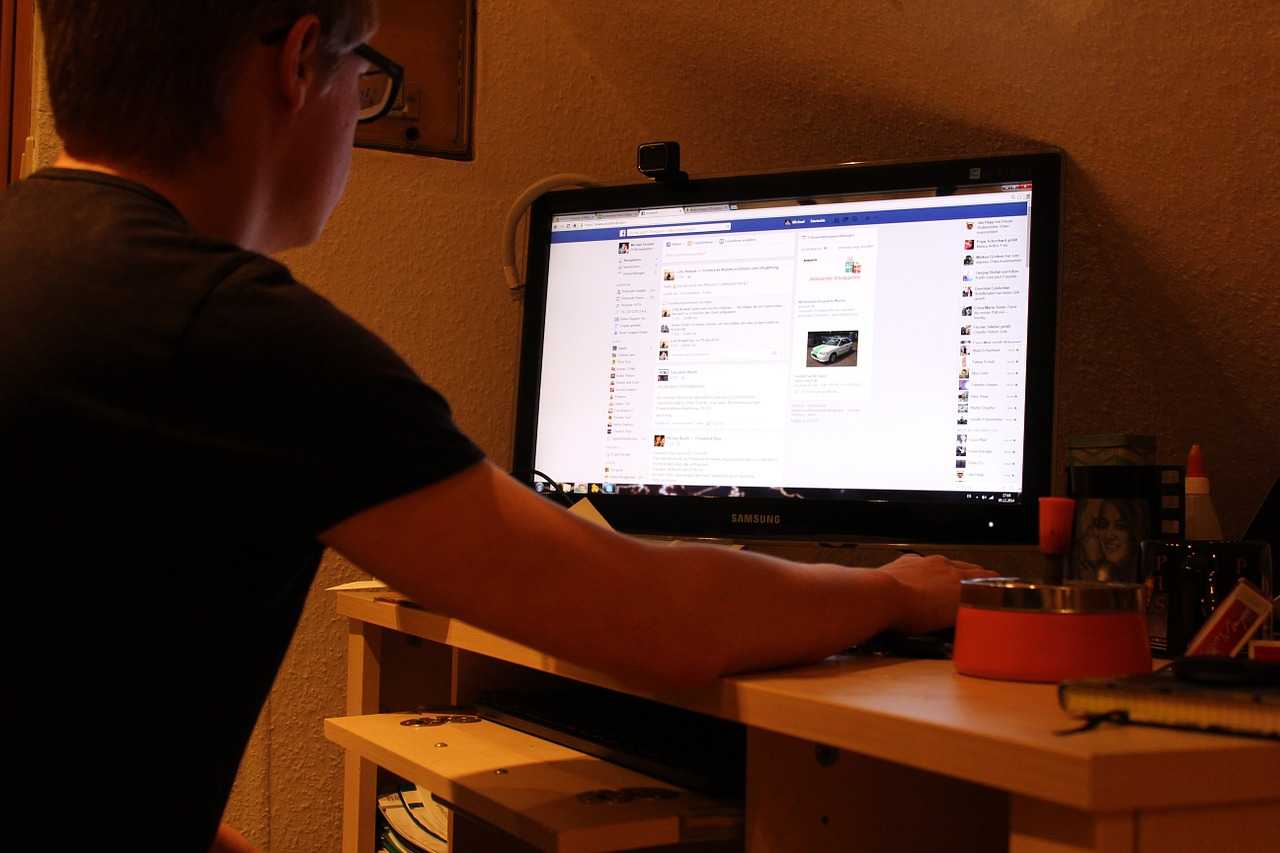 ADOTAS – Marketing has become increasingly social, and companies rely on creating a low-cost brand presence on social networks like Facebook, Twitter, Vine and LinkedIn as valuable sources of driving engagement through earned media. The Facebook Pages model sparked an entire industry and the creation of firms like Buddy Media (acquired by Salesforce.com) and Wildfire (acquired by Google, which has since announced it is ceasing support for the platform).
Sadly, the days of free marketing on Facebook are coming to a close, as the company pivots towards a paid-only business model.
For the last several years, consumers on the popular social network could simply "Like" a particular page to automatically receive brand-related posts in their news feeds. This is no longer the case. As Time reported, Facebook has been reducing the organic reach of Pages over the past several months, and according to research from Ogilvy & Mather, posts from companies have dropped from reaching 12 percent of followers to a meager 6 percent in February of this year.
"The official reason [Facebook has throttled the organic reach of pages] is that they want brands to improve the quality of their content, which admittedly is often less than spectacular," said Chris Penn, VP of marketing at the public relations firm SHIFT Communications. "Of course, as a publicly traded company with quarterly earnings to meet, Facebook is also highly incentivized and motivated to extract money from its customers as rapidly as possible."
Facebook currently has a reach of 1.23 billion monthly users, and people can still pretty much create a Page for any company or celebrity. But in order to gain exposure, they and going to have to pony up the cash to spread the word. Sam Biddle of Valleywag cited an anonymous source that Facebook is in the process of slashing brands' organic page reach to just 1 or 2 percent.
According to the research conducted by Ogilvy & Mather, "organic reach of the content brands publish in Facebook is destined to hit zero. It's only a matter of time." The ad firm analyzed more than 100 brand pages to reveal that organic reach declined 49 percent from October 2013 to February 2014, and posits that Facebook aims to reduce this even more in the near future.
In order to help marketers better understand how to invest their Facebook dollars, SHIFT Communications just released its Facebook Page Cost Calculator so that brands can determine how much money they will most likely need to pay to have their posts seen by their existing Facebook audiences.
"The calculator is based on an algorithm we developed measuring the paid reach of Facebook Pages," said Penn. "We looked at Pages of all kinds – big, small, B2B, B2C, etc., from pages with just a few hundred Likes to pages with hundreds of thousands of Likes. In all cases, we saw that the minimum recommended payment by Facebook to promote a page to its existing audience was approximately the same, a penny per two Likes per post. Based on that research, we assembled a calculator that digs into Facebook's Graph API for relevant Page data and makes the appropriate computations for daily and the remainder of 2014."
The calculator is based on research conducted on 30 different pages of varying industries and sizes that the firm has administrative access to. All of those pages had similar pay-to-play ratios of dollars spent to page being shown to a large enough audience to be seen, approximately a penny per two Likes. The algorithm uses a basic average vs. the number of Likes a Page has.
"As Facebook is clearly demonstrating, the lines between paid, earned, and owned are fading," Penn added. "A brand publishes on its own Facebook Page, then has to shell out for paid media promotion of their owned content in the hopes of Likes and re-shares, which transform owned/paid media into earned. The future is media and behavior. We often talk about paid, earned, and owned media as though they were separate and discrete entities, when in reality they are one entity. How a consumer perceives a piece of media doesn't really matter as long as they see it from a brand