The End Of The SEO World As We Know It - And Why You Should Feel Fine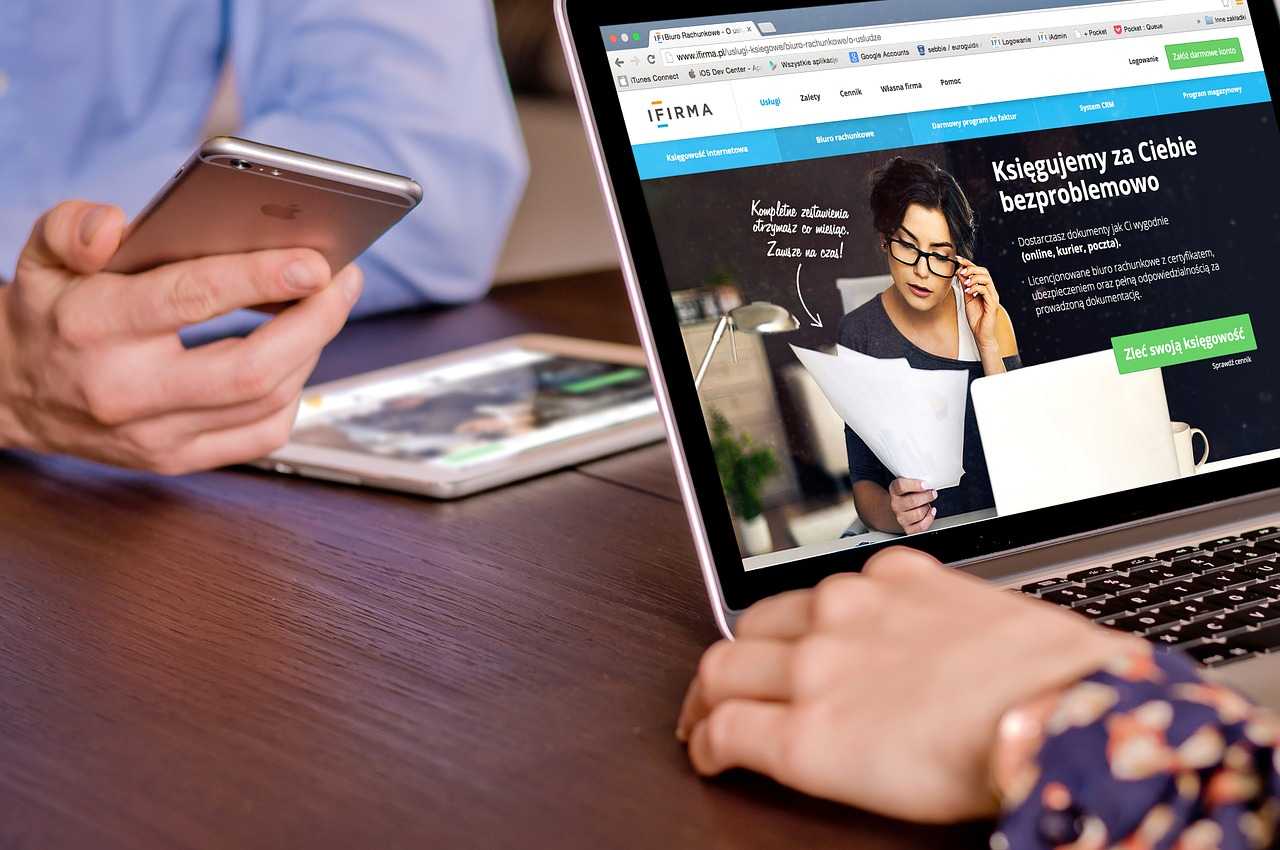 If you're a digital marketer or SEO aficionado, you likely have noticed the rapid disappearance of organic keyword data available in Google Analytics. It's a startling — and likely scary — realization, as keyword data has been both a reliable and fundamental way to measure SEO success for years. 
The reaction across the industry has been tremendous, with cynics bemoaning the death of SEO and keywords; SEO vendors astutely trying to sell their solutions as a panacea to the problem; and many senior-level marketers putting SEO back on their radar as a concern, after years of delegating it to junior staff and outside agencies to manage.
However, the realists (among which I count myself) see this change at face value: the latest evolution in the SEO landscape. SEO is by no means dead, nor is keyword analysis; both are changing — a fact that should come as no surprise, as SEO has remained a moving target since its inception. To fully understand these changes and what they mean for marketers in the next era of SEO, it helps to start by looking back.
What Got Us Here
The disappearance of organic keyword data goes back to Google's decision to encrypt search. Originally touted as a security boost to prevent hackers from potentially spying on searches or manipulating results, Google initiated this process back in 2011. At the start, it only represented Google users — that is, anyone logged into a Google account (Gmail, YouTube, etc.) while performing a search. The keywords these users typed into Google while logged in were no longer passed through to Google Analytics.
But the tipping point for the current SEO debate came more recently, when Google made the move to encrypt ALL searches. That means every search query typed into the Google search engine is done over "https." Though the addition of one letter to the code seems minor, the result is that organic search keywords are disappearing from Google Analytics. Interestingly enough, though, when it comes to search queries resulting from clicking on a paid ad, those keywords will still get reported in Google Analytics.
Why It Matters
The number of unique keywords driving organic search once found in Google Analytics provided a relatively easy way to measure SEO success, allowing marketers to understand how they're doing today and relative to points in the past. The number of unique unbranded organic keywords driving visits, and the volume of unbranded visits, calculated as a percent of total organic keywords/visits, has long been considered a key metric of SEO success.
In fact, having clarity on how well — or not — organic keywords are performing not only helps build these kinds of benchmarks, but also can inform if and how to adjust paid search bids. When vying to be as close to the top as possible in search results, paid search campaigns supplement what is lacking organically; conversely, however, bids can be adjusted — and spend reduced — when organic volume grows for the same paid keywords.
So if the ability to see these keywords in their entirety disappears, what are you left with?
Opportunity. That's right: When it comes to SEO, change is often another word for opportunity.
Why — and How — to Feel Fine
Without a crystal ball, it's hard — make that, impossible — to know what, if anything, will replace keyword data in Google Analytics.  But that can't bring SEO programs to a screeching halt. In fact, there are four things marketers can and should do so they don't lose any traction during this latest SEO evolution:
Know Your Objectives: Use this as an opportunity to rethink your objectives and KPIs – what is the most impactful action someone can take on my website? Does your measurement system measure this from visit to conversion?  What other information do I need to optimize my site for organic Search Engine rankings and traffic? You still have a vast number of domain strength, landing page, link and traffic measurements to assess the overall health of your organic search program.  Keyword analysis is an important piece of the organic search equation, but it's only one element in the greater marketing measurement chain.
Set the Baseline with Google Webmaster Tools: Google Webmaster Tools (WMT) has become more essential than ever, as it is unaffected by the changes in Google Analytics. Reliable individual keyword data can still be extracted from here but it's critical to know there are some limitations; only roughly 2,000 unique keywords can be analyzed, and there are fewer filtering options than exist in Google Analytics. Moreover, overall keyword volume metrics such as exact number of visits per unique keyword are not available in WMT.  Beyond keyword analysis, WMT is the most reliable source for keyword ranking data on Google.  Keep in mind that the notion of a single set of rankings is outdated, as rankings vary based on location, search history and the constant display testing being performed by the search engines.
Round Out Your Tool Set: Relying on a single tool for SEO or any other marketing measurement is a risky plan — as evidenced by the sheer outcry over these latest Google Analytics changes. As such, use this as an opportunity to identify, implement and leverage supplementary tools. For keyword volume metrics, for example, consider tools such as RioSEO, BrightEdge, MOZ, SEOClarity, etc.
Test, Explore and Validate: Experience will be your best guide as you use all of these new sources to make keyword-based decisions. Does what you see in each of these reports help you make the right optimization decisions?  If not, refine the set of reports you use until you get comfortable with your new optimization process.  Exploring new alternatives will always be a part of the ever-changing field of SEO.
Managing great SEO is crucial for your online presence and rankings. Linkio is a link building management platform that helps SEO teams use data to plan their strategy and provides workflow management for monthly activities.
Ultimately, there is no one-size-fits-all approach. However, it is helpful to remember this: we're all in this together. Every marketing organization—from the world's biggest brands and their cutting-edge SEO agencies, to the one-man marketing department — is affected by Google doing away with keyword data. For the first time, in a long time, everyone is in the same boat. Treat it as the opportunity it is to start 2014 on the right SEO foot.