The Benefits of Marketing Automation and Why You Need It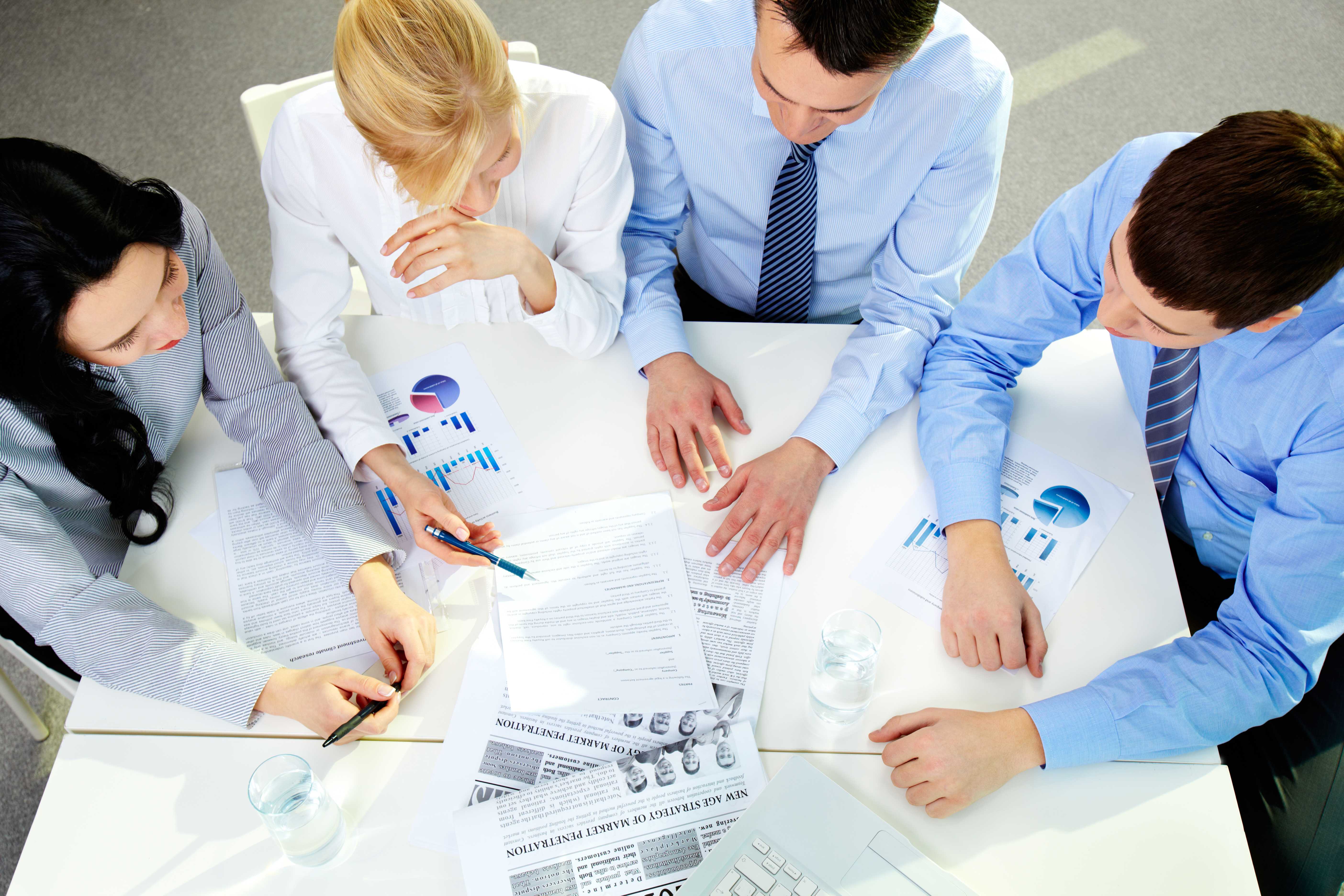 What is marketing automation and how can it help your business?
Many marketers, business owners, and entrepreneurs have heard of the term "marketing automation," but not everyone knows what this buzzword means. At its core marketing automation refers to web-based software and other technologies that streamline and automate marketing tasks. Hubspot takes the definition further, explaining:
"At its best, marketing automation is software and tactics that allow companies to buy and sell like Amazon – that is, to nurture prospects with highly personalized, useful content that helps convert prospects to customers and turn customers into delighted customers. This type of marketing automation typically generates significant new revenue for companies, and provides an excellent return on the investment required." — Hubspot
These tasks are often performed manually, but you and your team could be wasting tons of time on repetitive tasks like emailing new customers. If keeping up with your business's marketing is giving you a headache it's high time to learn more about the benefits of marketing automation and exactly why you need it. 
Benefit #1:

Marketing automation saves time and money

These days, there's no shortage of marketing channels that your business can use. From Facebook, to email newsletters, and everything in between, these outreach tasks can quickly become a full-time job on their own. With the help of marketing automation a single person can run comprehensive and complex marketing campaigns without breaking a sweat. Because one person can use these tools to create, implement, and analyze marketing campaigns, you'll save a ton of money on staff resources. 

Marketing automation tools even let you create multiple campaigns ahead of time. For example, you can create social media posts and then schedule them for future dates. Next, you could write an autoresponder series for all new subscribers to your email list. Once you're done simply deploy the new campaigns and move on to the next task. These platforms aren't prohibitively expensive, either. Many tools have free trial offers and are priced affordably, especially when you factor in the return on investment. 
Benefit #2:

Marketing automation let's you keep things personal

As you reel in more and more customers it becomes increasingly tricky to maintain personal relationships with every person. But, every business owner knows that their marketing messages need to feel personalized to be effective. 

Marketing automation tools make it easy to segment your customers and prospects based on their past purchases, interests, demographics, website usage patterns, and more. Far from being spammy, marketing automation let's you easily send prospects and customers personally tailored information. Because you're only sending specific and targeted information that suits each person's needs best there's huge potential for increased sales. 
Benefit #3:

Turning prospects into customers is easier with marketing automation

In a way, leads are both a blessing and a curse. On one hand, your business needs leads that will (hopefully) turn into raving brand loyalists who want to buy your products or services. On the other hand, nurturing each lead individually can be incredibly time consuming. 

Marketing automation solves this problem by automatically helping you reach out to leads, from the very first time they interact with your business, all the way through the purchasing process. You'll be able to communicate with leads consistently and across a variety of platforms. You can even segment your leads for added personalization. 
Benefit #4:

Marketing automation makes reporting a breeze

Compiling marketing data doesn't just waste time—it's also a repetitive chore that isn't a whole lot of fun. Marketing automation tools can easily churn out detailed reports because they keep track of every data point for you. The most useful tools will give you graphs, charts, statistics, and plenty of actionable intel into your marketing efforts. Everything is collected and organized automatically, so all you need to do is analyze the data and decide on your next marketing move. 
Benefit #5:

Test your campaigns easily with marketing automation tools

Monthly reports aren't the only data-rich benefits of marketing automation; you can also use these tools to test out the smallest details in your marketing efforts. For example, A/B testing campaigns let you see how small changes impact your overall strategy. You choose a single component, like your email subject line, and see how slight variations in the text play out. One subject line might alert customers to a limited time offer and another could reference a free limited time offer. You'll be able to measure open rates, link click rates, revenue generated, and more, giving you deeper insights into which small changes have the biggest impact. 
Benefit #6:

Marketing automation tools = marketing consistency

Marketing in the 21st century is all about building and maintaining relationships, and many of these relationships are built using online marketing platforms like social media and blogging. Being consistent with your online marketing is an important part of customer communication, but posting to Facebook every single day or writing an authoritative blog post each week is a time suck. These tasks regularly get pushed aside for other projects, but they don't have to be ignored.

Marketing automation tools help you cultivate consistency. You can create your content when time permits, schedule everything ahead of time, and then the software takes care of the rest. This ensures that your social media accounts and blog stay up to date, that your email newsletter gets sent out on time each week, and more. Prospects will be able to see that you have a thriving, active business that values communication. 
Benefit #7:

Using marketing automation software is easy

Marketing automation tools are designed to be intuitive for the end user. There's no need to worry about a massive learning curve, because successfully using these tools isn't dependent on technical knowledge. Many tools even come with pre-made templates and easy-to-use editors, so creating campaigns doesn't require any graphic design or coding know-how. 

Next time, we'll help you choose a marketing automation tool and tell you more about the different options that are available. Have you ever used marketing automation tools, or are you thinking about trying one out? Tell us what you think in the comments!