Around The World With Digital Apps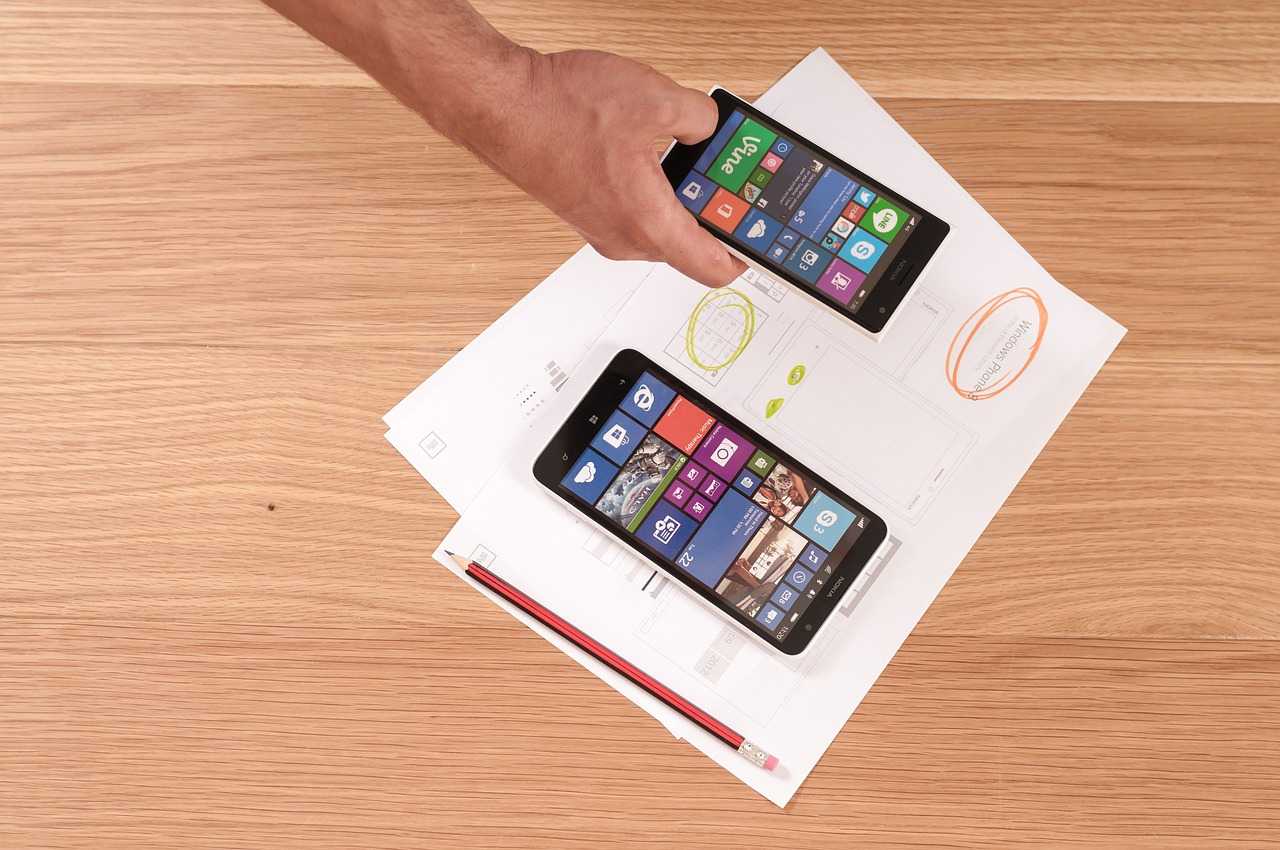 According to the findings from a new poll of 19,514 online respondents conducted by Ipsos OTX, 71% of global Internet users, in 27 countries, say they regularly use a variety of different Mobile or Internet applications. Most popular of the items measured are weather, news, banking/financial and music-related apps. Travel-related apps are the least regularly used by the global respondents. The US, except for weather and movies, falls well below the norm in most of the rest of the identified applications.
Regularly Visited Web and Mobile Applications (% of Respondents)

App

US Users

Global Average (Users)

Weather

46%

39%

Banking/financial

29

32

Music related

28

35

News

25

39

Movie related

26

23

Food/cooking related

15

21

Medical/health/fitness

13

17

Travel

11

16

None of these

41

29

Source: Ipsos OTX, November 2013
Among those who say they regularly use weather apps, most are from South Africa South Korea Spain Hungary and Sweden. Norway, Canada and Great Britain are under 50%, with the United States at 46%.
Respondents in Indonesia are most likely to use news apps, followed by China, South Korea, Brazil, Turkey, India and South Africa. The United States is among those who least regularly use news apps at 26%.
Among those who say they regularly use music-related apps, most are from: China (60%), Mexico, Indonesia, Brazil, India, and the United States is near the bottom of the list at 28%.
Socioeconomic and Demographic variables appear to influence how regularly one would use apps.
Younger respondents (46%, ages 35 and under) say they use music-related apps more frequently than middle-aged (31%, ages 35-48) or senior-aged (21%, ages 50-64) respondents
Those with high education (48%) appear to use news apps more regularly than those with medium (38%) or low (33%) education
Similarly, those with high household income (50%) appear to use weather apps more regularly than those with medium (39%) or low (32%) household income
Noted in a summary by Marketing Charts, the 18-34 age group emerged as the most likely to regularly visit each of the app types listed. There was more variety when breaking the data down by age group, with females more likely to regularly use weather apps than males (49% vs. 42%), with the opposite true for news apps (31% for males; 20% for females).
There were also some interesting variances between the apps most commonly used by Americans and those most commonly used across the 27-country average. For example, while a greater proportion of Americans professed to regularly using weather apps than the average (46% vs. 39%). Americans also emerged as less likely to visit news and information sites than the global average.
Also of note, 59% of US respondents claimed to regularly visit at least one of the app types listed, significantly below the 71% average globally, concludes the summary.