Apple gets better representation in the enterprise. IBM gets to join iOS devices with cloud services & big data analytics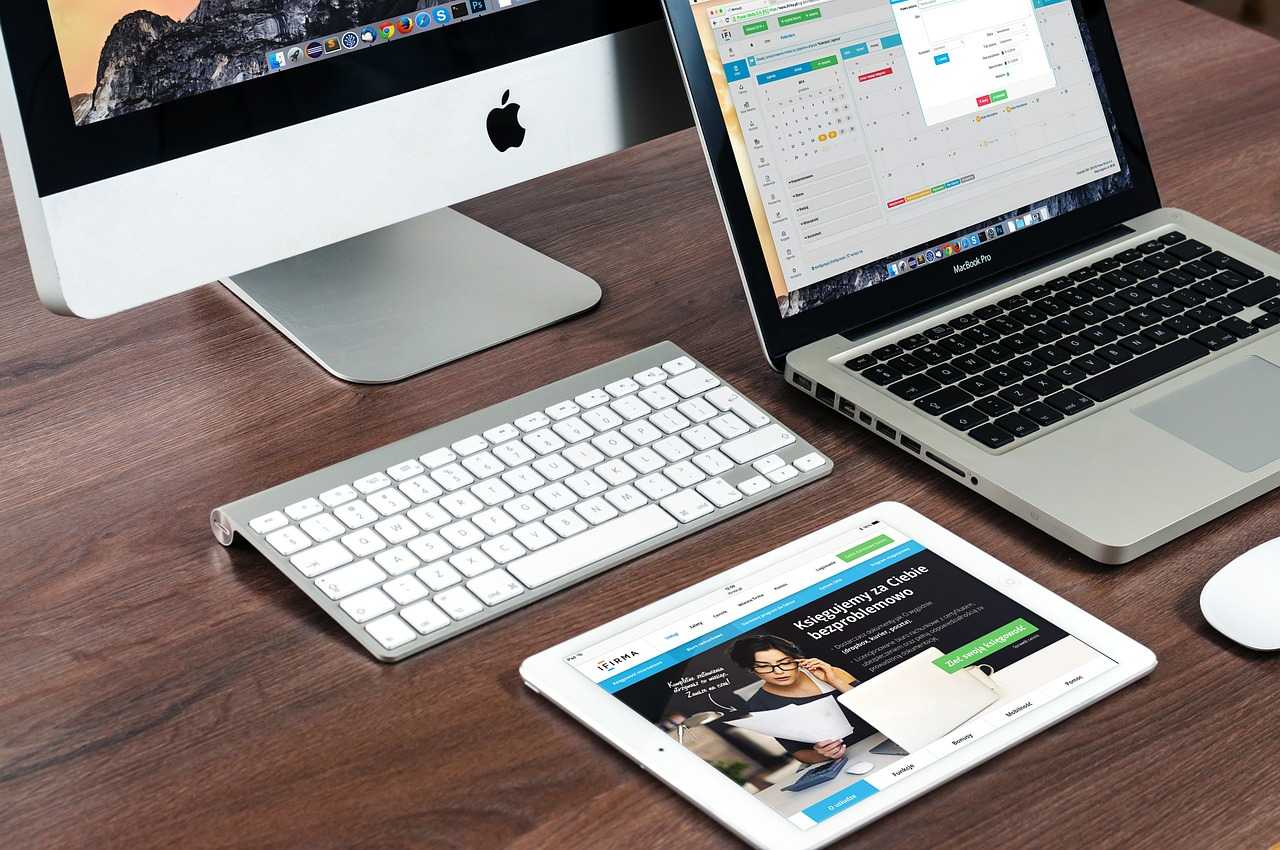 What do you think of when see or hear the word "Apple" in reference to technology? The answer is likely 'consumer' or 'really cool products' or, perhaps, 'iPhone' or 'iPad'. Conversely, what do you think of when you see or hear "IBM"? Most likely, you'll think 'enterprise' or 'information technology'. Based on those identifying descriptors, you wouldn't think that these two companies would have much in common. You'd think that these two companies would mix like oil and water.

However, due to the popularity of the iPhone and iPad, millions consumers began buying iPhones and iPads. They bring them to the office and ask the IT organization to let them connect these great mobile devices to the enterprise network. But, enterprise IT management wants to manage these devices if they are going to operate on the organization's network. The Bring Your Own Device (BYOD) activity becomes a real, difficult challenge for enterprise IT. Because of the rapid growth of BYOD, Apple quickly realized it needs to support enterprises as well as consumers and began to make IT features prominent with iOS 4 and has continued to make enhancements for enterprises since then. The issue for Apple is how best to effectively support enterprises as well as consumers.  

In addition, enterprises began buying a lot of Apple mobile products to use as official corporate devices. A number of these organizations are already working with IBM, so enterprise IT management approaches them on how to integrate Apple mobile products into their overall enterprise mobility solutions.  

Companies like IBM realize that they need to embrace popular mobile products like the iPad as they work with enterprises to help them integrate mobile devices with enterprise information resources.  

But, before that could happen, it's important to note that IBM already realized that 'mobile first' was the mantra in many enterprises. Major enterprises were quickly putting mobile as a top initiative along with cloud computing.  

IBM began a new MobileFirst initiative that helped enterprise IT organizations develop mobile apps and then manage them. That helped enterprise IT organizations get up and running with mobile much faster than before. You can see the overall strategy for MobileFirst in Figure 1.  

Today, MobileFirst is a family of products and services designed to help enterprises adopt and manage mobile products and services. The MobileFirst initiative is led by Marie Wieck. Fred Balboni, Managing Partner for Strategy and Analytics in the IBM Global Business Services (consulting division) works with Marie to help MobileFirst services interconnect to IBM's cloud and big data analytics.  

As a result of the growth in the use of mobile products in the enterprise, both Apple and IBM realized that they needed to figure out a way to work more closely together in order to provide enterprise IT organizations with support, services, app development and integration with the backend information system resources. They began to talk about their mutual problem and how best to support enterprise organizations.  

The culmination of the discussions between IBM and Apple was a press release on issued on Tuesday, July 15, in which Apple and IBM announced a major strategic alliance in which IBM will assist its customers in using Apple mobile products and integrating them into the customer's IT infrastructure. This partnership teams the market-leading strengths of each company to transform enterprise mobility through a new class of business apps that will be developed jointly by IBM and Apple. It also brings IBM's big data and analytics capabilities to iPhone and iPad that will enable customers to easily use such analytics to help their organizations run more efficiently.

Both companies began to work on the terms of the partnership. The alliance covers a number of things. Apple and IBM have stressed that the partnership will have both Apple and IBM engineers create unique software, apps and services that will help enterprises with their mobility challenges. And, IBM has said they are training 100,000+ IBM consultants on the partnership with Apple and how to use the newly created software, apps and services to help customers solve enterprise mobility problems.
The agreement provides four major components.
Apps for Industry Specific Solutions. The Apple + IBM Partnership is going to create more than 100 mobile apps for Apple iOS (iPhone and iPad) devices and additional API's for connectivity with existing apps and services. The apps will cover a number of vertical industries that will enable IBM to go into accounts with custom solutions ready to go on Apple iPhone and iPad products. These will help customers get up and running quickly and, therefore, help the customers deal with their migration toward enterprise mobility. Their consultants will customize these apps as required by the customer.
AppleCare for Enterprise. Apple is developing AppleCare for Enterprise that will enable IBM to provide telephone, email and onsite service level agreements to their customers. In its most basic form, it means that while the public can go to an Apple store to deal with an iPhone, iPad or MacBook issue, IBM will provide email, telephone and onsite support with assistance from Apple. AppleCare has been very successful for Apple. Now, AppleCare for the Enterprise will provide high level service and support onsite for larger enterprises.
Cloud & Big Data Analytics. Via the Apple + IBM Partnership the 100+ apps will leverage IBM cloud and big data analytics. This enables IBM to provide their big data services conveniently through and on Apple platforms.
Exclusive Apple Reseller. IBM will become an exclusive global reseller of all of Apple products including Mac and iOS products. While IBM will be able to exclusively resell Apple products to enterprise customers, the Apple + IBM Partnership will also enable IBM to offer Apple mobile products along with IBM services in a single procurement. This enables enterprises to issue one PO to IBM in order to get Apple devices plus IBM services.
Clearly, this relationship is great for Apple. They are very retail and consumer oriented at heart.  But, enterprises love Apple products (particularly the iPad), so this gives Apple a way to use all the muscle of IBM to help enterprises get the service and support they need for Apple products.  

This is my opinion, but one challenge that I foresee is how the partnership will be able to service the small and medium business (SMB) market. These companies are much smaller than Fortune 1000 but still can benefit from these partnership services. While there is no size limitation regarding the Apple + IBM Partnership and both organizations do work with mid-sized businesses, I suspect they will develop a number of self-service capabilities for the smaller companies to make accessing the partnership resources easier and more cost effective for the smaller organizations.  

In addition to the Apple partnership, some customers are going to ask IBM about what they can do to support Android smartphones and tablets. Certainly, IBM is going to support all customers and meet their individual needs. While the jointly developed capabilities of the Apple + IBM Partnership are limited to the IBM MobileFirst for iOS solutions, Holly Barnett in IBM Analyst relations says that IBM Software will continue to build multi-platform function and support developers with capabilities like Bluemix and tools like Fiberlink and Cloudant. What the customer gets with the Apple + IBM Partnership is an acceleration in getting up and running with Apple devices. For other platforms, IBM will still provide support, but it will be on a custom case-by-case basis.  

IBM and Apple have interacted in a number of smaller, more tactical activities in the past. Now, however, they are creating about as formal a relationship as possible. 

So, here we are in 2014, and IBM has formed a very strategic and exclusive partnership with Apple that gives IBM the ability to go to customers with Apple hardware and IBM service and support.  I think management at both companies think this is just about as good as it gets. And, due to the excellent management at both Apple and IBM, this relationship is going to become more important to both companies over time. I personally think that Apple and IBM will put together additional services and alliances under the Apple + IBM Partnership. Thus, the partnership in 10 years could be more substantial and valuable than it is today.