Free Consultation
Let's chat about how we can help your business. No risk, no obligation.
Toll-Free: +1 855-997-9195
SmartBlock Strategies
WE CREATED A SOPHISTICATED DESIGN, THAT TELLS YOU THE STORY.
Web Design & Development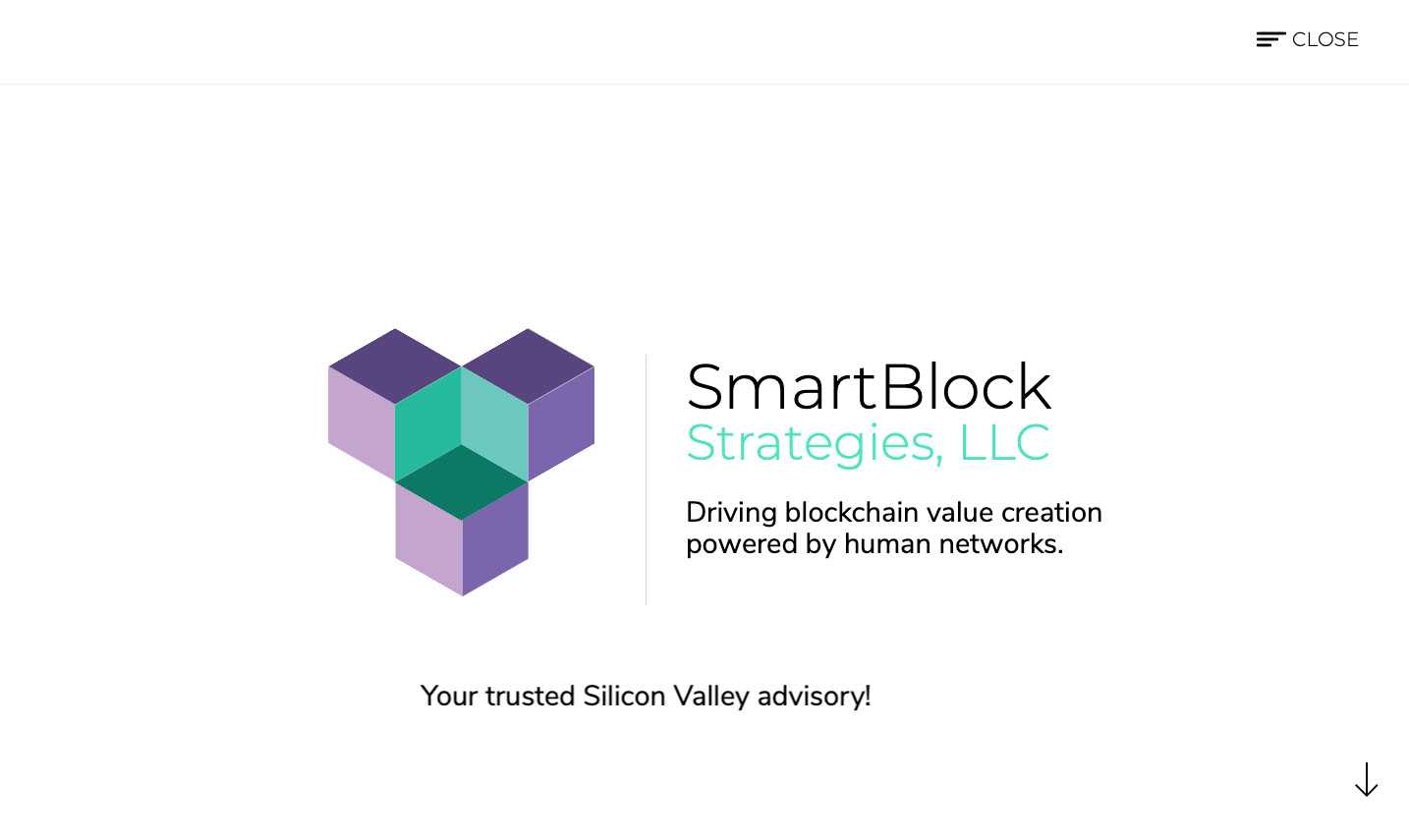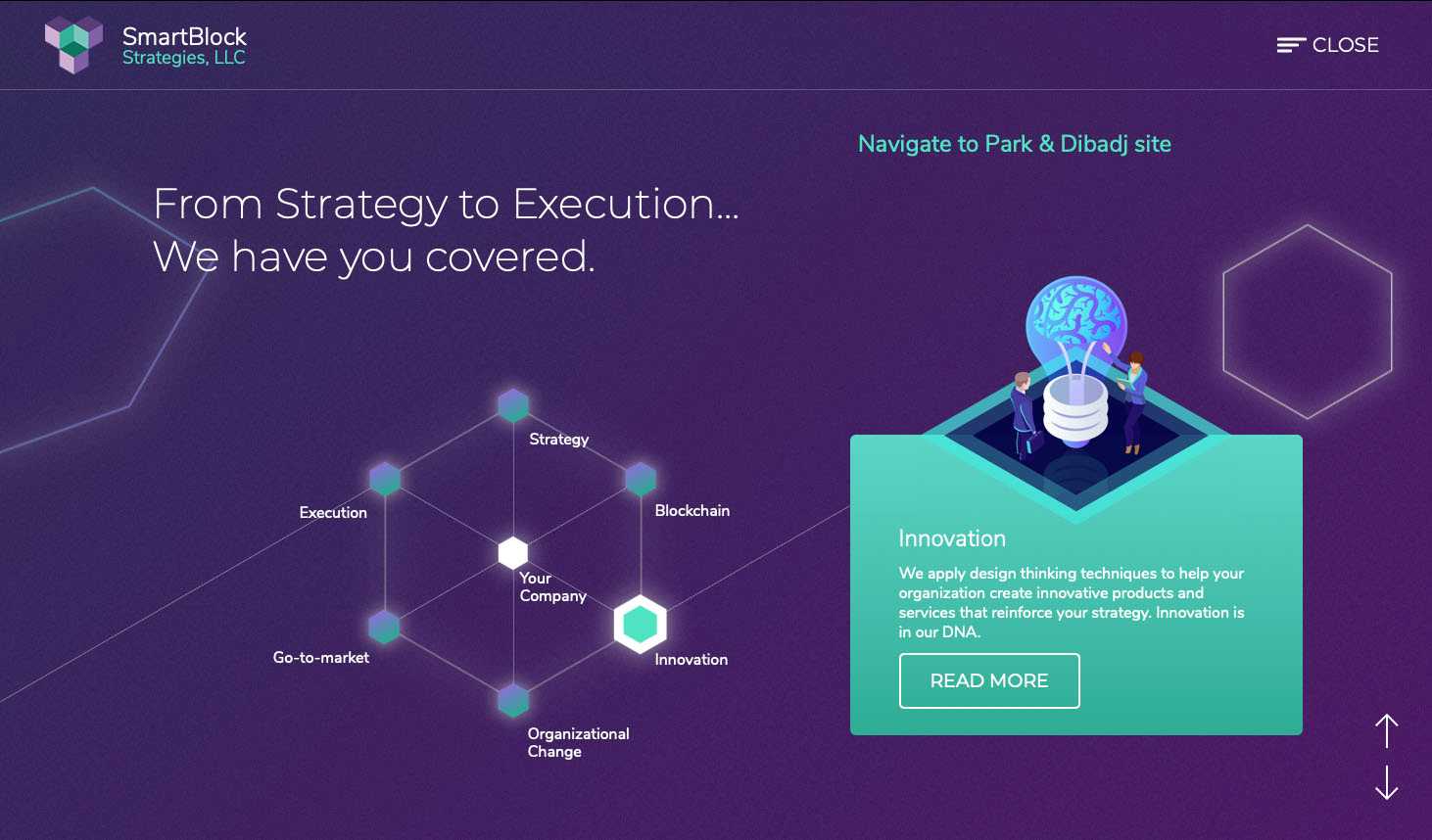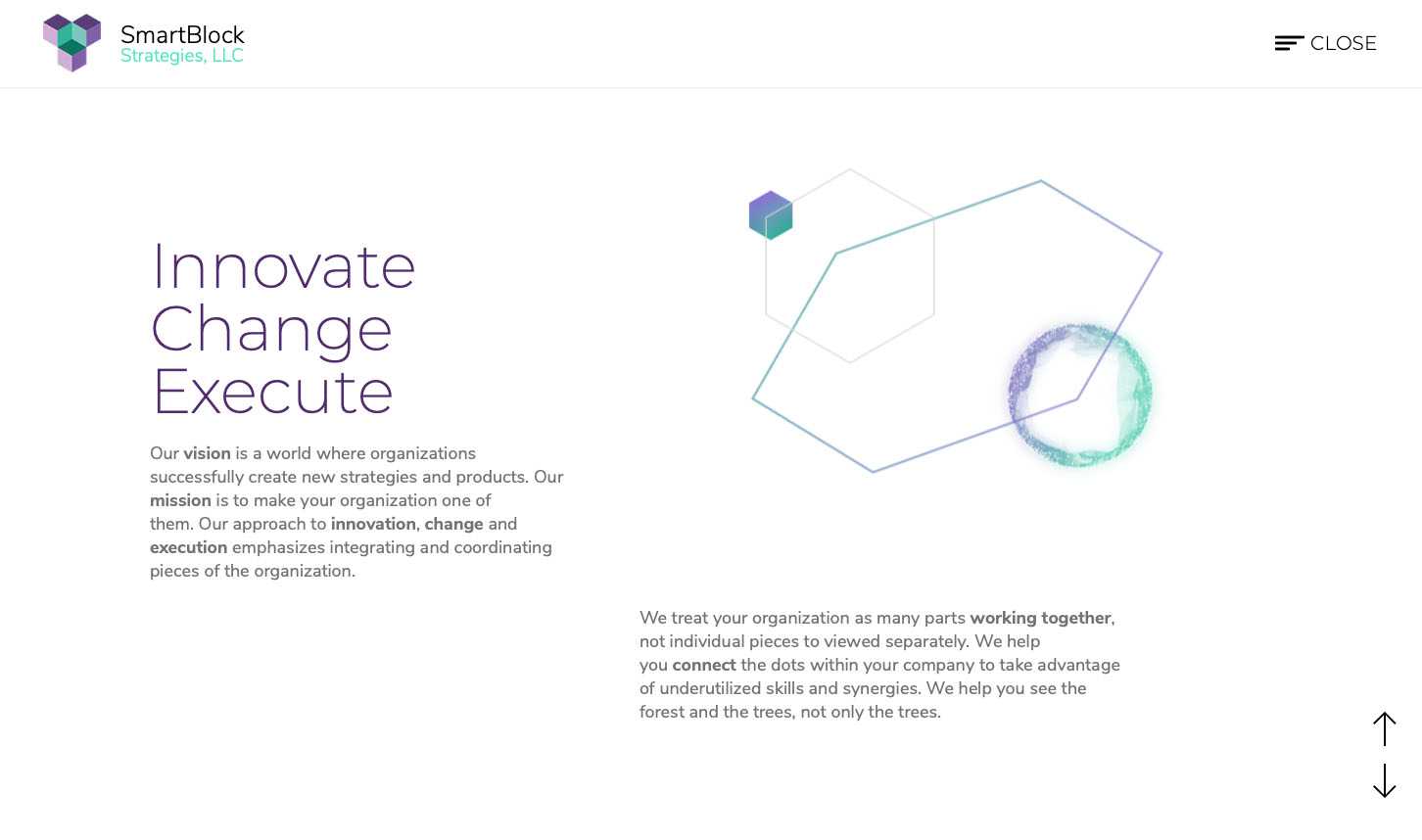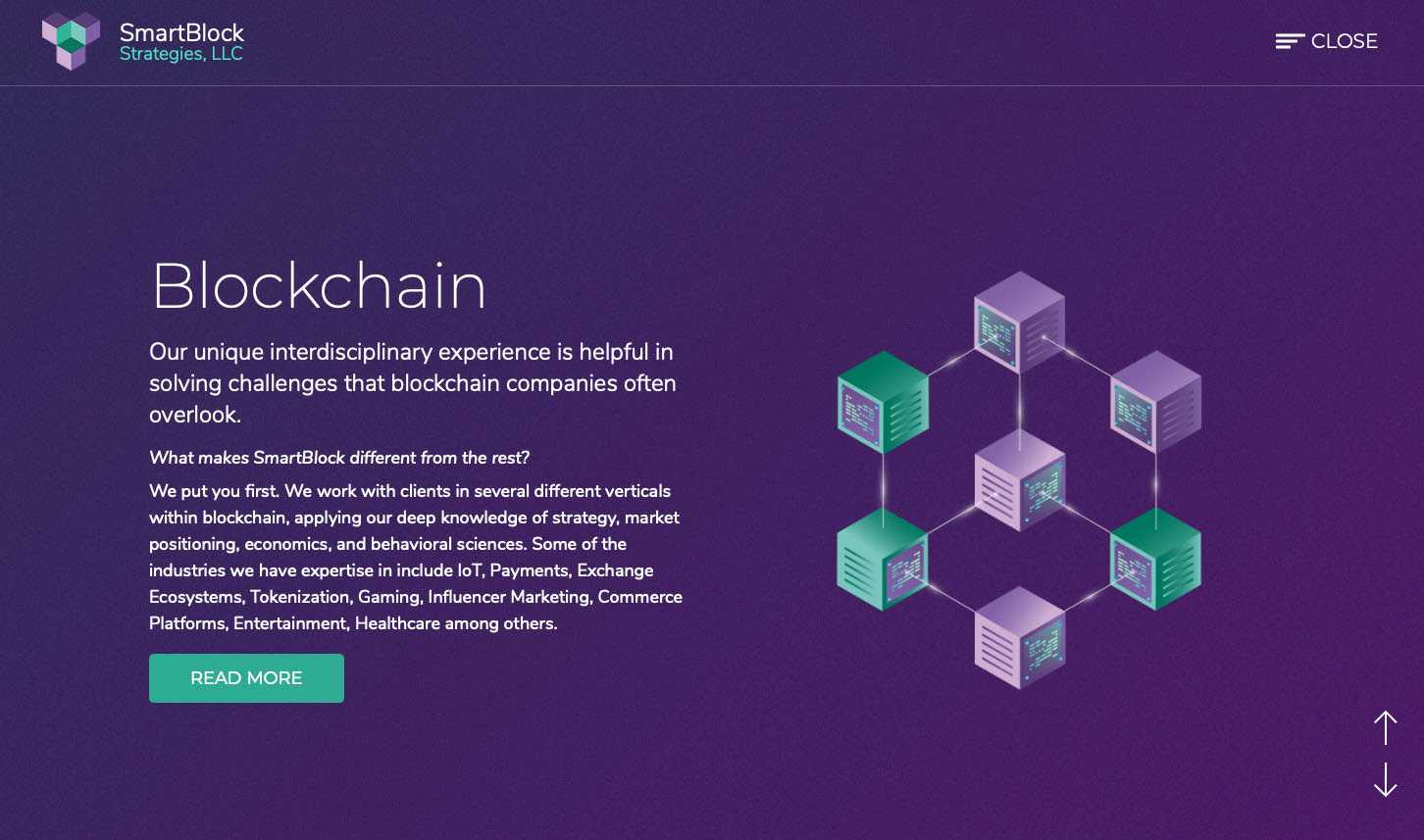 X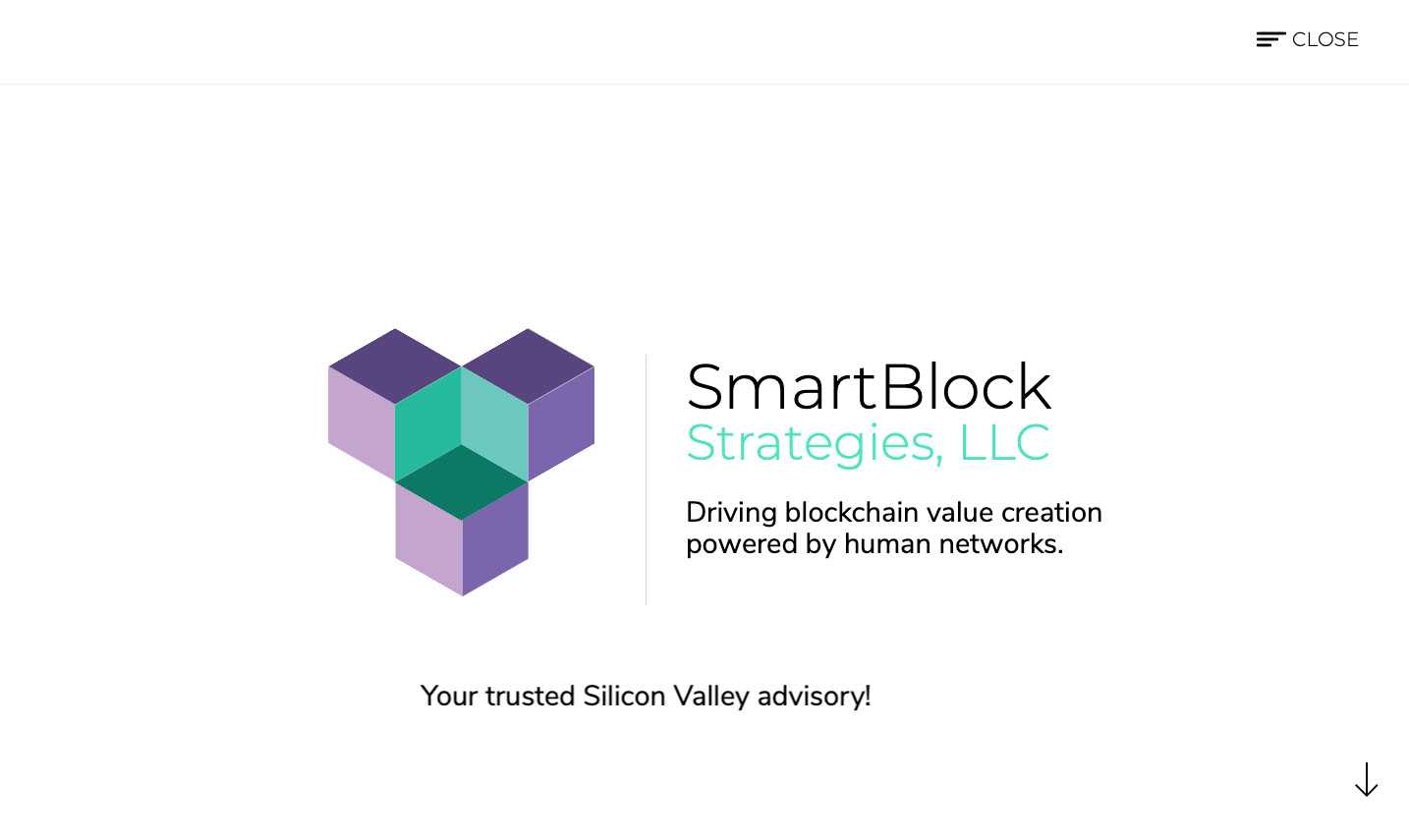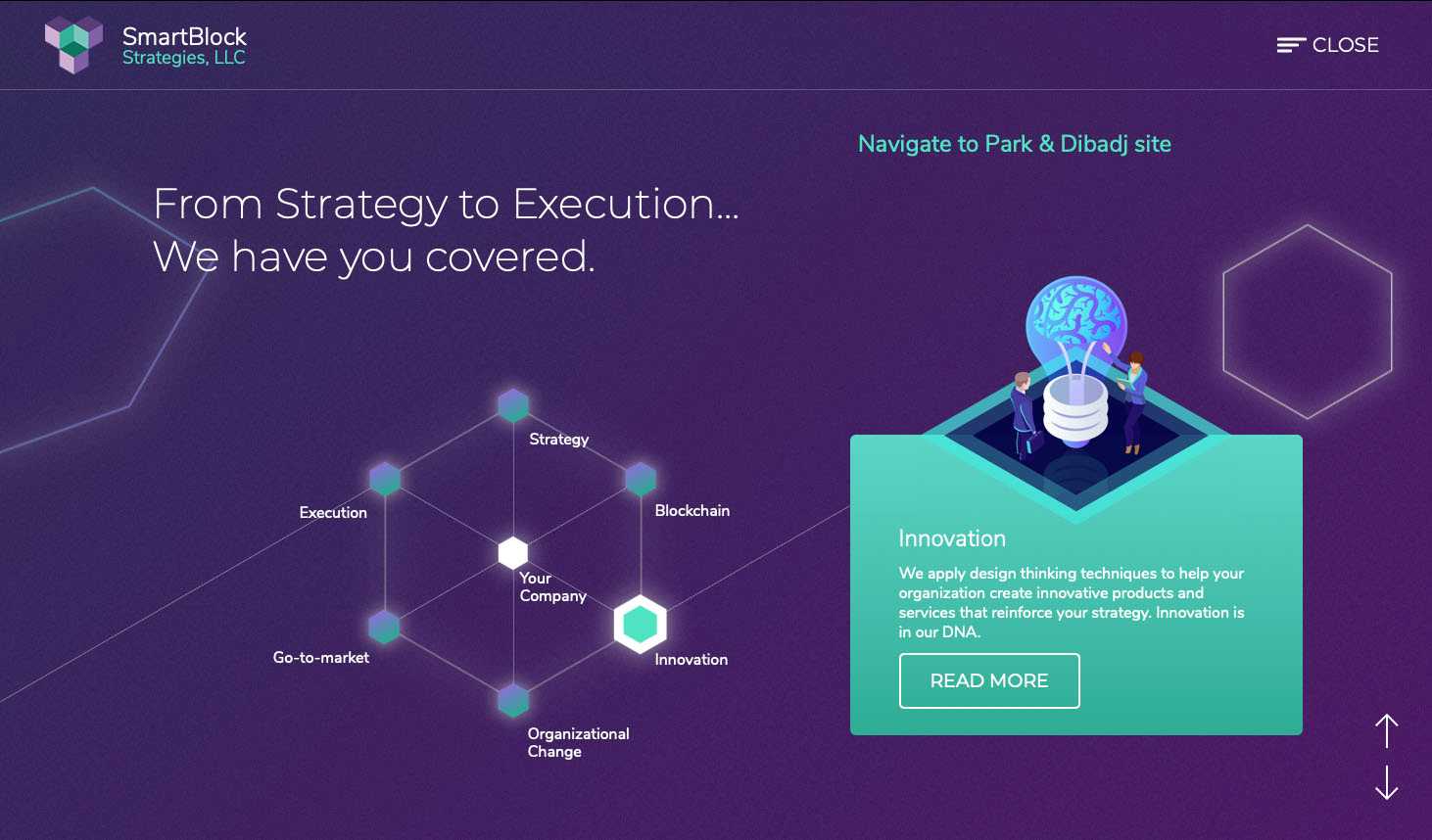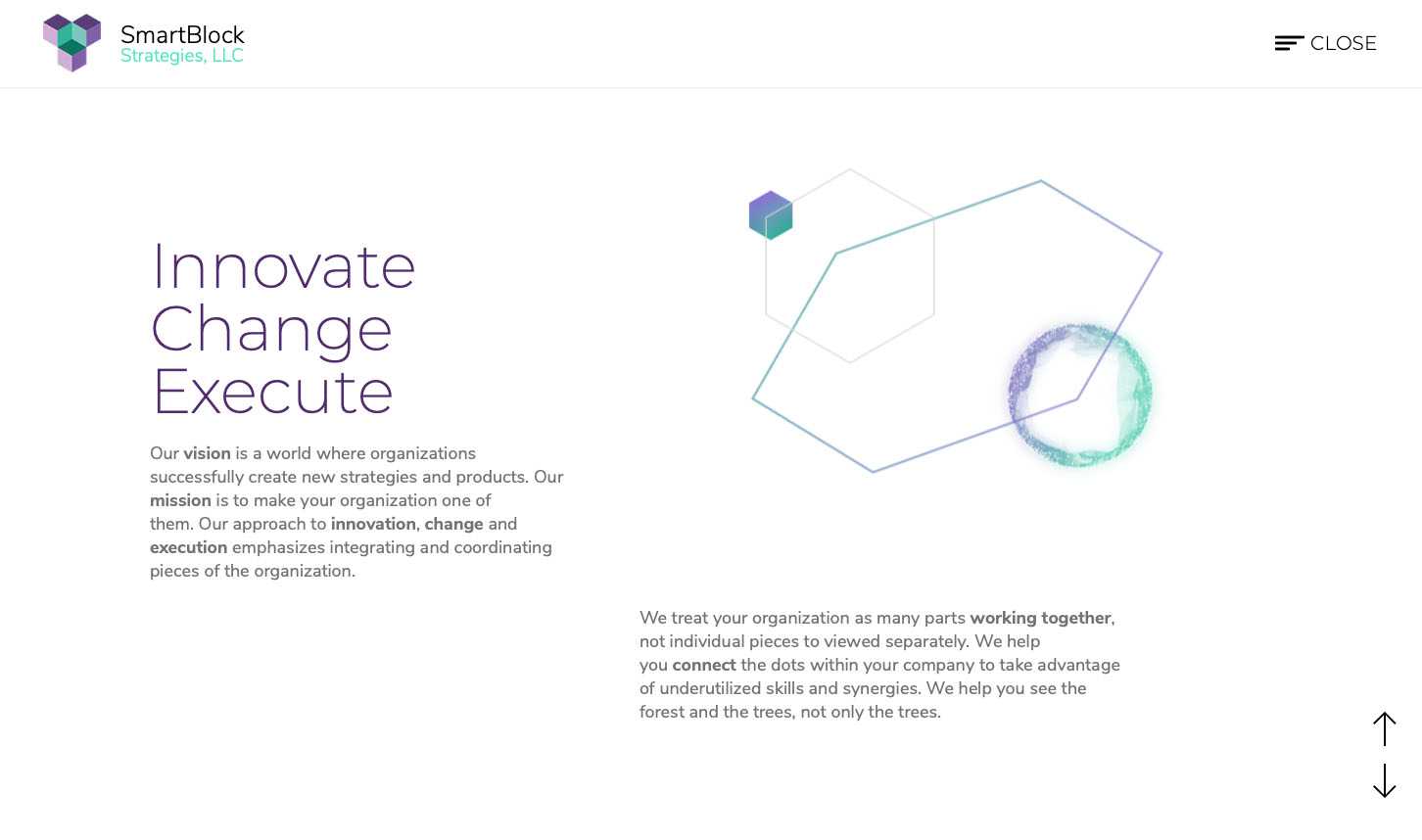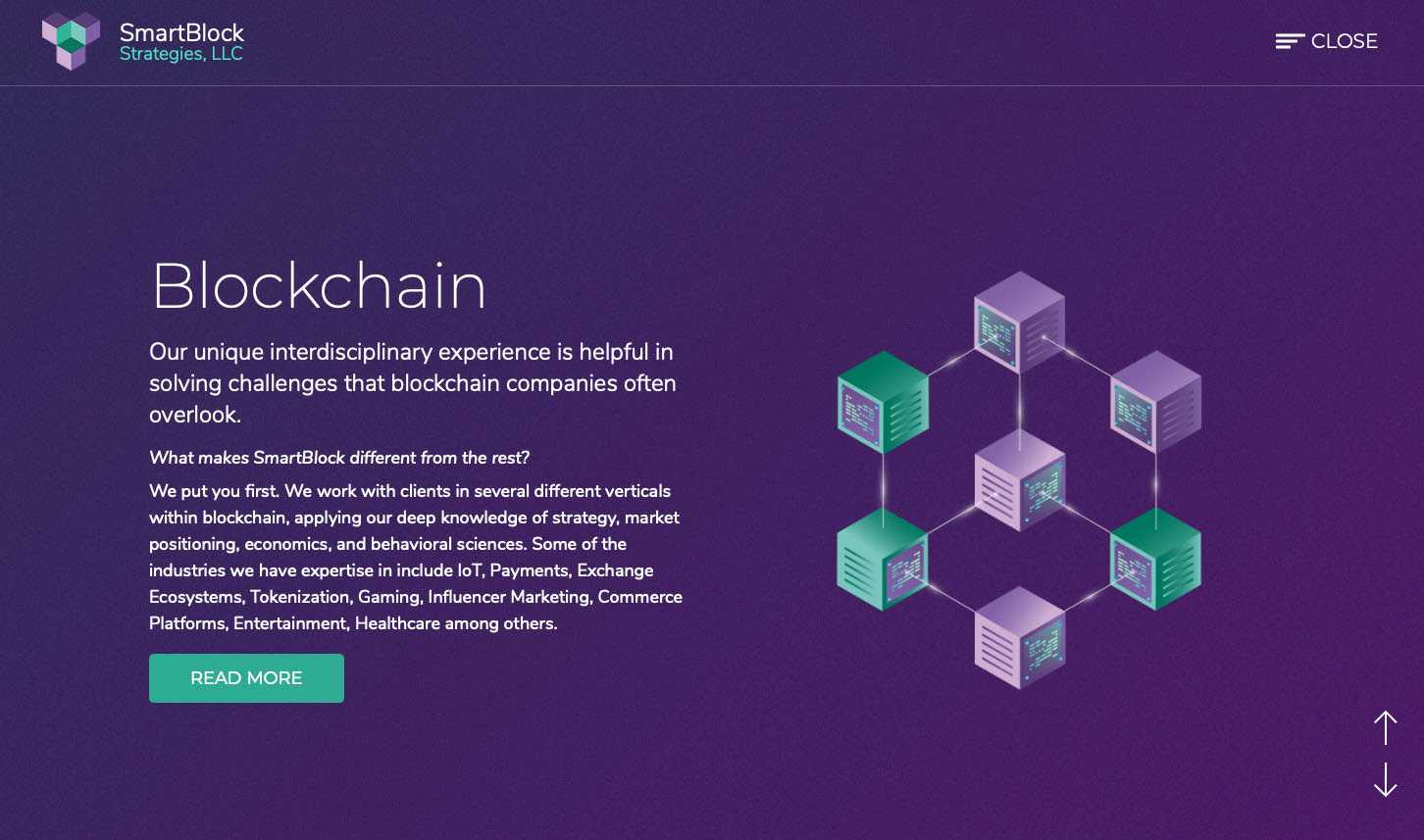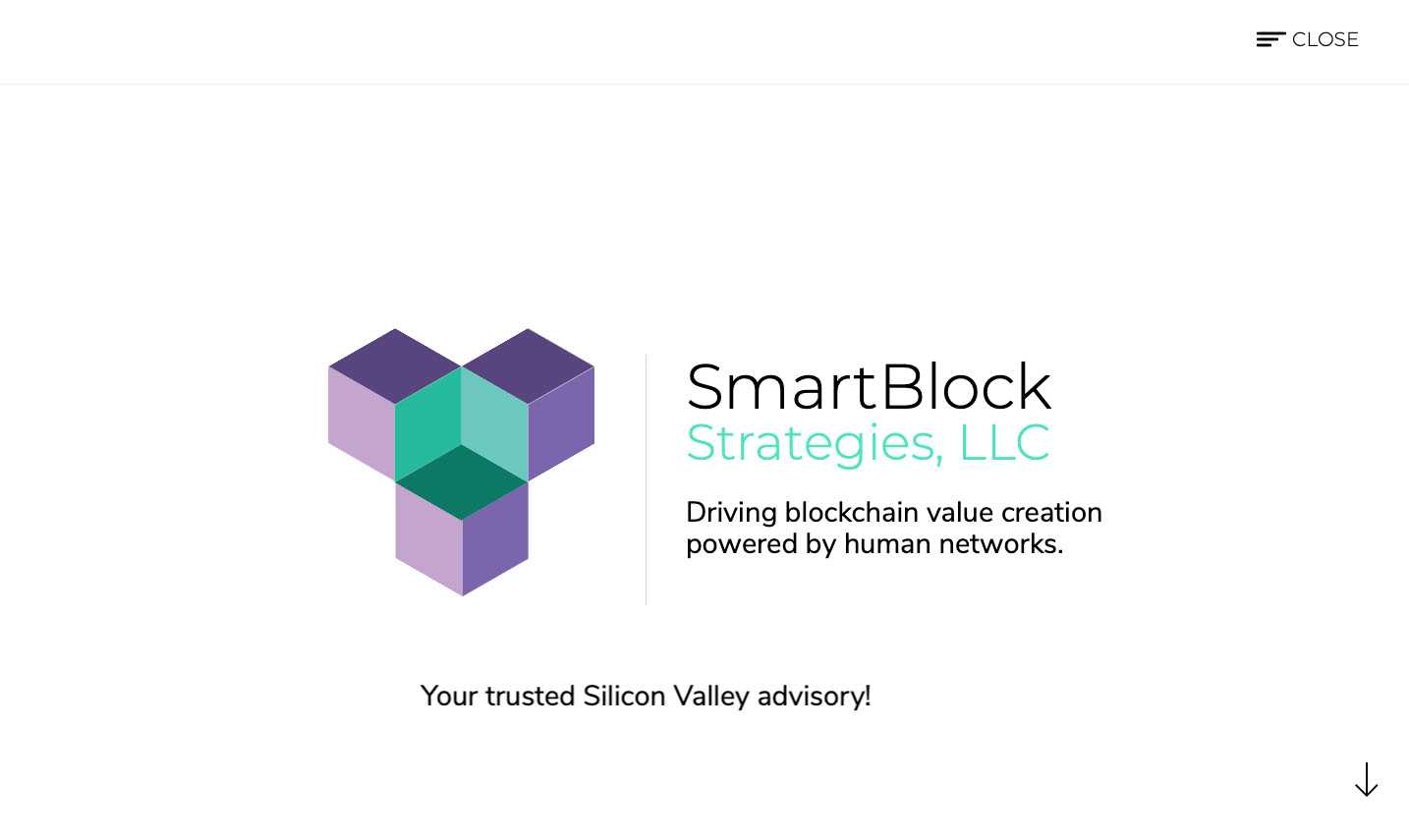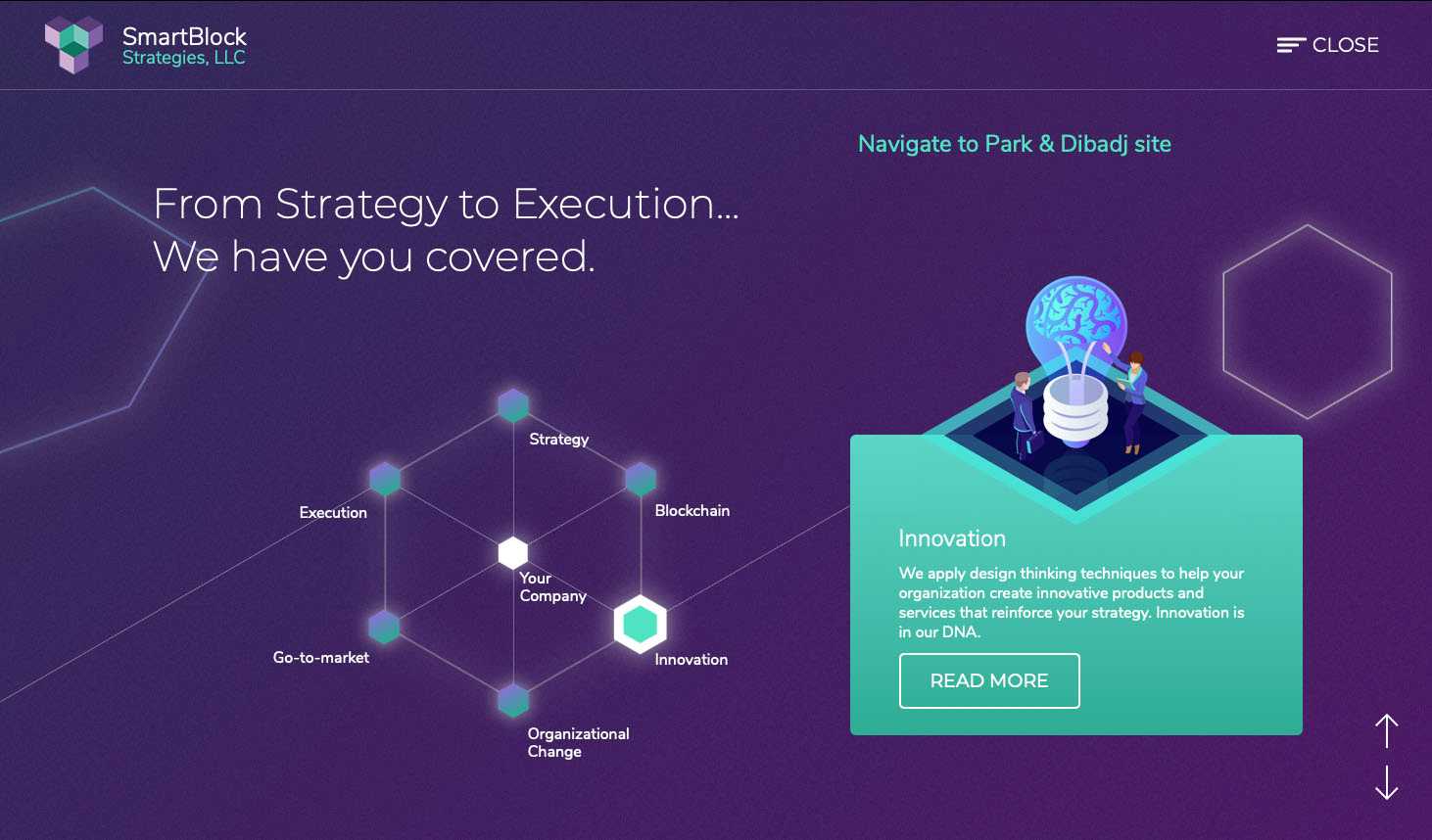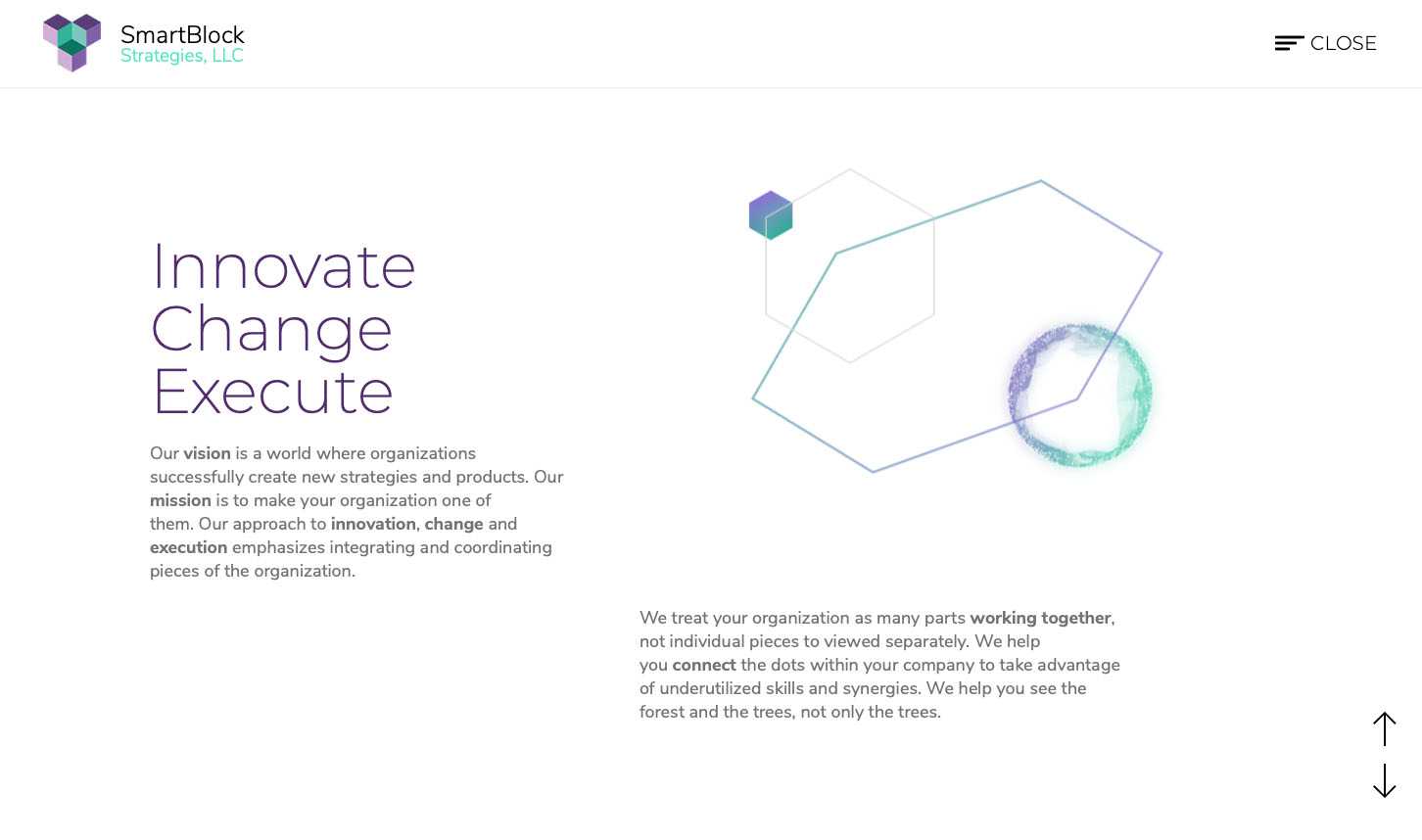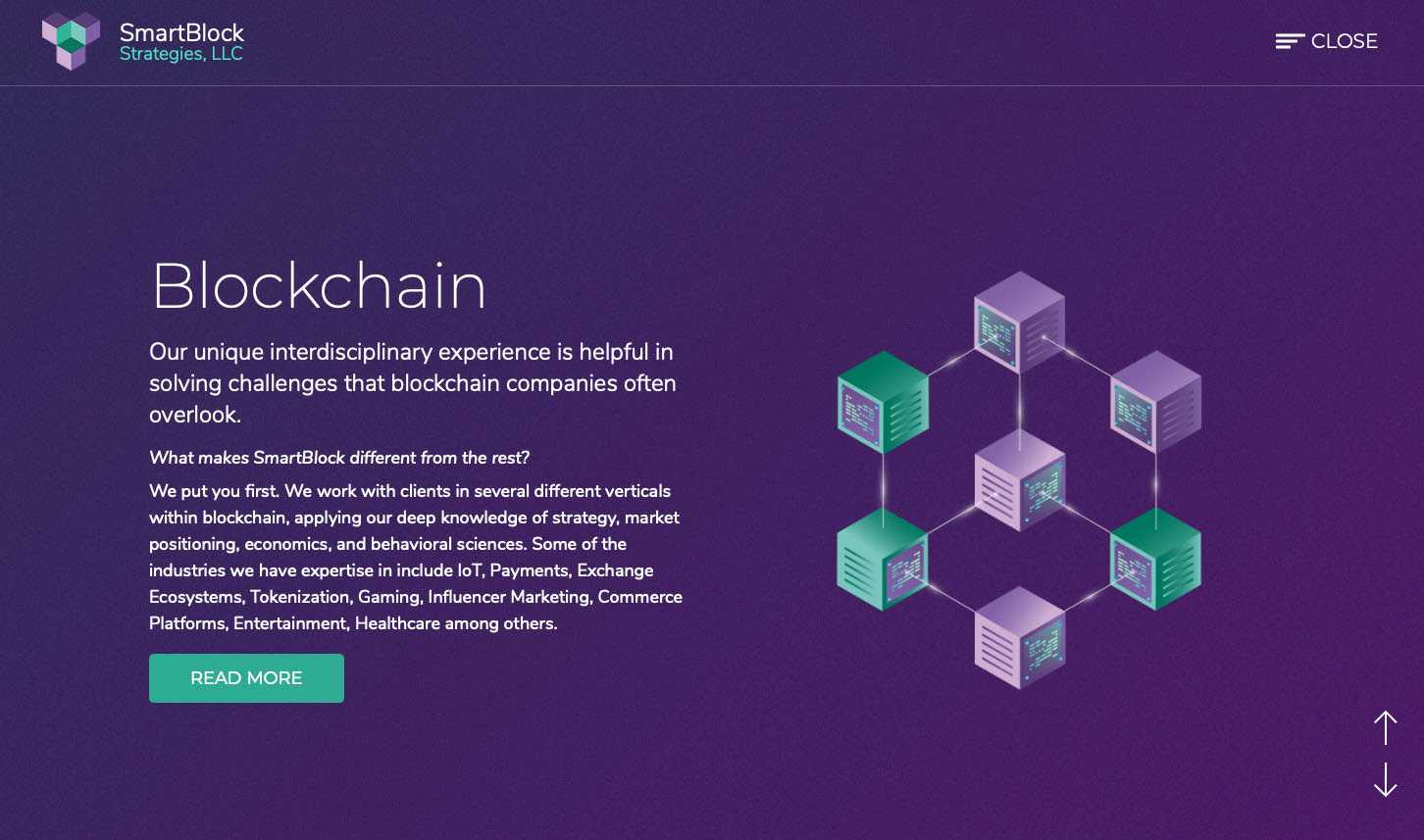 Problem
SmartBlock Strategies was a brand new design, we did not have any previous websites, this project was created from scratch. We needed to create the brand, the logo, the colours. Every page had to be customized. We had to create the website that is clearly about blockchain technology, and that is different from the rest. One that really stands out.
Action
We went trough several iterations with the client. We where constantly communicating and worked together to figure out the best design for their content. It was a long process and a lot of different versions where created, but after each meeting, the design was getting better and better. We found a good balance between the sections, making them alternate between white and purple. The graphics displayed on the website where all custom design. The animation that is displayed on the frontpage empasizes the company name: Smart Block. We also had multiple versions for the frontpage animation until we found the perfect one. 
Result
The result was well balanced. Content and design became in perfect harmony, and with the animations between sections, the whole thing just fits. SmartBlock team was really helpful during the process, they provided us with just enough content and this resulted a beautiful website. This website is strongly connected to Parkdibadj.com which is also part of our portfolio. 
Explore More of Our Past Projects