Free Consultation
Let's chat about how we can help your business. No risk, no obligation.
Toll-Free: +1 855-997-9195
Park & Dibadj, LLP
WEBSITE DESIGN AND DEVELOPMENT (RESPONSIVE), SEO
Online Marketing
Web Design & Development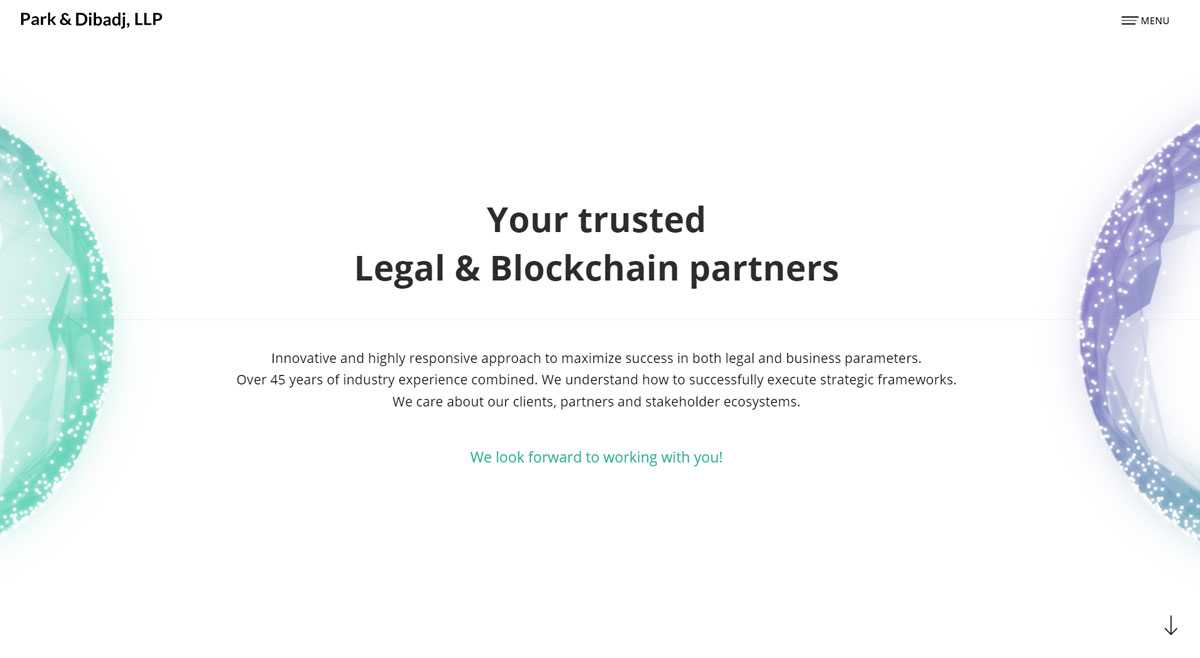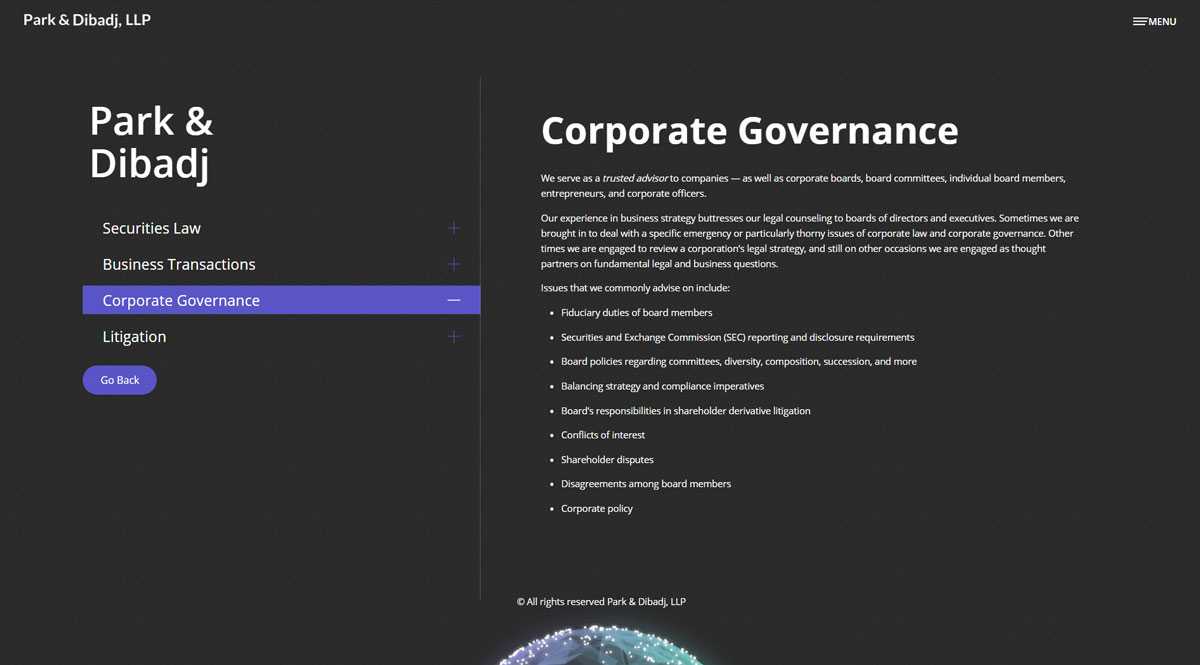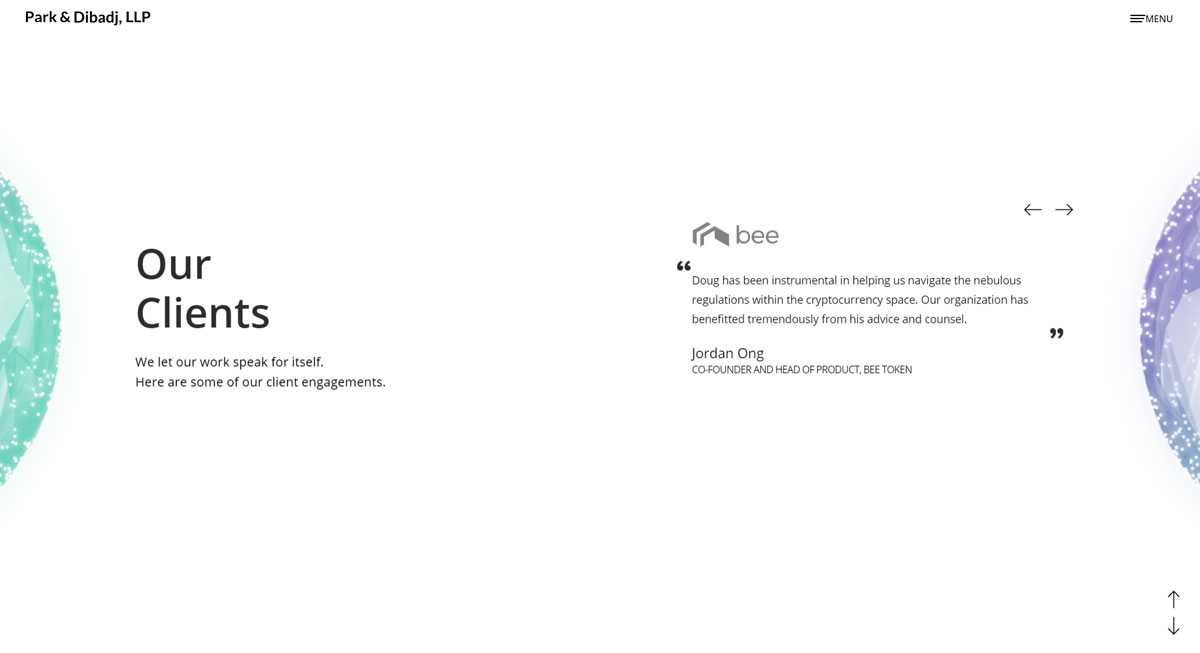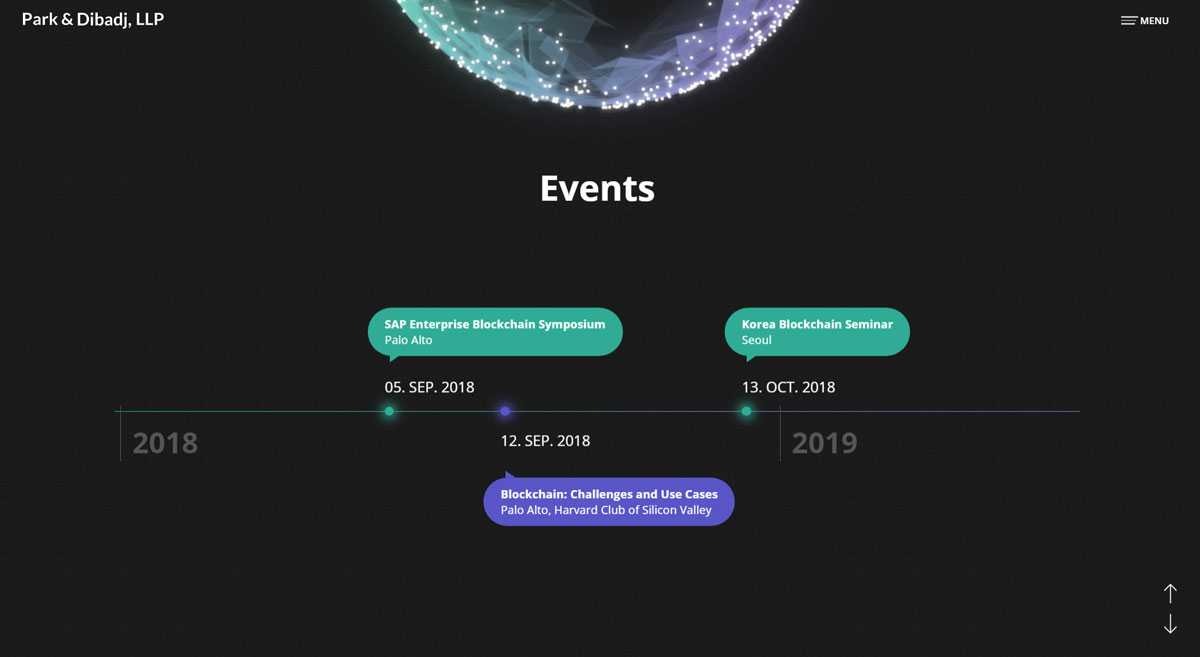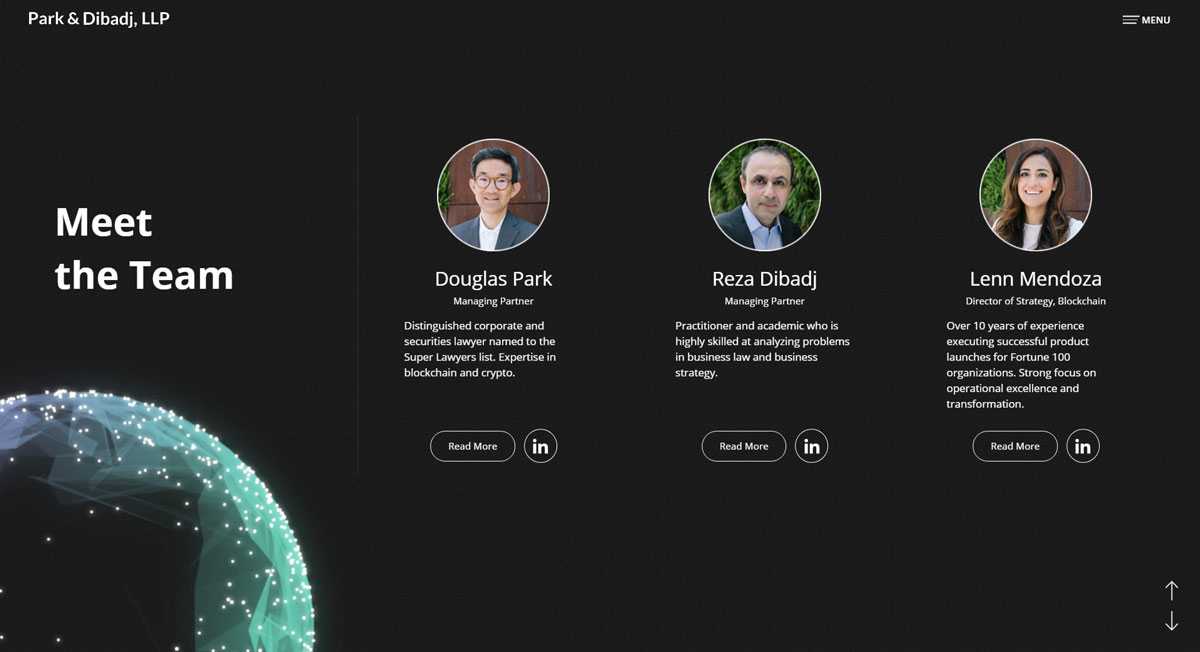 X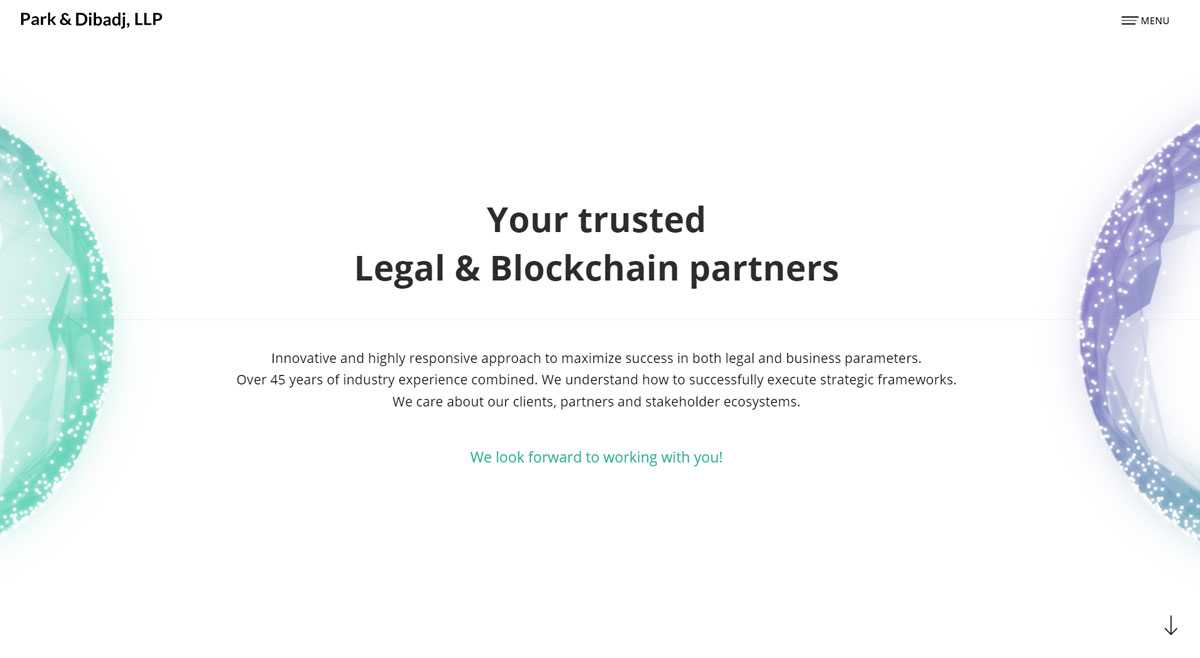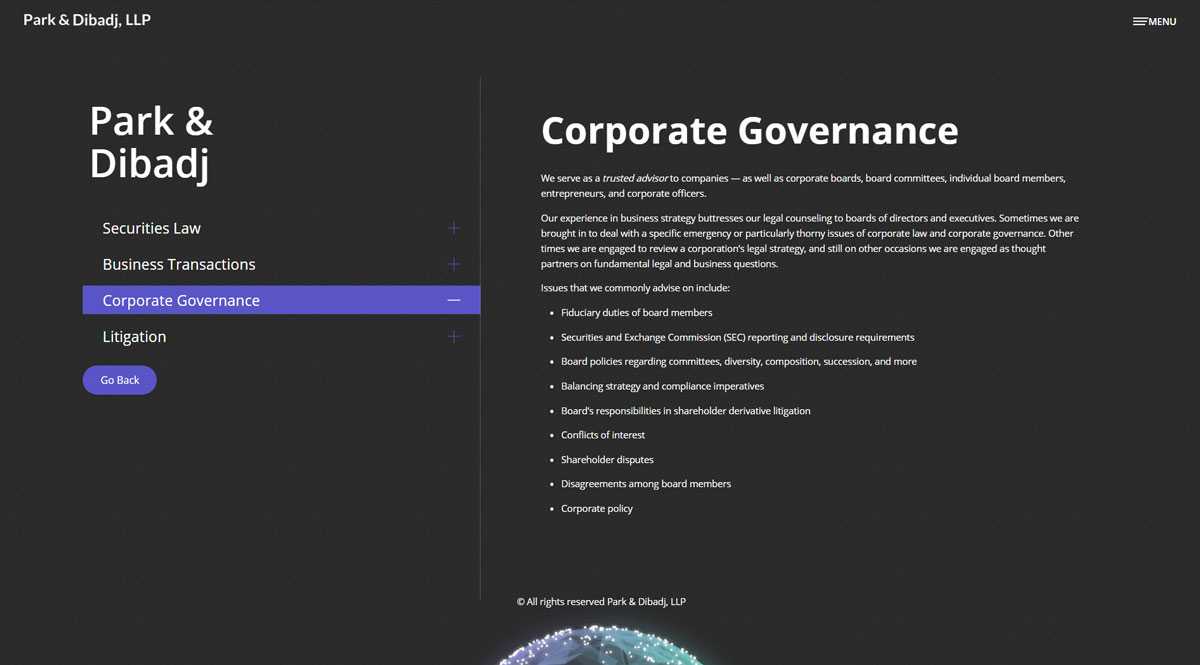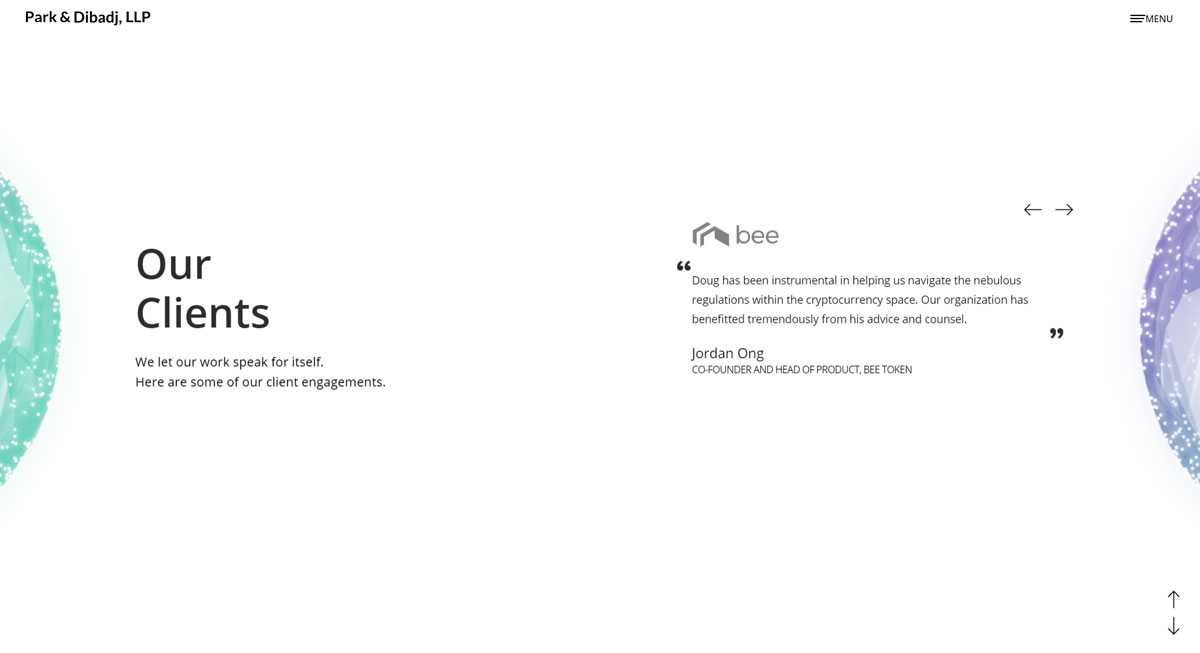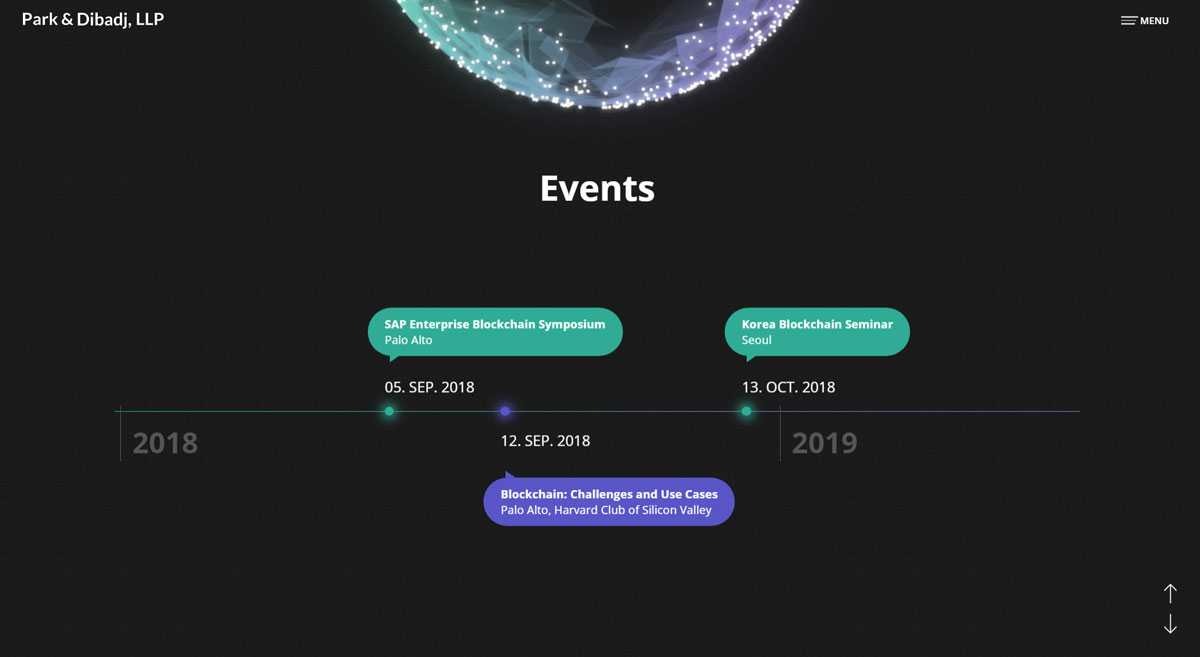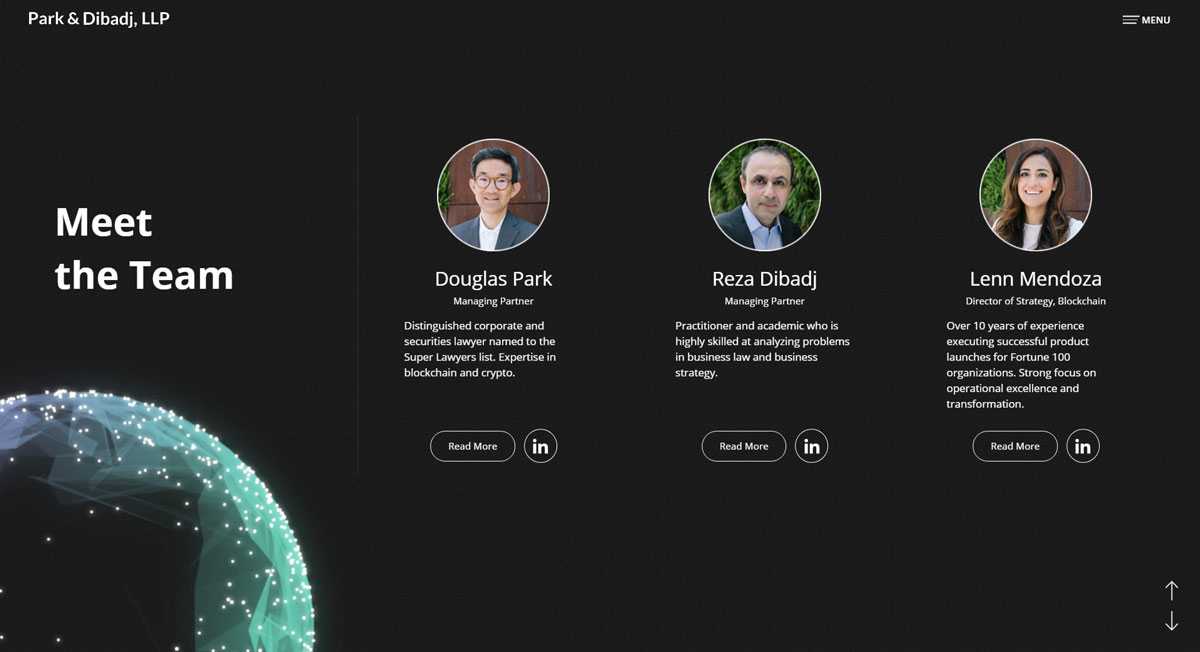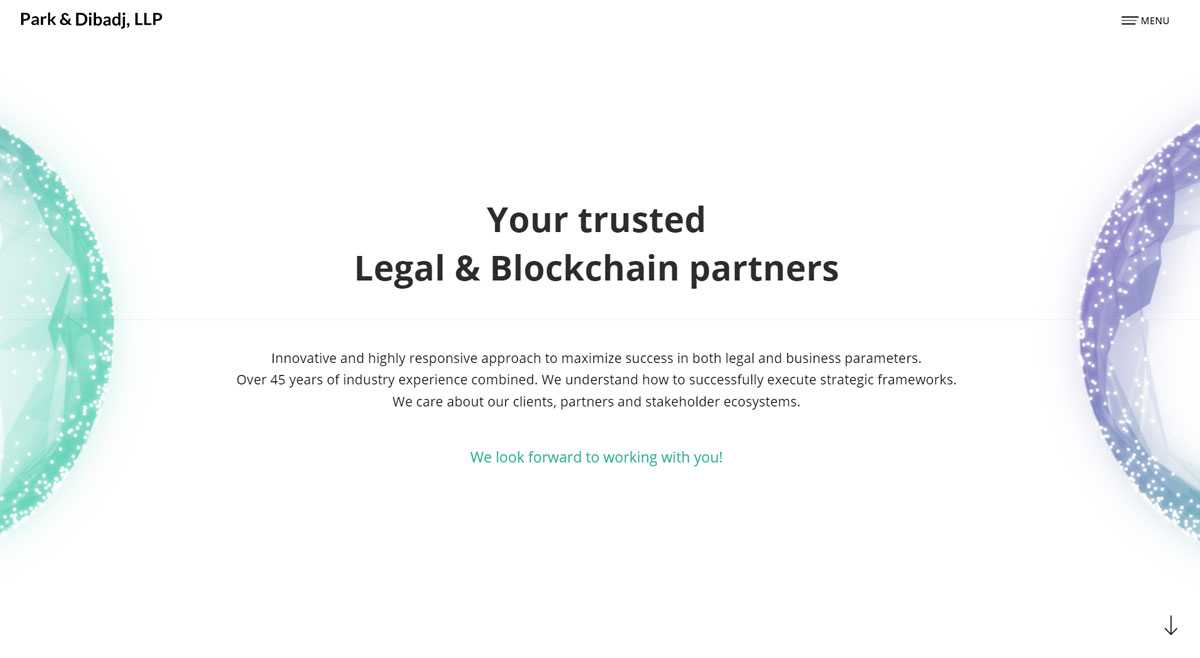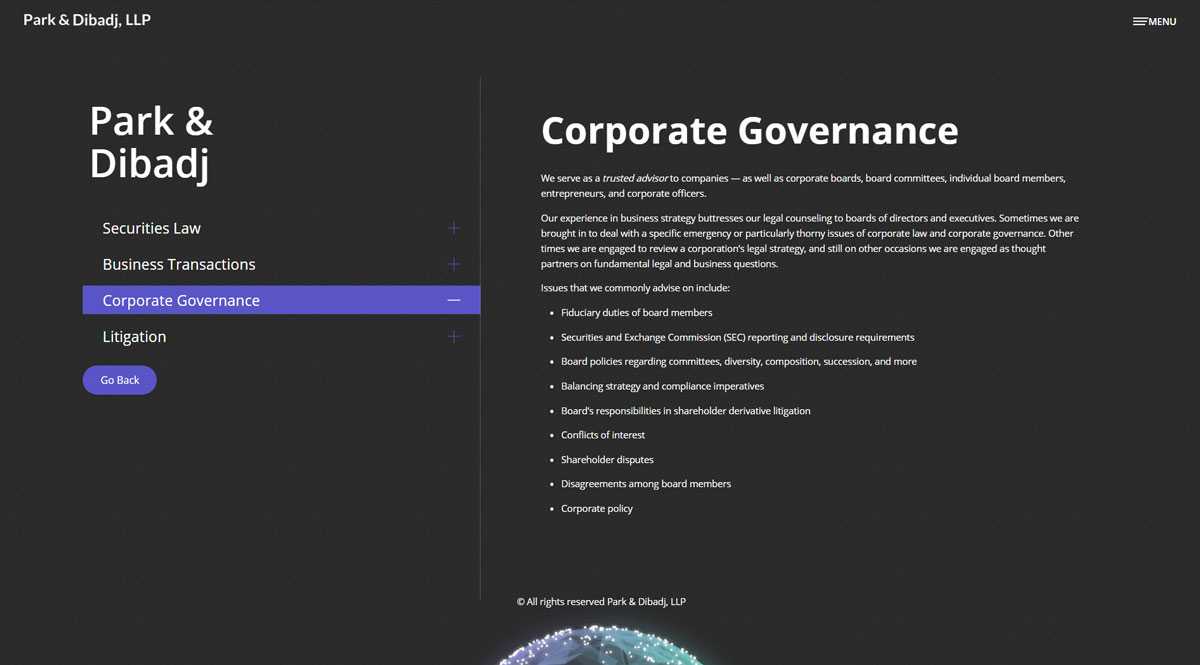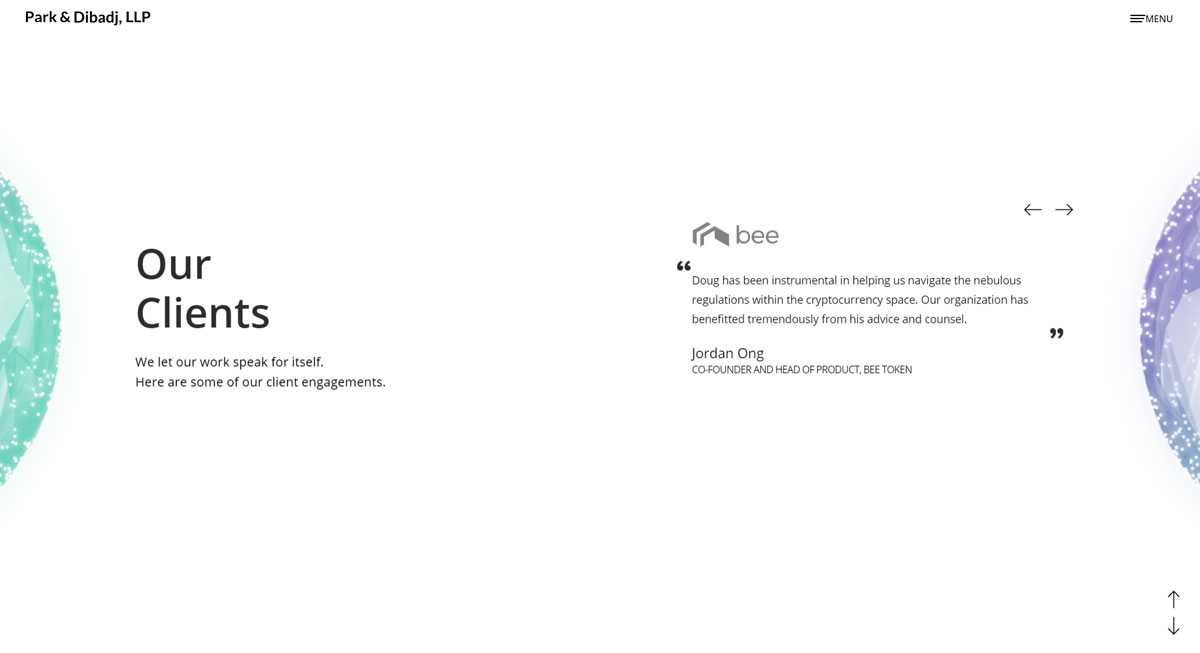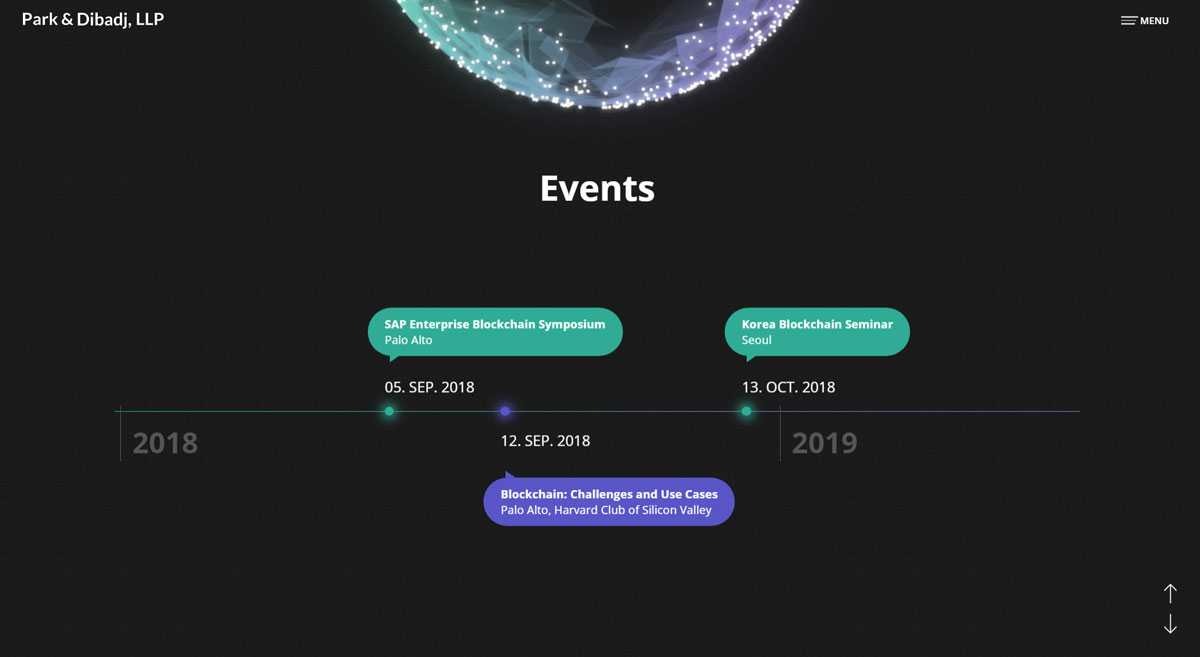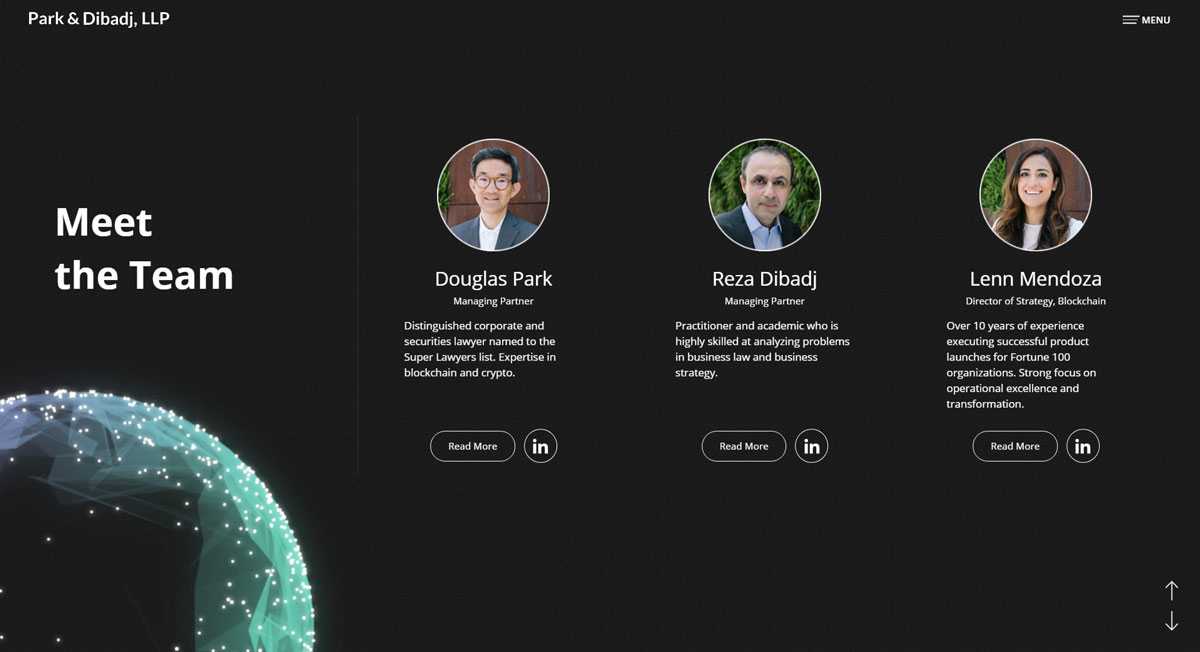 The leading ICO- and crypto-related law firm needed a website that serves as a key driver of their business development strategy.
Problem
Park & Dibadj, LLP was founded by Harvard classmates Douglas Y. Park and Reza Dibadj. They are trusted money and finance attorneys, who have one goal: help their clients raise money, make money, and stay out of legal trouble. They're the leading law firm in all things ICO- and crypto-related, but the old website wasn't doing a great job of demonstrating their experience and expertise. They wanted the website not only to build awareness of their brand, but also as a key driver of their firm's business development strategy.
Action
The goal was to build a website that is user-friendly, both for visitors and for staff, "marketing-driven", meaning that it's not only visually appealing but also focuses on call-to-actions, downloadables, useful information and reasons for engagement. Our development team clocked in many hours developing features that fit the company's needs perfectly. Designs were created and assessed until the company was 100% satisfied with the proposed look and feel of the new website. All of these served the same purpose: to start conversation with new potential clients, who find Park & Dibadj, LLP via Google and other search engines.
Result
One of our most advanced front end design and development was created for Park & Dibadj, LLP. This website was created with custom animations and design elements, strong SEO, clean and easy to use backend interface for content management, as well as optimized for all touch devices. This website has a truly unique and high-quality design, that clearly stands out among its competitors.
Are you ready to become one of our valued clients? Get in touch to set up a free consultation!
Explore More of Our Past Projects