Free Consultation
Let's chat about how we can help your business. No risk, no obligation.
Toll-Free: +1 855-997-9195
Blazing Saddles Bikeshop
WEBSITE DEVELOPMENT (RESPONSIVE)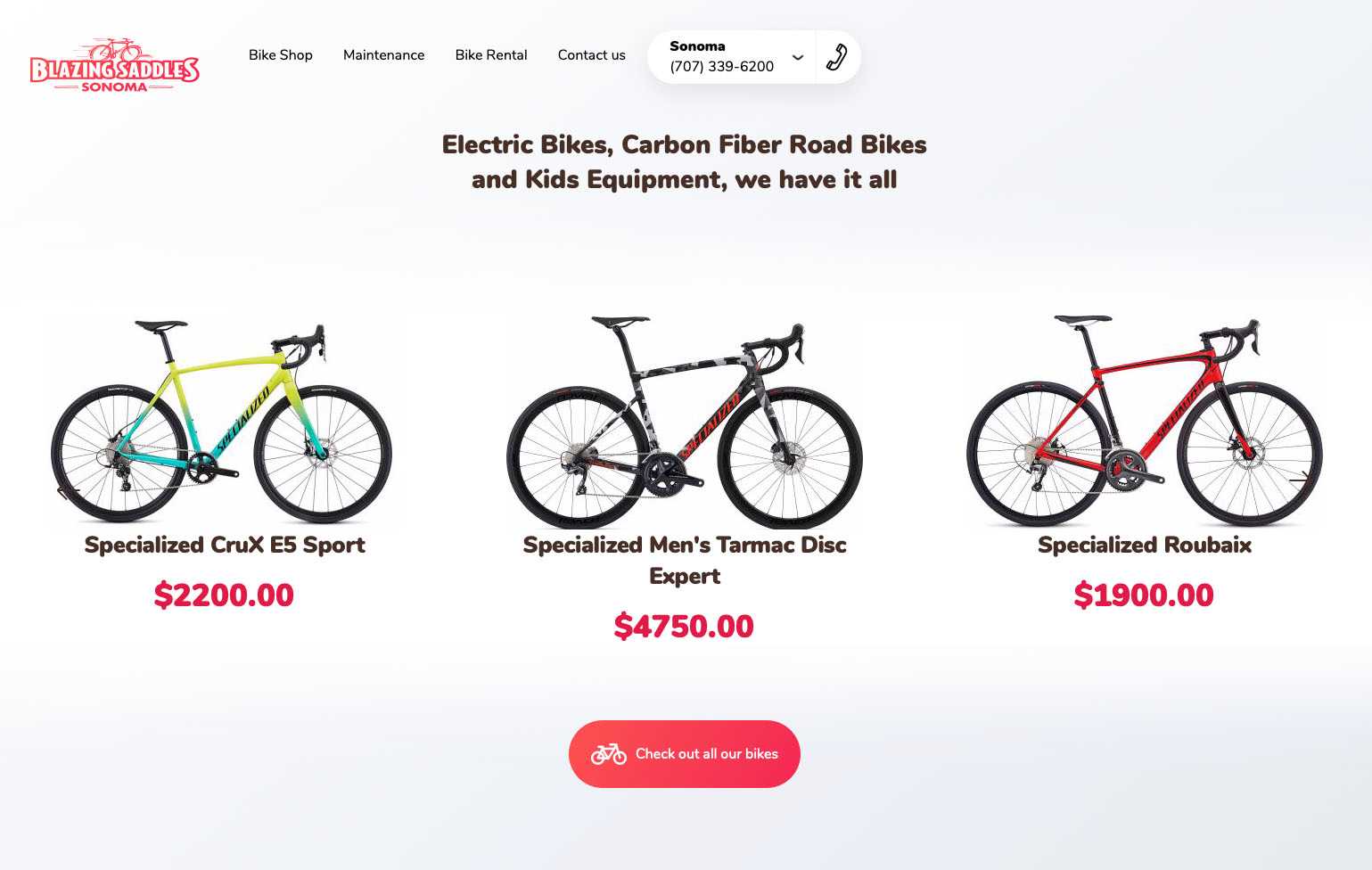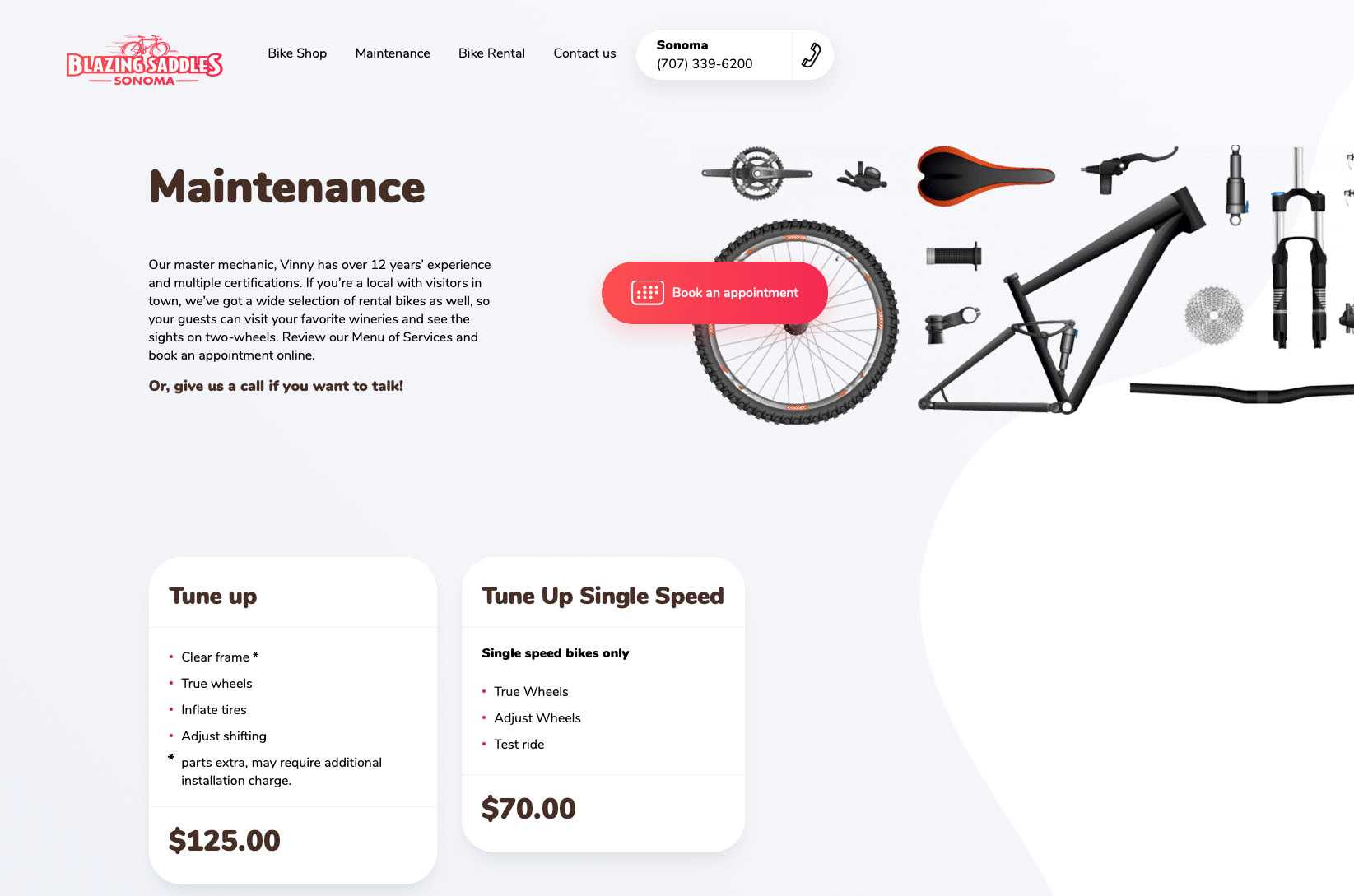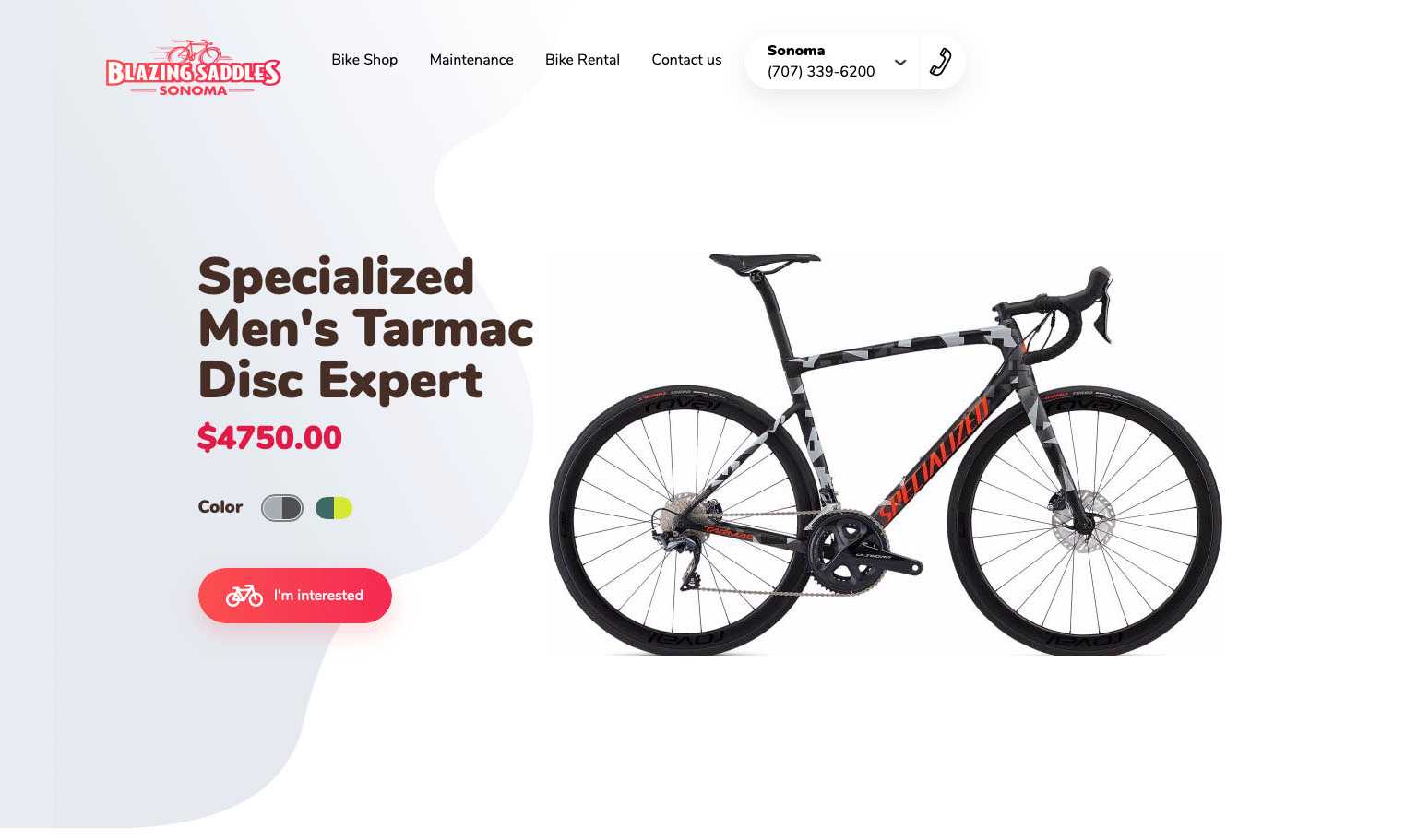 X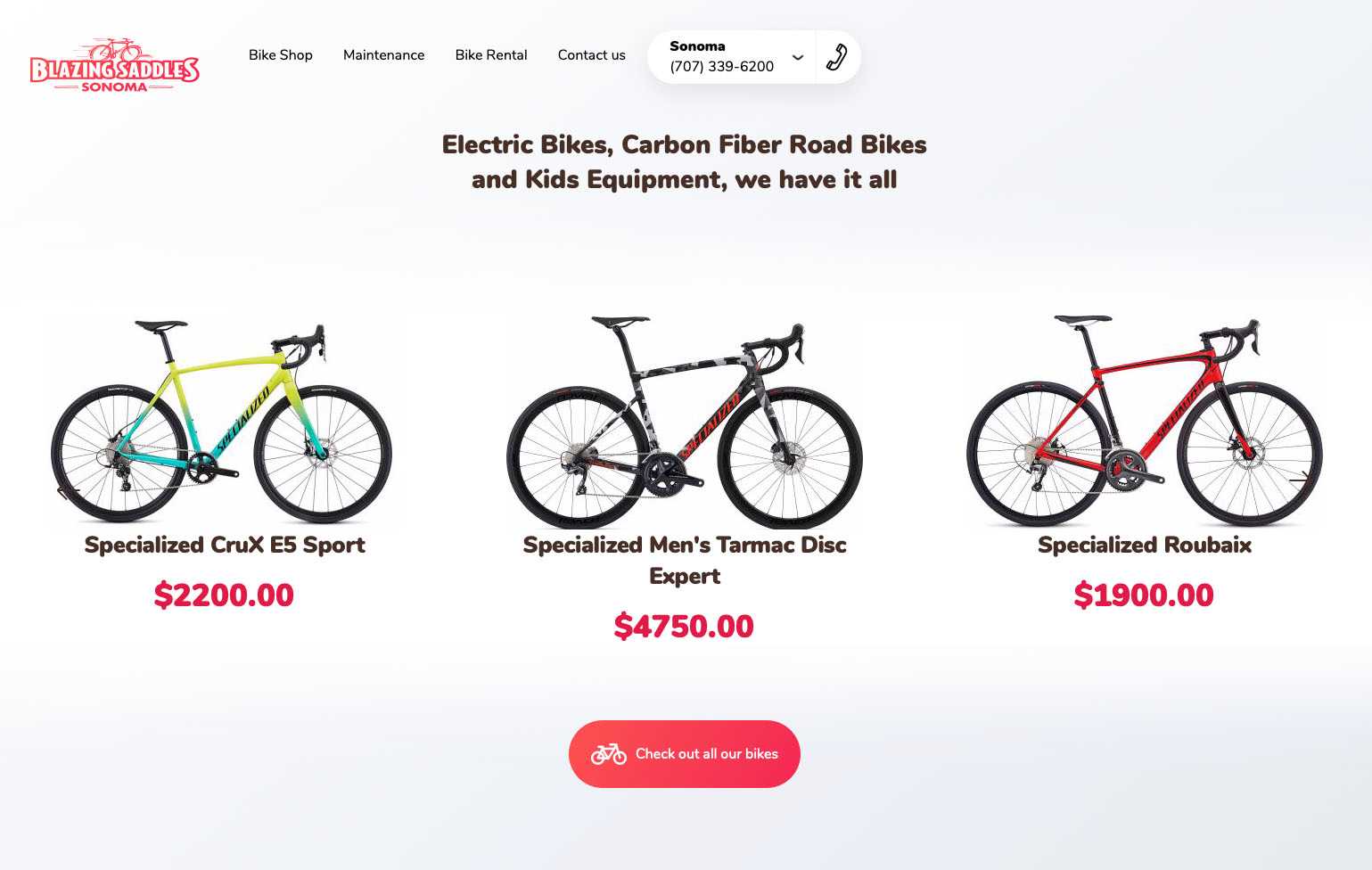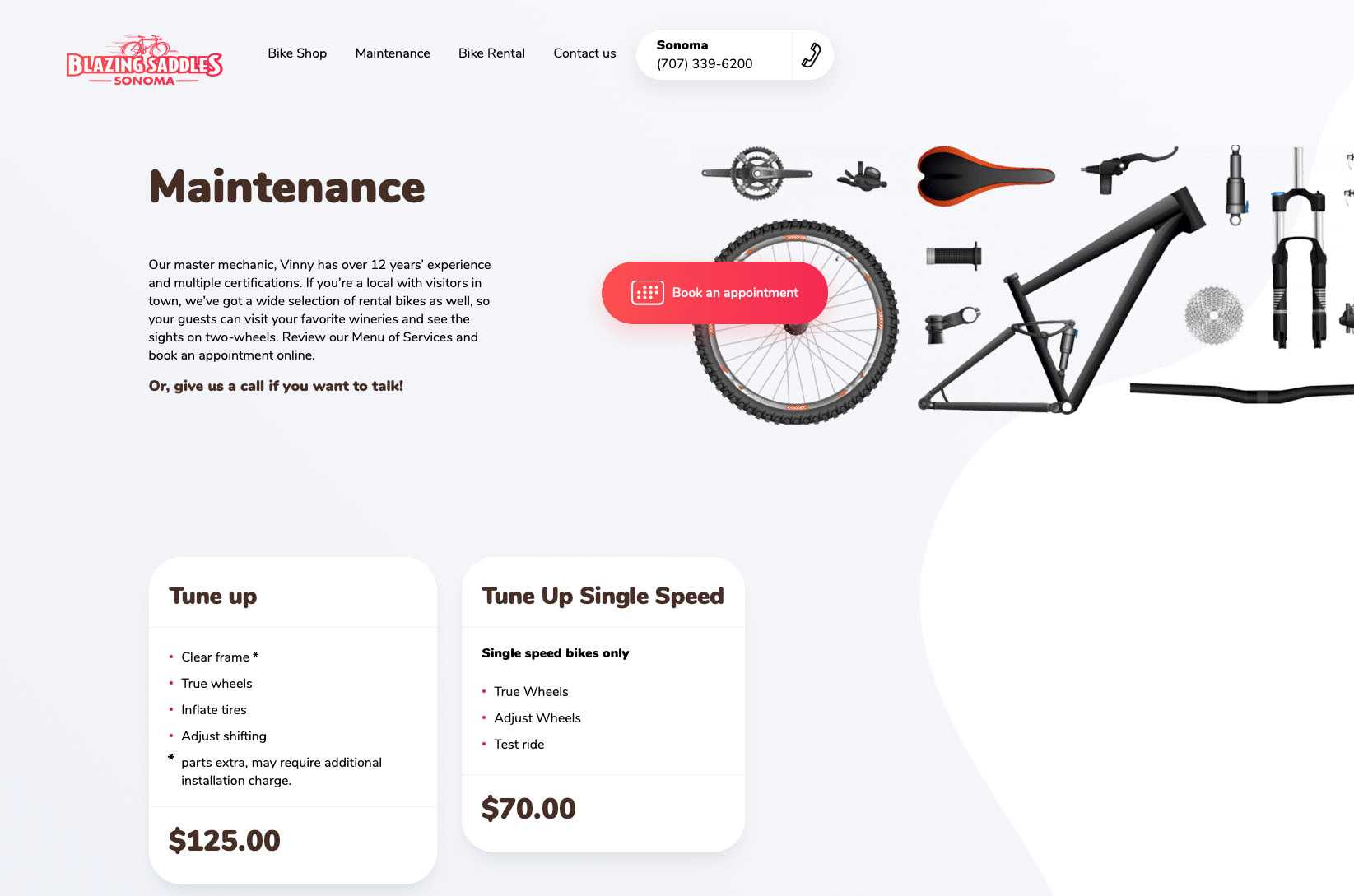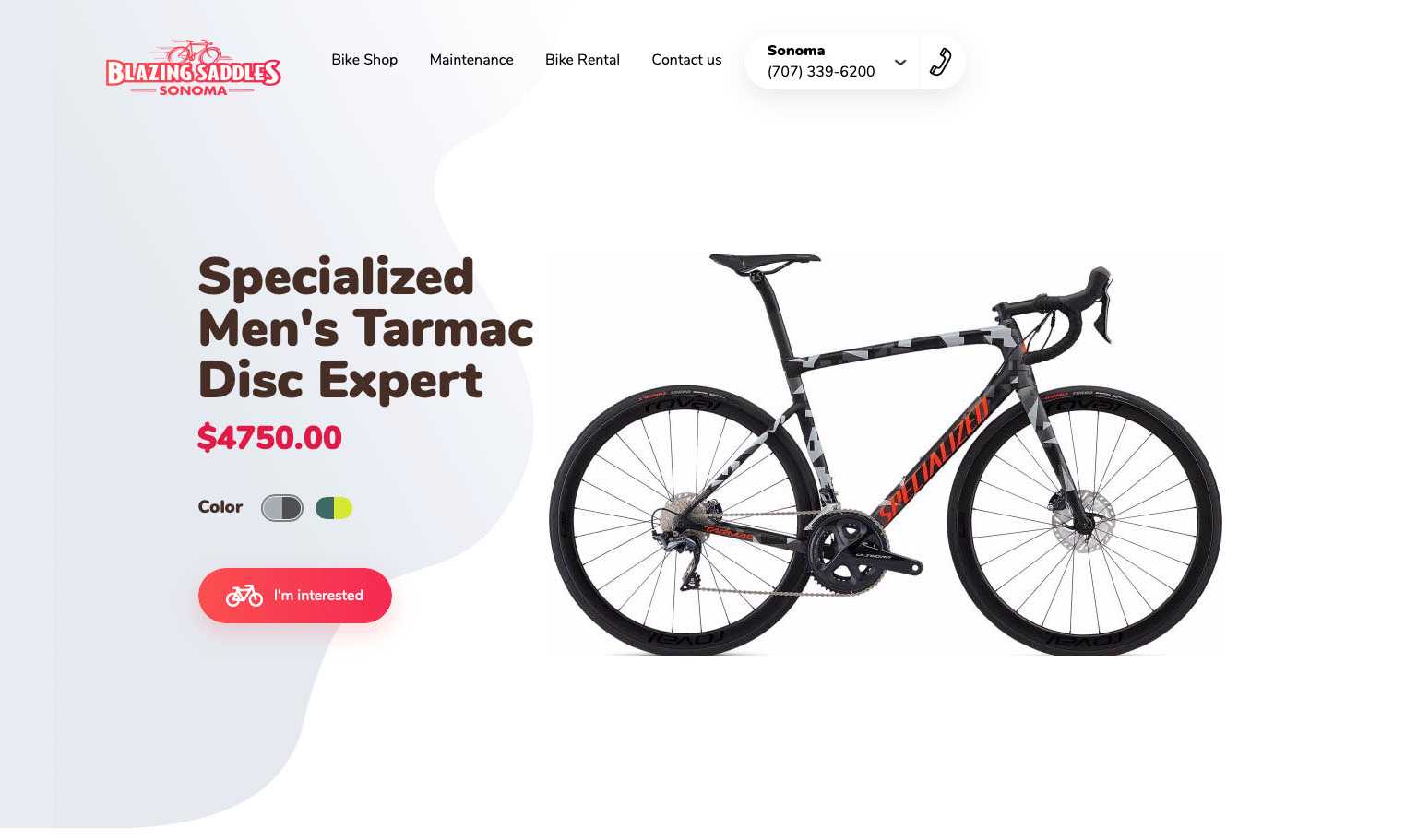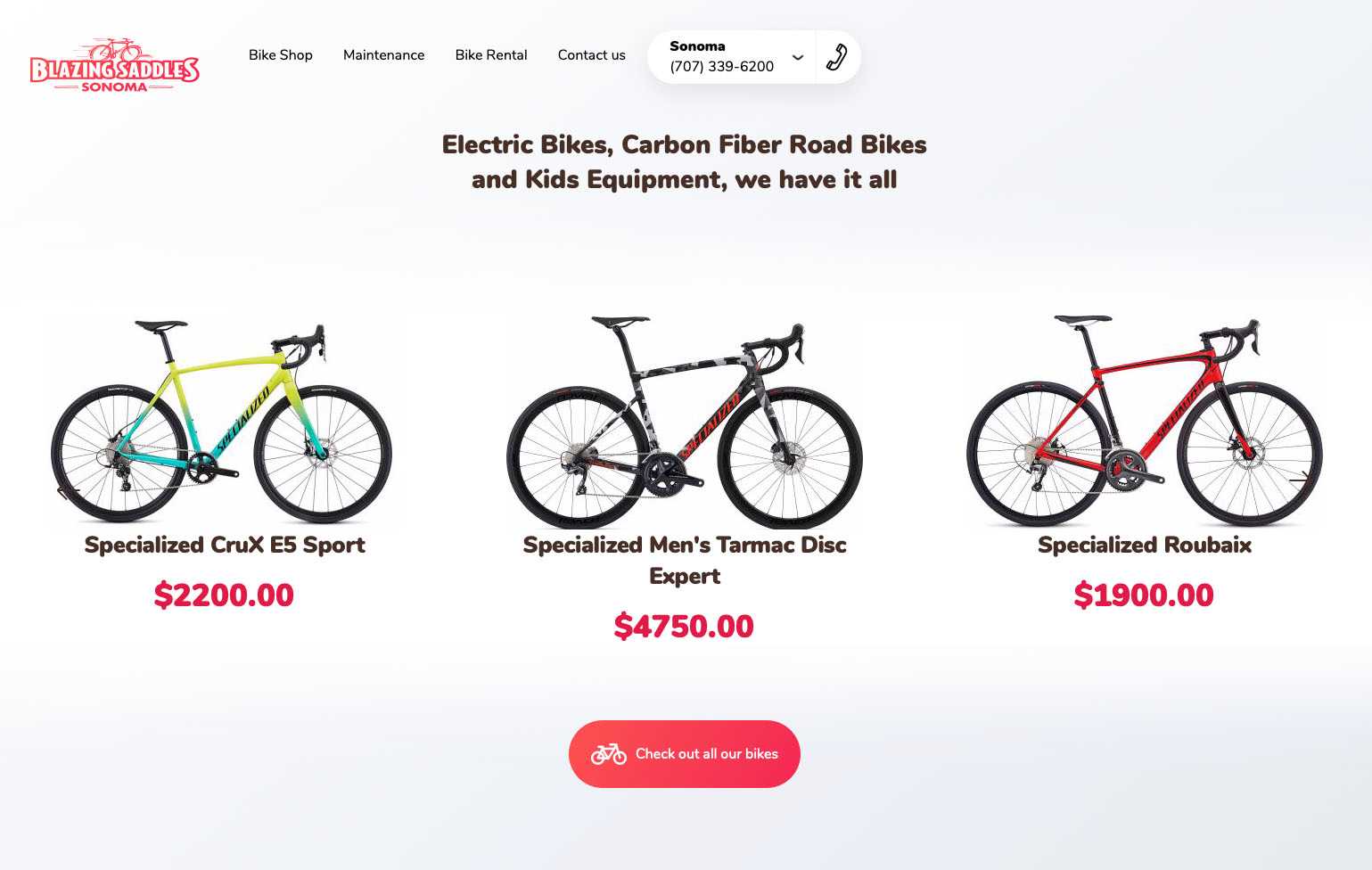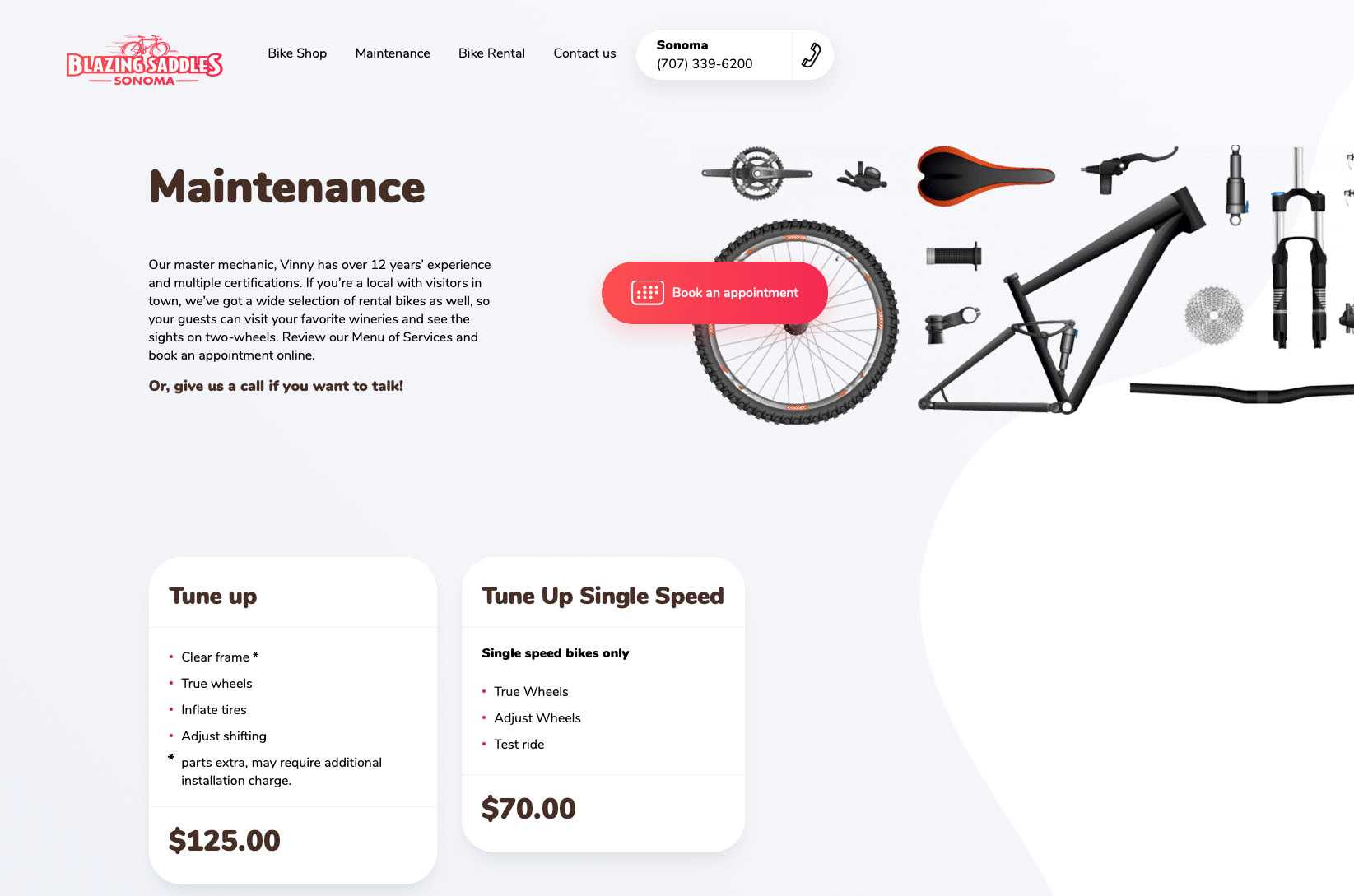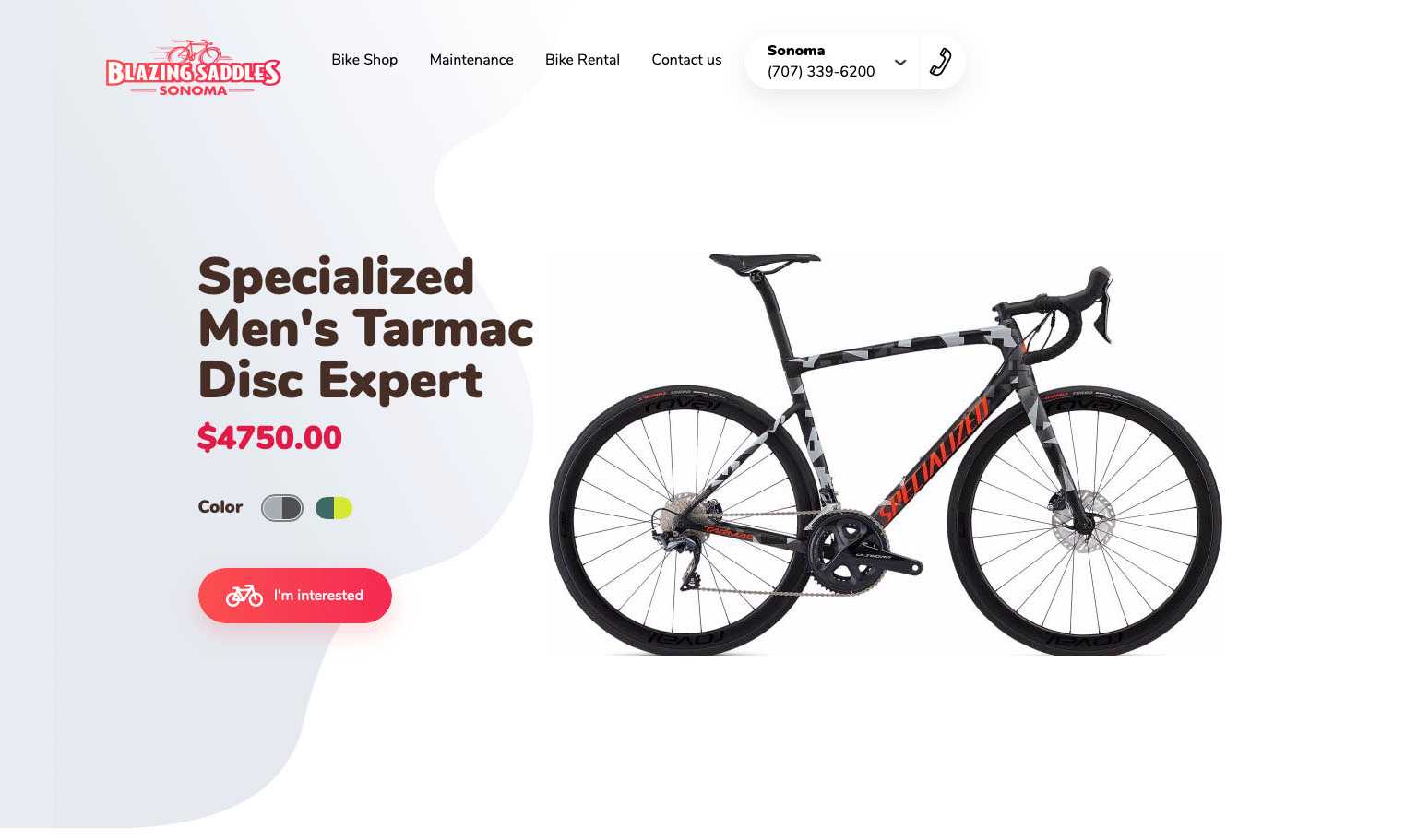 We reimagined the style, and created a stunning website from scratch
Problem
The constantly growing company, Blazing Saddles decided to open a bikeshop in Sonoma, and for that they needed a brand new website with the possibility to get detailed information about all the bikes the're selling. They also needed a system where people can schedule an appointment for maintenance of their bikes.
Our job was to create this new website with an easy to use backend interface. The speed and the optimization of the website was also a requirement. It had to be blazing fast!
Action
We wanted to create a clean, modern look for them, that is both easy to understand and draws attention at the same time. Our goal was to create a website that is both fun, and informative, but does not overwhelm visitors with too much information. The second the website loads, we wanted to make sure visitors understand that they are on a website that does two things
Selling bikes
Maintaining bikes
Result
The front page speaks for itself. It starts with a really cool animation that makes it clear this website is about bikes, especailly bike shop and maintenance. On the next section you can start digging into the bikes with a unique slideshow which displays only three bikes at a time. The less option you have, the more likely you will be able to choose easily. Once you pick the bike you like, you can open it's page and just focus on that one. It was not required for us to create a webshop, but still, there is a call to action button for each bike, and with that visitors can instantly connect to BlazingSaddles team, to get some more info, if they are interested in a bike.
Here's how we've grown our clients' businesses with our useful services.
All
Online Marketing
Web Design & Development
Mobile Application Development