Free Consultation
Let's chat about how we can help your business. No risk, no obligation.
Toll-Free: +1 855-997-9195
Neelabh Singh
Region: Manager-Kuwait and EU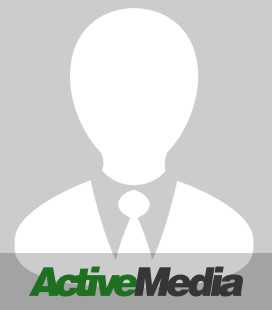 Neelabh started his career as an officer in the Indian Navy and during his 11 year career with the Navy Neelabh held various operational as well staff appointments.
After resigning from the Navy, Neelabh successfully founded and managed a steel manufacturing and an international trading business SE Asia. For the past 3 years Neelabh has been in the Gulf region and has shaped and implemented the business strategy in diverse sectors such as defense, manufacturing and oil and gas for leading regional organisations.
Neelabh is a graduate from the Naval Academy, an MBA from Insead, France and a qualified paratrooper and naval diver.