Free Consultation
Let's chat about how we can help your business. No risk, no obligation.
Toll-Free: +1 855-997-9195
Marvin King
Field: Project Management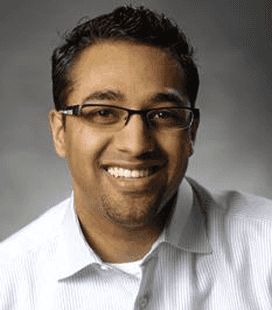 Marvin joined ActiveMedia with a background in web project management and content management consultancy. Known for his ability to provide creative direction, he has lead teams through various project life cycles of development, design, and testing. Marvin's proactive approach to addressing client needs has qualified him as a reliable liaison and valued asset.
Marvin earned a Bachelors degree in Business Administration from Atlantic Union College in S. Lancaster, Massachusetts and an MBA in E-business from the University of Phoenix.