Free Consultation
Let's chat about how we can help your business. No risk, no obligation.
Toll-Free: +1 855-997-9195
Jim Keeney
Field: Digital Marketing and Development Specialist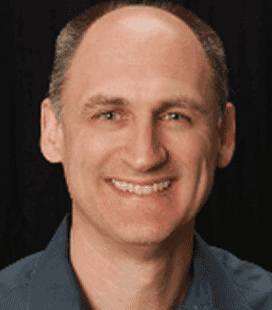 The digital economy is challenging organizations to engage their customers in real time. Responding to these new demands requires both a new way of marketing and the ability to utilize the latest technologies. With over 20 years of experience in both development and communications, Jim is able to work with organizations to implement solutions that allow them to rapidly adapt and innovate.
Lately, Jim has been helping organizations in industries as diverse as financial services, online news, association management, health care, and human resources adopt lean startup and agile development practices to more rapidly identify the innovative products and services they need to adapt and succeed.