Free Consultation
Let's chat about how we can help your business. No risk, no obligation.
Toll-Free: +1 855-997-9195
Elise Ravenscroft
Program Manager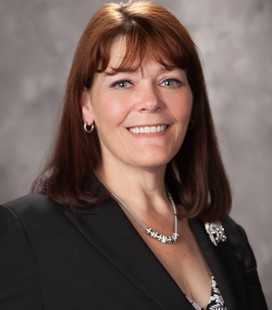 Ms. Ravenscroft brings to her role more than 20 years of event management and production expertise. She has produced numerous galas, dinners, groundbreakings, memorial dedications, congressional receptions, large scale entertainment productions, conferences, concerts, political rallies, and marathon walks. She has produced and directed events at The White House; The U.S. Supreme Court and The U.S. Capitol; Federal Agencies like DOE, DOD, DHHS; HSS and the State Department: as well as NASA, The Armed Forces, and Diplomatic Embassies. She has handled protocol and security details for the aforementioned and also for the U.S Press Corp & International Media, high-ranking U.S. Government Officials, Ambassadors and foreign delegations. Additionally, she has experience in the areas of marketing, communications and nonprofit fundraising. Ms. Ravenscroft's extensive experience includes event conceptualization, site selection, contract negotiations, décor and staging designs, program flow development, entertainment selection, catering requirements, speaker and panel presentation coordination, managing A/V and technical requirements and video production, vendor management and budgeting.
Ravenscroft has worked with speakers including former presidents George H.W. Bush, Bill Clinton, George W. Bush; vice presidents Al Gore and Joe Biden; former first ladies Hillary Clinton and Barbara Bush; secretaries of state Madeleine Albright, Condoleezza Rice; Supreme Court Justices Samuel Alito, Ruth Bader Ginsburg, Stephen Breyer, and Antonin Scalia; world leaders Nelson Mandela, Ban Ki-Moon, and Queen Sylvia of Sweden; performers such as Annie Lennox, Jennifer Hudson, Faith Hill, Tim McGraw and Julian Lennon; and celebrities like Ted Turner, Denzel Washington, Will Smith, George Lucas, Tom Brokaw, Gary Sinise and Ashley Judd. Previously Ms. Ravenscroft was the director of development for the Service Members Legal Defense Network, and a Director for The Webster Group, and Deputy Director for Institute for Education. A native Washingtonian, Ravenscroft and her husband live in the District with their three children.