Free Consultation
Let's chat about how we can help your business. No risk, no obligation.
Toll-Free: +1 855-997-9195
Connie Xu
China Country Manager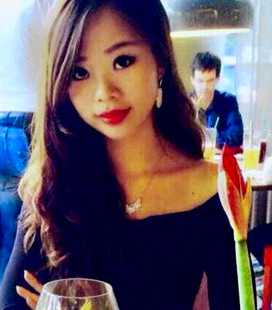 Connie is dedicated to global business development and international tourism marketing through film and TV productions, with extensive experience in international cultural exchange and event organization.
Connie is a line producer and works with Hungarian government in promoting Hungary as a tourist destination in Chinese market, by bringing Chinese productions to shoot in Hungary, and featuring Hungary in Chinese social media channels through Chinese KOLs. In recent years, her projects achives 90% year-on-year growth in search volume for plane tickets to Budapest on the biggest Chinese online tourism platform, Ctrip.
While serving as Vice President of AIESEC Mainland of China, Connie has developed 100+ new customer relationships in new markets in the US, South America, Europe and Africa within one year, and organized conferences and events in 20+ countries.
Connie holds a B.A. in Management Information Systems from Xiamen University in China. She works in inter-governmental investment projects and is a freelance blogger in travel and gastronomy.