Free Consultation
Let's chat about how we can help your business. No risk, no obligation.
Toll-Free: +1 855-997-9195
Attila Geza Locsi
Online Marketing Specialist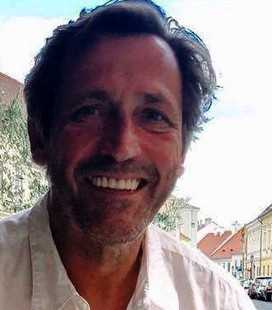 Attila has been part of internet based businesses since 1999. Prior to joining the ActiveMedia team in 2006 as a Search engine specialist, Attila began by adapting his skills as a talented photographer to the World Wide Web by focusing on product photography for companies such as Serigraphy Richford Inc. and Consolidated Bottle Company of Canada. After taking programming courses, he had begun working as a designer and programmer for AZNNET, in Toronto, Canada. Attila has been part of the development team which has launched e-commerce applications for IBM Canada, Nissan Canada, Labbatt, Purolator Canada among others.