Free Consultation
Let's chat about how we can help your business. No risk, no obligation.
Toll-Free: +1 855-997-9195
Anna Klapper
International Business Development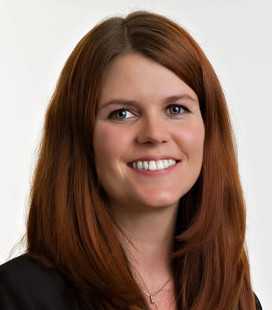 Anna joins Active Media with a background in global business development. As a global tourism development specialist, she recently worked for the public-private-partnership Brand USA, the marketing destination organization for the United States. At Brand USA she managed several international teams, and developed marketing programs to position the U.S. as a competitive tourism destination in China, Hong Kong, Japan, Korea, Taiwan and the EU markets. Anna previously worked in Geneva, Switzerland holding positions with professional trade associations, governments and the United Nations. In total she has 15 years of international work experience implementing projects in more than 20 countries, primarily focusing on Europe, the Middle East and Asia. She holds a B.A. in Sociology with Development Studies from the University of Sussex, UK, taken graduate classes from the University of California, Berkeley, and has received training in sustainable tourism practices. She speaks fluent French and Swedish.