Change of dates Global Forum & GI$CO Startup Competition 2021-2022 postponed
Monday, 7 March, 2022 to Tuesday, 8 March, 2022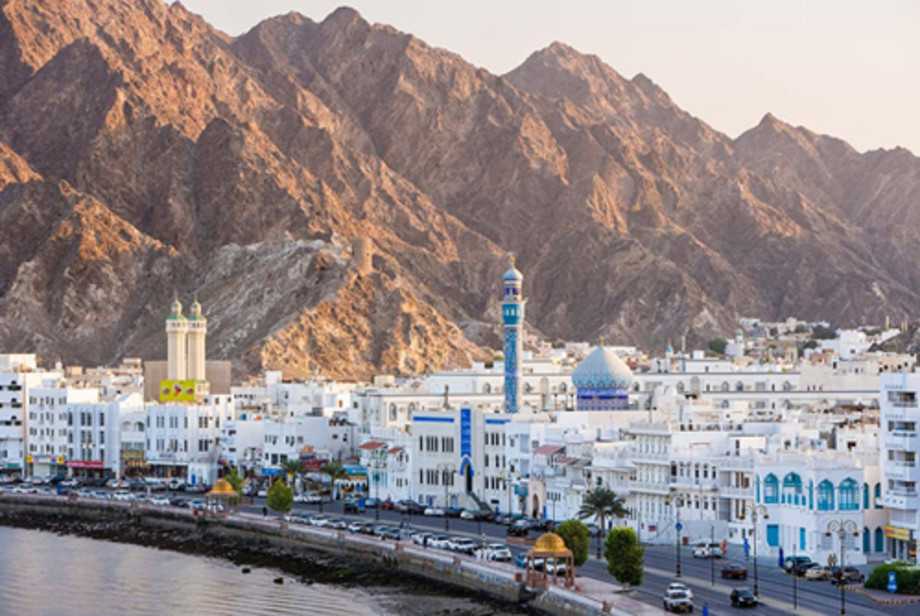 For reasons beyond our control and in compliance with health regulations, we have to postpone the Global Forum 2021, which was originally scheduled to take place in December 2021, to March 2022 in Oman (Dubai Expo 2020 only ends on Thursday 31st March 2022).
The Global Forum 2021-2022 is now organized on Monday 7thand Tuesday 8th March 2022 still in Muscat, Oman
WELCOME TO SHAPE THE FUTURE
DIGITAL ADDRESSING GLOBAL SOCIETAL CHALLENGES
DIGITAL SOLUTIONS FOR A SMARTER, MORE SUSTAINABLE AND RESILIENT WORLD
Monday 7th  & Tuesday 8th March 2022
Muscat, Oman
Download the Draft Program (PDF)
The Global Forum & Active Media are hosting the 5th annual Global Innovation Start Up Competition (GI$CO) for start-up and scale-up companies and innovative ideas to be presented at the conclusion of the 2021 Global Forum
The Global Innovation Startup Competition (GI$CO) is to match innovative ideas from small & medium size and startup businesses from all over the world, with investors, facilitators, IP/patent specialists and angel networks, VCs, strategic investment arms of holding companies and technology firms.  Local, women-owned companies and start-ups are welcome to present their innovative ideas from all industries and sectors for the digital future. 
GICO Format
GICO is requesting a one-page executive summary format of innovative/start-up companies.  If selected to present at the Global Forum 2021, each individual will brief 2 minutes followed by a Q&A session with distinguished judge panelists.  GICO judges include thought leaders and entrepreneurs representing Silicon Valley- and other US regions, the EU  and other innovation hubs. 
The top three competitors will be awarded significant assistance to take their fledgling business to the next level, such as: Guaranteed pitches to Angel networks & other investors, Also, an opportunity to participate at CES, 5 hours of consulting with Silicon Valley mentor team Virtualincubator.us and one weekend in Silicon Valley (Friday – Sunday) including lodging and company visits (like Google, Apple, Tesla).
For More Information on SPONSORSHIPS & REGISTRATION GLOBAL FORUM / Shaping the Future 2021